Articolo disponibile anche in: Italian
"We are preparing everything we need to take to the junta next Monday, to ask the Ministry to declare a state of natural disaster for Tuscan agriculture".
These are the words of the Regional Counsellor for Agriculture Marco Remaschi during "Innovativi per tradizione", the congress meeting of Legacoop Agroalimentare Toscana, which was held in Le Chiantigiane in Tavarnelle in the last few days.
This is a way to give a prompt answer to this crisis. Looking to the future, the main goal is to work with the production and supply chains, whose aim is to enhance the territories' identity, via their history and product quality. This helps the farmers to take the future in their own hands, to overcome their difficulties and challenges.
This year, the agricultural sector has been facing serious problems due to the severe weather conditions.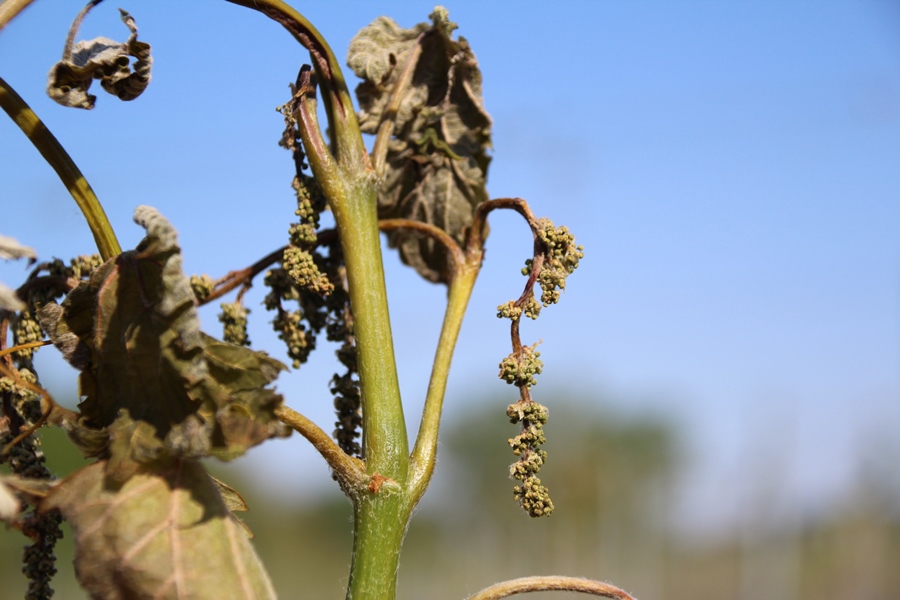 n the Tuscan countryside the farmers were forced to deal with serious damages caused by natural disasters, such as severe drought and frost.
This is why Remaschi has approached the Regional junta to ask the ministry to declare a state of natural disaster.
Read more...