Articolo disponibile anche in: Italian
After having conquered the world of "business to business", the Florentine brand Stifflexible, (based in Tavarnelle, in the heart of the Chianti region), enters the bookstore market with its six new collections of notebooks.
This is just one piece of the puzzle that is destined to grow in the coming months. Brightly coloured covers bound to ivory pages, embellished with a bookmark pocket and a ruler.
Made by young Italian designers, the chosen graphics include a variety of themes: from Camouflage to Art Collection, through Vintage Surfing, Fresh Fruit, Scrubbles and Chess.
In addition to these collections, comes the first special edition's series called Historical Notes, where events and characters from our history make an appearance.
The company's name comes from an ancient bookbinding system found in an 18th century manuscript, housed in a Florentine library.
The passionate designer Giuliano Mazzuoli has delivered to his sons, Tommaso and Emiliano, a patent for a product made or quality materials and very practical to use thanks to its flexibility.
The name Stifflexible speaks for itself. The cover is at once stiff and flexible, easy to open and extremely resistant to use.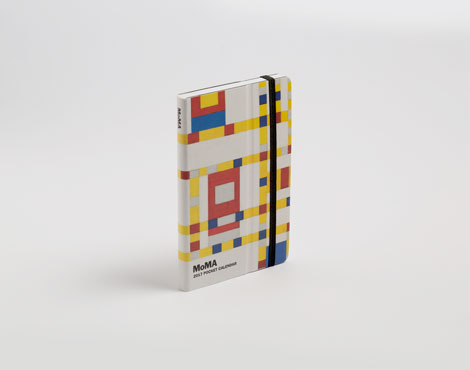 Available in sizes 9×14 cm and 13×21 cm, these notebooks have top-quality paper, and pages are divided into striped, blank and squared (these are perforated and easily detachable).
This is an excellent product, perfect for the needs of modern times, born out of an in-depth market research.
Companies from all over the world appreciate the timeless features of these products, and the abilities of these 'paper tailors', always ready to satisfy even the most demanding request with multiple formats and various customization options.
They follow a green philosophy, using FSC certified paper, that has also been embraced by New York's MoMA, their partner for 18 consecutive years. One of the most important museums in the world has chosen this Florentine workshop for their Made in Italy product, an agenda that over the years has become a real collectors' piece as well as a perfect souvenir and gift idea.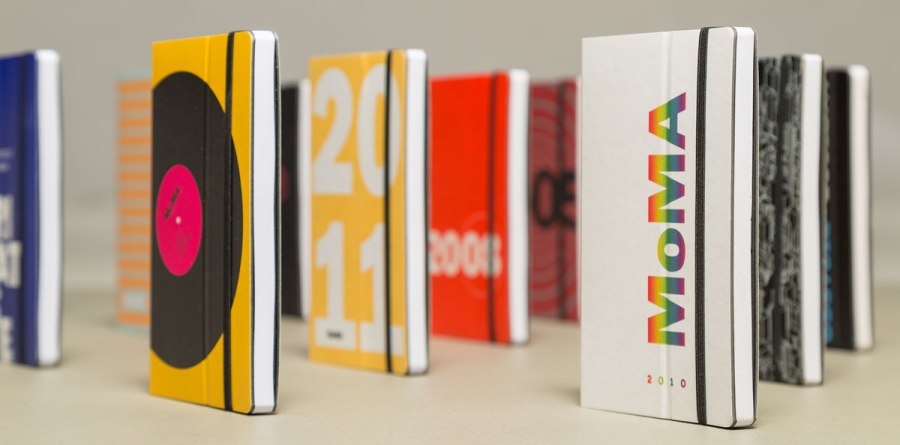 The display stands perfectly match the elegance and features of the Stifflexible notebooks' new collections.
The Havana brown colour cardboard of the display stands, which are supplied pre-assembled, reflects the standards of eco-sustainability and respect for the environment that has always been at the core of the company's policy.
Read more...