Articolo disponibile anche in: Italian
The Museo del Paesaggio in Castelnuovo Berardenga has just set up a new area dedicated to local specialities, starting with its wine. The space was inaugurated on October 13th, in conjunction with the Ecomaratona del Chianti that took place last weekend.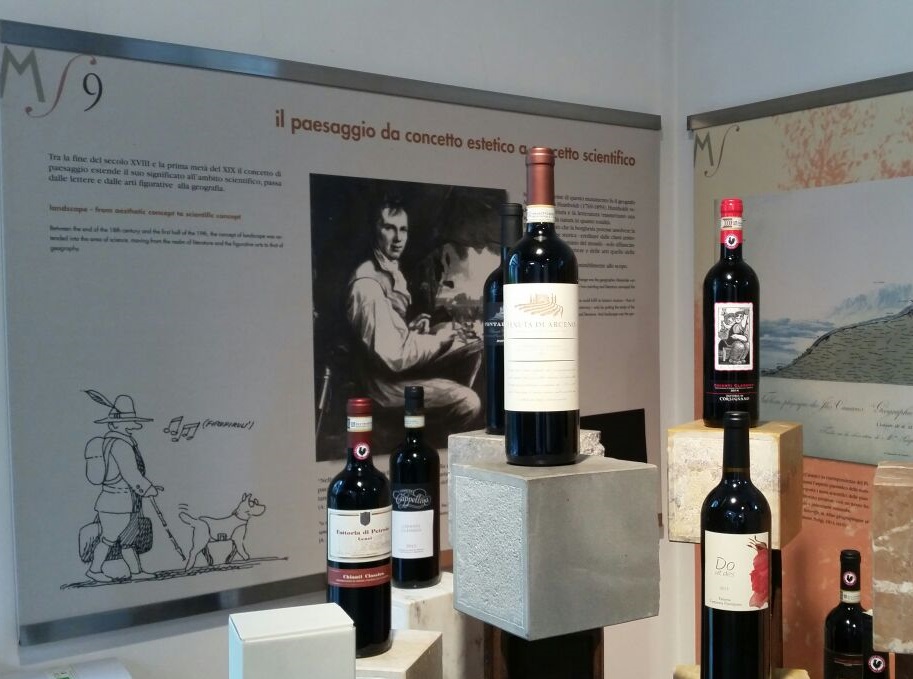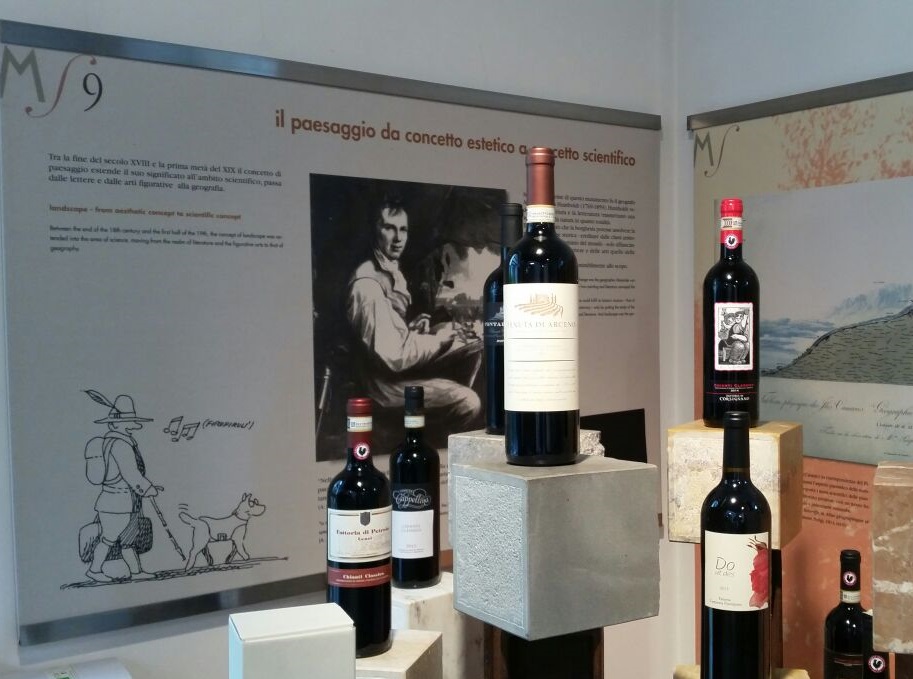 This new area will be devoted to wine insights, learning and tasting, and it will be curated by the winemakers of the Associazione Classico Berardenga. The association, born in 2015, brings together 24 Chianti Classico producers of Castelnuovo Berardenga's territory.
This initiative will enrich the museum's itinerary dedicated to the landscapes of the Chianti region and Castelnuovo. The Museo del Paesaggio aims to explain the territory by means of local resources and typical products, such as the world-famous Chianti wine.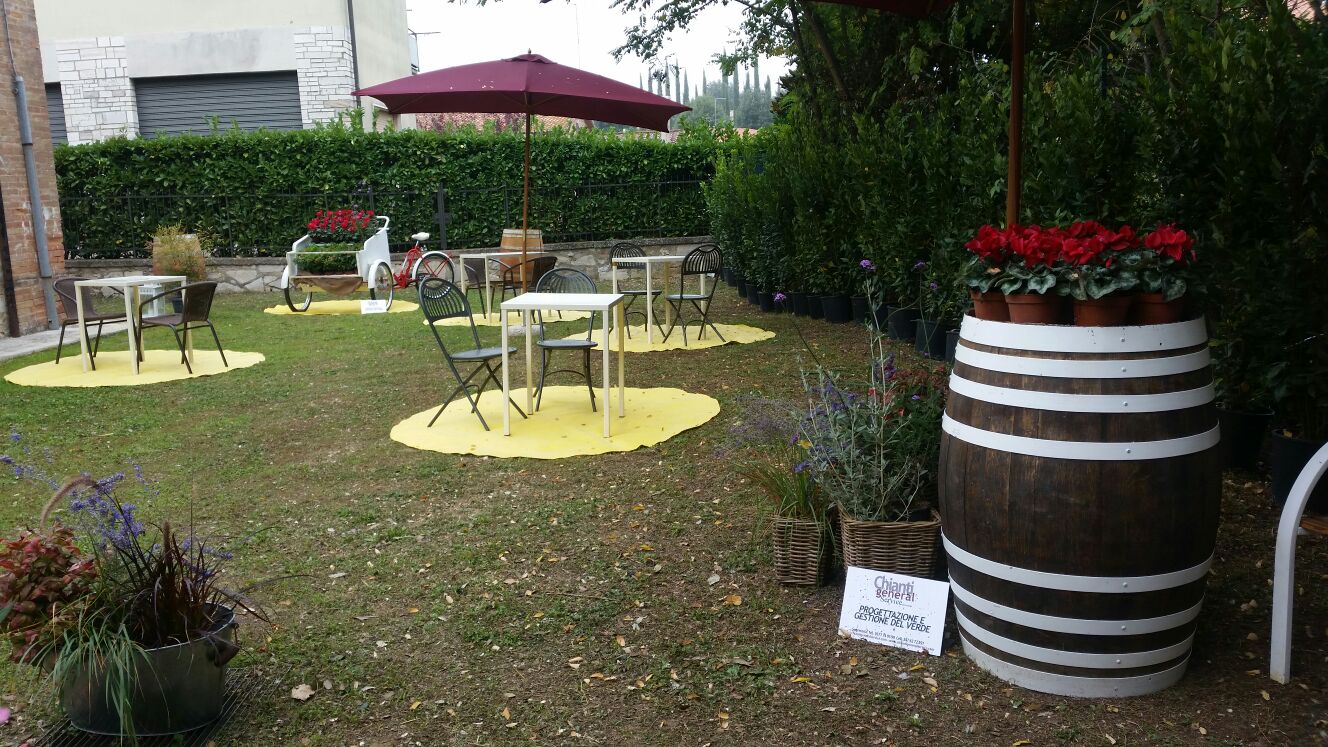 From Monday, October 16th, this section will have the same opening hours as the Museo del Paesaggio: until October 31st , every Tuesday, Wednesday, Thursday and Sunday from 9.30am to 12.30pm and every Friday and Saturday from 9.30am 12.30pm and from 3pm to 6pm.
From 1st November to 14th March, however, the winter timetable will come into effect and the Museum will be open on Friday and Saturday from 9.30am to 12.30pm.

Read more...