Articolo disponibile anche in: Italian
The Tour de France 2018 will have a special stage, the Plateau des Glières. Dirt tracks on the Prealpi, a truly spectacular scenery. And Gaiole in Chianti is very happy about this choice.
The Mayor Michele Pescini explains the reasons for his enthusiasm: "After so many efforts, the Eroica proves itself to be an event of international scale, that promotes a way of practising cycling and living the territory".
"The Eroica Pro – ha adds – whose name has been changed into Strade Bianche – the bike race on historic white gravel country roads – started right here in Gaiole in Chianti".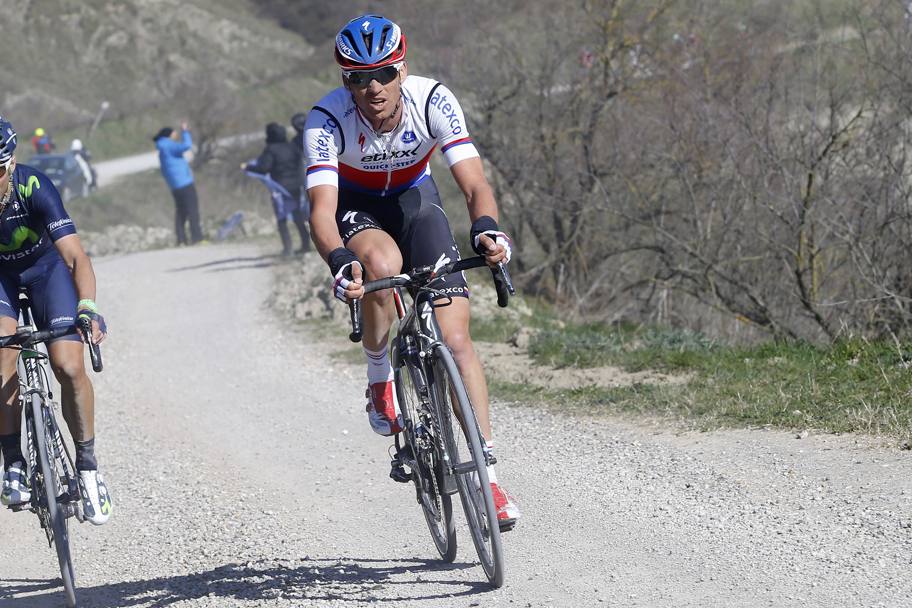 "It is a great pleasure – he says – to read that Christian Preudhomme, Patron of the Tour, while introducing the Plateau des Glières stage, mentioned that this would be the first time the Tour would have a "white road" stage".
"And we will be there – he concludes – This will be another great opportunity for Gaiole and our territory, of which we are extremely proud, to receive international attention. I want to thank Giancarlo Brocci again for believing in us at a time when it was quite difficult to do so".
Read more...