Articolo disponibile anche in: Italian
"Wine production continues to be one of the strengths of Tuscany's economy. Tuscany is one of the world's major centres for the production of renowned wines, with 11 DOCG, 41 DOC and 6 IGT wines and a production volume that exceedes 1.7 million hectolitres. The areas of Chianti, Montalcino and Montepulciano make this region an ideal target for Trademachines' offer. That's why this platform, a leading startup in the sale of used agricultural machinery, aims to make the most of the potential of this territory".
These are the words of Heico Koch, CEO of TradeMachines, which is the largest B2B e-commerce platform for industrial and agricultural machinery, launched in 2013 in Berlin. Today it operates in 92 countries around the world, and it's now aiming to enter the world of Tuscan wine.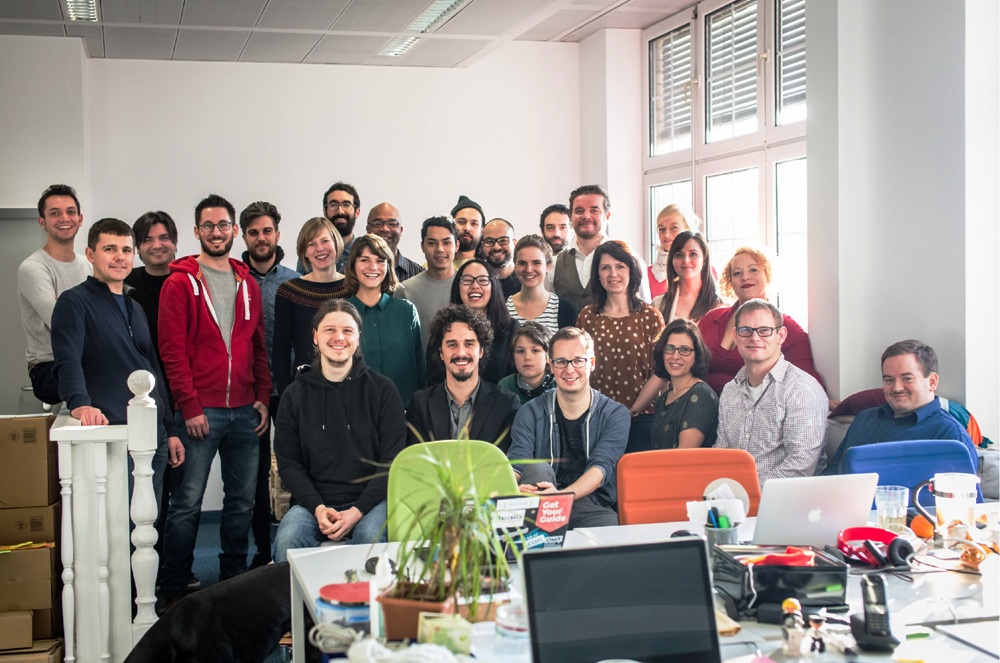 The platform finds second-hand machines for wine production in real time – such as stemmer machines, electric pumps or bottling machines – sold on the five continents at foreclosure/industrial auctions or directly. This gives consumers access to a much wider offer.
The purpose of this startup is to allow a winegrower from the Chianti to buy a grape press machine sold in the Napa Valley through an e-commerce service, which is free both for the seller and the buyer.
"The increase in global wine consumption – concludes Heico Koch – has led to a strong increase in competition, but at the same time it lays the foundations for a far more structured market, where it's easier to find items for sale online . As companies work to heal the damages created by the economic crisis, we begin to see how they use digitisation to try and respond more efficiently to customers' requests".

Read more...