Articolo disponibile anche in: Italian
After the great success of previous years, the Castle above Greve in Chianti will once again host the Montefioralle Divino Festival, which showcases wines produced by local wineries of the Associazione Viticoltori di Montefioralle (Wine producers association of Montefioralle).
They are the organizers and promoters of the event, and will be present at the festival, where they will be offering their wines for tasting on Saturday 23rd and Sunday 24th September from 10 to 19.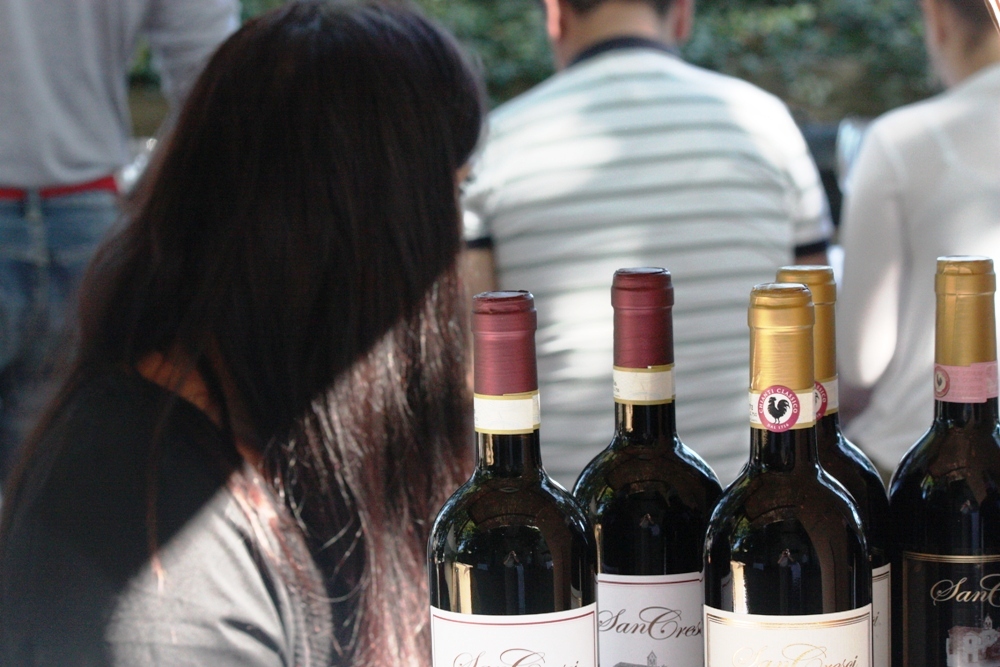 Where? In the main square of the medieval village of Montefioralle (Piazza Santo Stefano). After buying a glass, you can taste all the wines of the wineries that take part in the event. The glass costs 15 euros (only 10 euros for those who register on the association's website, click here).
The companies that participate in the festival are: Altiero, Brogioni Maurizio, Castello di Verrazzano, Roberto Grassi, Montefioralle, Podere Campriano, San Cresci, Terre di Baccio, Villa Calcinaia, Viticcio.
There'll be a very handy free shuttle bus departing from Greve's main square (Piazza Matteotti, town hall side) running on both days from 2pm to 7pm.
As well as the main event, on Sunday 24th at 11am there will be a special tasting event for a limited number of people (which had great success in the past years).
The producers will talk about their wines and this year's production, moderated by Davide Bonucci, president of the Enoclub Siena, who will introduce the tasting.
The event is free but you need to reserve in advance. To subscribe you need to send an email to associazione@viticoltorimontefioralle.com giving the names of the participants and a phone number.
There will also be food stalls in addition to the village's restaurants and bars that will be open during the two days of the festival.

Read more...