Articolo disponibile anche in: Italian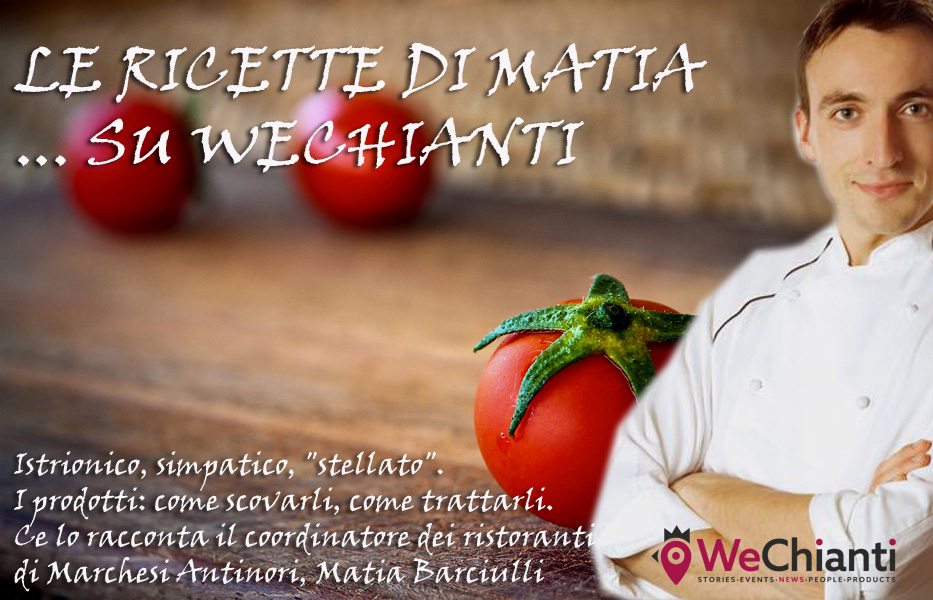 Let's talk about baccalà. The biggest European producer is Spain who fishes it in the open Atlantic Ocean (in Italy they are so small that they are called "naselli") and they are processed on the land.
Obviously their qualities are different. They are enormous fish that give us thick fillets which are less salty and meatier, as well as the flatter ones, near the tail, which are harder and stringy.
It is easy to figure out that the better ones stay in Spain and the fish that arrives here is good but not at the same level. The processing of the cod is a bit bloody.
The larger fish are caught in the open ocean. The best technique is with a fishing line that allows a responsible and selective process, although a drag net is more frequently used today. Once the fish is in the boat it is beheaded and bled like a pig. In this way it's meat remains very white.
At this moment the fish is salted in brine for the first week and then in boxes filled with salt for 4 to 5 weeks for that which is called "maturazione". At this moment the meat changes in consistency and taste and is actually cooked.
From here on there are around two years of time left. There is also a drying method after the salting that allows the baccalà to last longer, but obviously the product will then need longer soaking and the taste will lose its value.
It is not to be confused with stoccafisso, which is produced by drying the fillets in the open air. This is a product with an intense taste which allows for a longer period of permanency in cold running water.
I eat baccalà like this: I take small chickpeas and let them soak for a night. I then boil them slowly for about an hour with a clove of garlic. When they are ready I sauté some garlic and rosemary and cook the chickpeas with their water for about half an hour.
When ready, I remove the rosemary, check on the salt and put them through a mixer. I strain the results for a smoother cream. In the meantime, I take the fillets that I have left soak for three days in slowly running water (it's the only way!).
I cut it into sticks and dredge them in semolina and then fry them in hot oil. I garnish the fish with the remaining chickpeas and here is my "baccalà dorato con crema di cece piccino del chianti!".
See you next time!
Matia Barciulli, chef, Technical coordinator Antinori's restaurants… and father of Brando
Read more...