Articolo disponibile anche in: Italian
The theme of the exhibition, "1478 "Architettori Militari" all'assedio di Castellina", is "reliving local history through the discovery of the grand military fortifications of the 1400s".
The show will be on display along via delle Volte until Tuesday, October 31.  It is made up of 22 panels which reconstruct the history of the military siege of Castellina in Chianti in 1478, when the Sienese troops invaded the village and began, under Lorenzo Il Magnifico, the first fortifications of the city wall, which still exist today as witness.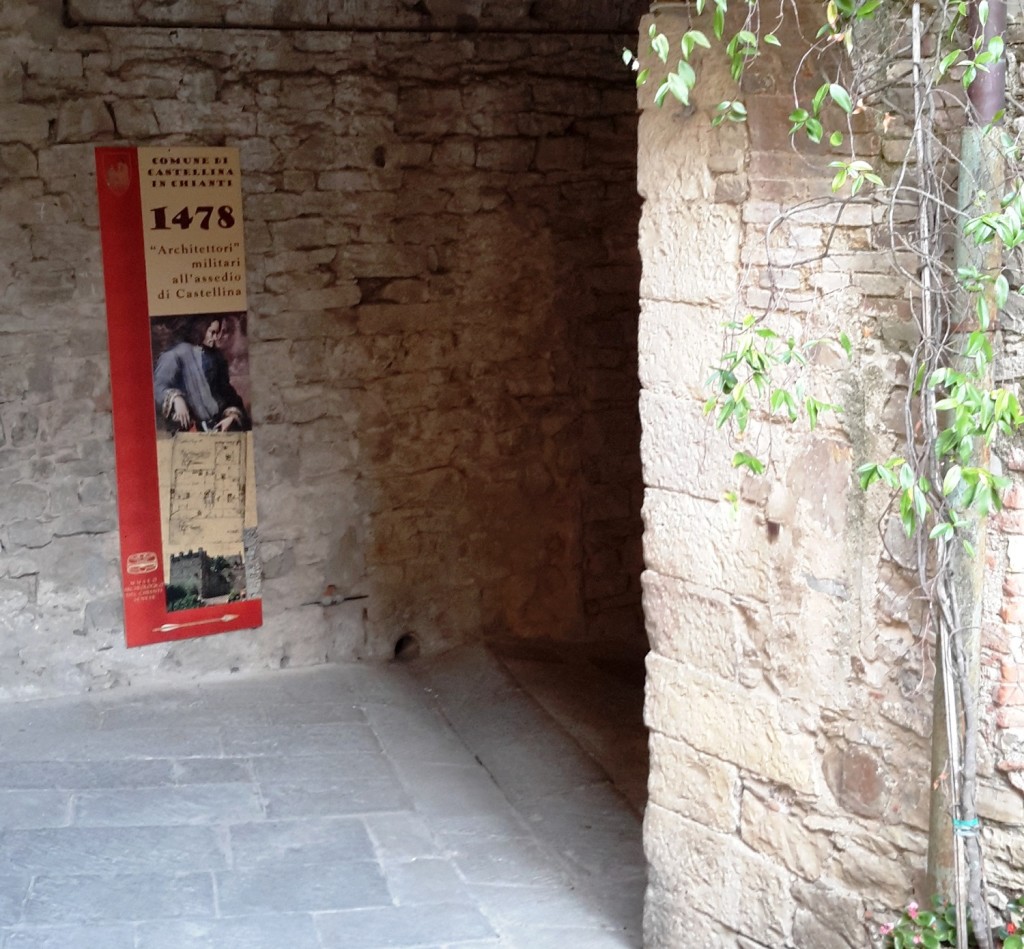 The show, "1478 "Architettori Militari" all'assedio di Castellina", proposes a sythesis of the historic research finished in 1992, in occasion of the 500th anniversary of the death of Lorenzo Il Magnifico, carried out by a group of historians concerning the fortifications of the 1400s in Castellina in Chianti and the siege by the Sienese troops which began on July 26, 1478.
The 22 panels also represent a tribute to the great architects of the era and protagonists of the revolution who ran down the fortified walls.
These were on opposite sides during the siege: the Sienese master, Francesco di Giorgio Martini and the Florentine, Giuliano da Sangallo. After 24 days of siege, Castellina fell to the Sienese who pillaged the town.
The exhibit is free. In addition to the itinerary in via delle Volte, you can continue the visit in the Medieval fortress and its tower during the hours of the Museo Archeologico del Chianti senese,  from 11 AM to 7 PM.
For further information: 0577742090, info@museoarcheologicochianti.it, www.museoarcheologicochianti.it.

Read more...