Articolo disponibile anche in: Italian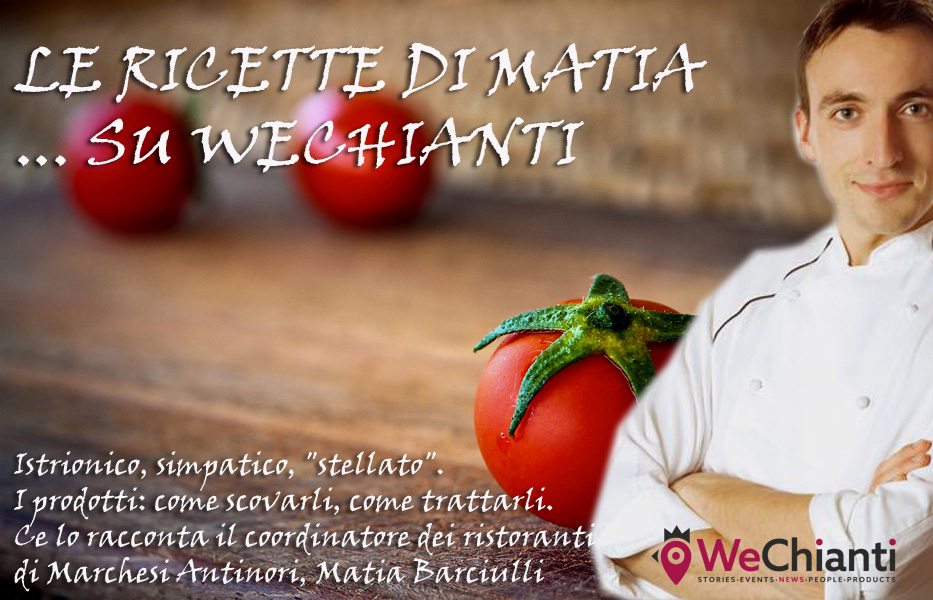 May is the month of roses, and since I am a romantic, today I will drink them.
In order to do this, I have to go to Tavarnelle, which is not very far from here. They are grown by a lady who turns them into syrup. If you are asking if you have read this clearly, be courageous and continue to read.
Once again, I would like to thank the department of agriculture of the University who brought someone from Genoa to study here.
Her love of this territory convinced her to remain. I must say that an old Ligurian custom was to produce a homemade rose syrup, used mostly for drinks, and when Isabella Devetta, our heroine, coincidentally found a home where perfumed roses grow, she remembered the syrup that her grandmother used to make.
Here is where our adventure begins. She is there right now, picking those beautiful roses and steeping them in hot water. Then she adds sugar and simmers lightly.
From here the rose-perfumed syrup emerges with an incredible perfume and a fascinating color.. When you taste it, you will realize that scents have a flavor, and that which you are tasting is the scent of a rose. The syrup lasts around 2 years. After that, it isn't harmful but loses some of its heavenly flavor.
This is the way I prepare it. Mix 3 egg yolks with 100 grams of sugar. Add 20 grams of heavy cream, 125 grams of flour 00 sifted with 10 grams of baking powder, and add 30 grams of melted butter. Add 75 grams of stiff egg whites and fill round molds (ones with a hole in the middle) which have been buttered and flowered.
Then bake at 180 degrees C. for 10 minutes. Dilute a deciliter of syrup in 3 deciliters of water. Then soak the "savarin" and put them on the cream made by blending sugar and strawberries with a little heavy cream.
Cut strawberries into small cubes and put them in the middle of the cakes. Then, garnish with mint.
Here you have "savarin" with the scent of roses with whipped cream and strawberries. See you next time.
Matia Barciulli, chef, Technical coordinator Antinori's restaurants… and father of Brando
Read more...