Articolo disponibile anche in: Italian
What vintage will 2021 be for Chianti Classico wine?
While the work in the cellar continues, the Black Rooster Consortium traces the identikit.
Meanwhile, speaking of quantity, it should be in line with 2020: 265 thousand hectoliters (2021) against 267 thousand in 2020 (306 thousand in 2019).
"The seasonal trend of the 2021 vintage was fairly regular – they explain from the consortium headquarters in via Sangallo, alla Sambuca – The rains of the spring period allowed a good vegetative development and provided an important water reserve to face the driest summer months" .
"The only phenomenon that could be detected – continues the analysis – in the spring period, is the slight discrepancy in the growth times of the sprouts, due to a few days after Easter which recorded temperatures below the seasonal average, temporarily stopping the vegetative development in the colder areas of the Chianti Classico".
"At the health level – it is specified – there was no pressure from fungal diseases (powdery mildew and downy mildew)".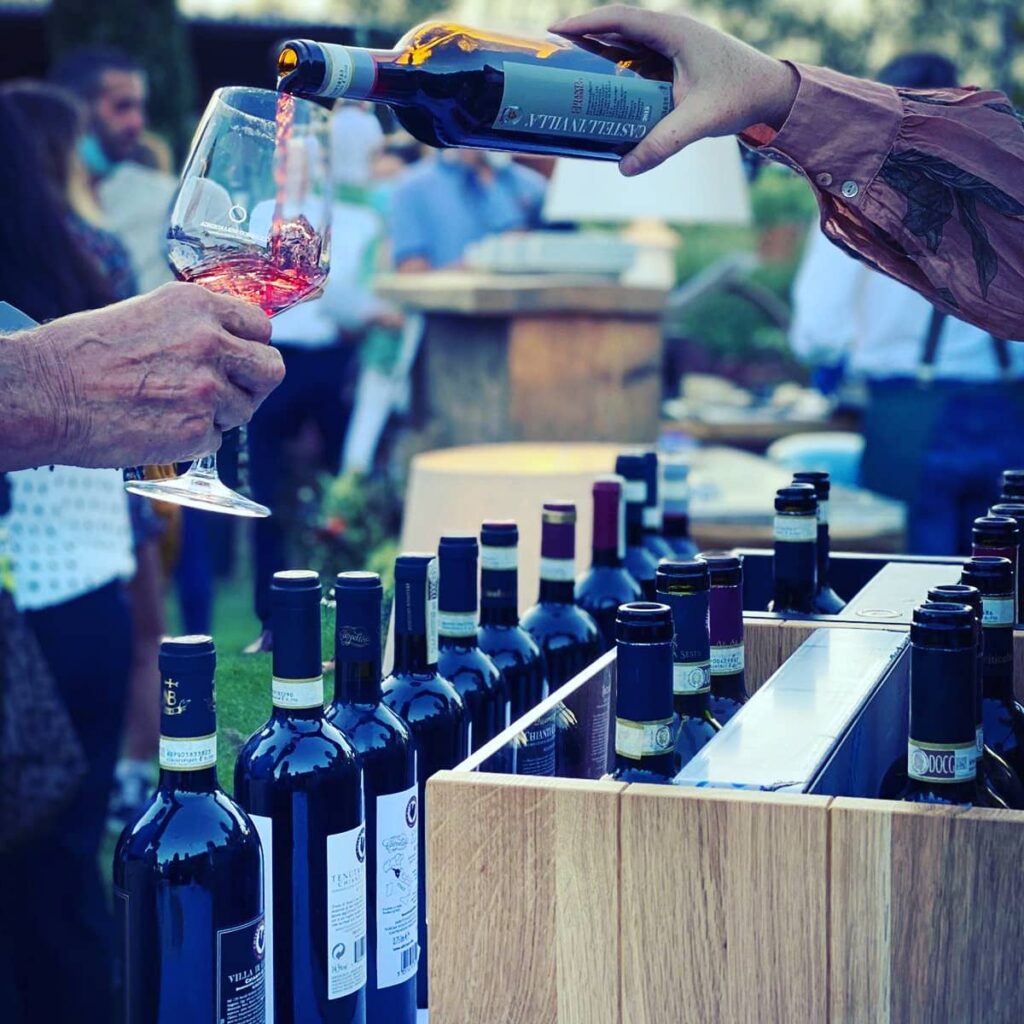 "The summer – continues the analysis of the 2021 vintage – was dry with only a few sporadic rains in August, but the water reserves accumulated in the spring made it possible to avoid stress on the plant; as regards temperatures, the trend of the summer months was fairly regular without excessive heat waves".
"Moreover – it is added – starting from the end of August the temperatures, while remaining quite high during the day, dropped considerably at night".
"This important temperature range – it is specified – has, in general, allowed an optimal completion of the ripening of the grapes. The timing of the 2021 harvest was in line with those of the last few years, with the beginning of the harvest of Sangiovese grapes around September 20".
Finally, the conclusion: "The grapes brought to the cellar were healthy and of high quality; these are the prerequisites for another excellent vintage of Chianti Classico, a wine that already has a good structure, with fine and ripe tannins and an interesting aromatic profile".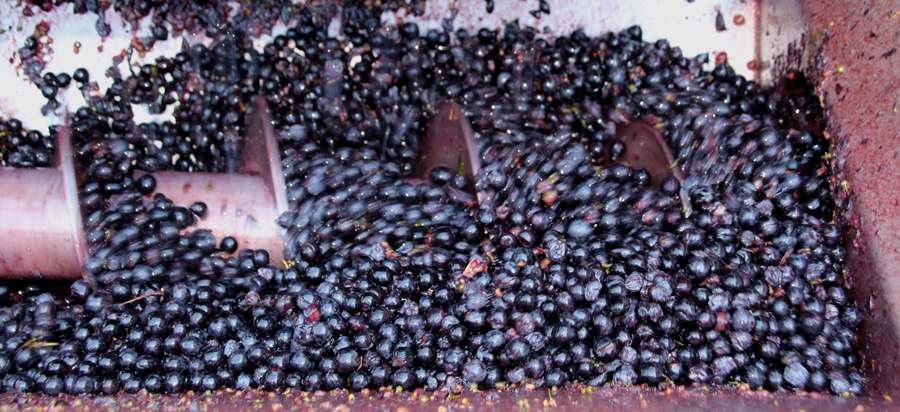 Read more...