Articolo disponibile anche in: Italian
"Lasciate ogni speranza voi che…pedalate….". 
Villages, parish churches, castles, dirt roads of Greve in Chianti, Barberino Tavarnelle, Radda in Chianti, open up to the "infernal" passage of the "Chianti down country".
First edition of an adventure on two wheels (mountain bike) inspired by the Divine Comedy, which invites you to experience a special day, made up of sport, beauty and experimentation with your skills.
The first time of a mountain bike event that will involve the participants in an extraordinary event of knowledge and discovery of the most enchanting countryside and woods will be held on Sunday 26 June at 8 am, with departure and arrival in Piazza Matteotti, Greve in Chianti.
The initiative, conceived by two bike and territory enthusiasts, Tommaso Lapini, Rico Bruni, together with Niccolò Monnecchi and Marco Burberi, is not a competition but a sporting activity with three levels of difficulty.
The route open to all offers a total of 100 km, mostly on dirt roads, consisting of 70% trails, 25% gravel and 5% road, with a difference in height of 3000 meters.
Registrations are open to participate in the "Chianti down Country" which offers a technical and fun circular route, characterized by three different degrees of difficulty:
Inferno 100 km

Purgatorio 87 km

Paradiso 64 km
And as many subdivisions in the more or less demanding slopes.
For those wishing to register "Divino" (with technical jersey), they must book by Friday 6 May.
Info and registration: chiantidowncountry.com.
Facebook: Chianti Down Country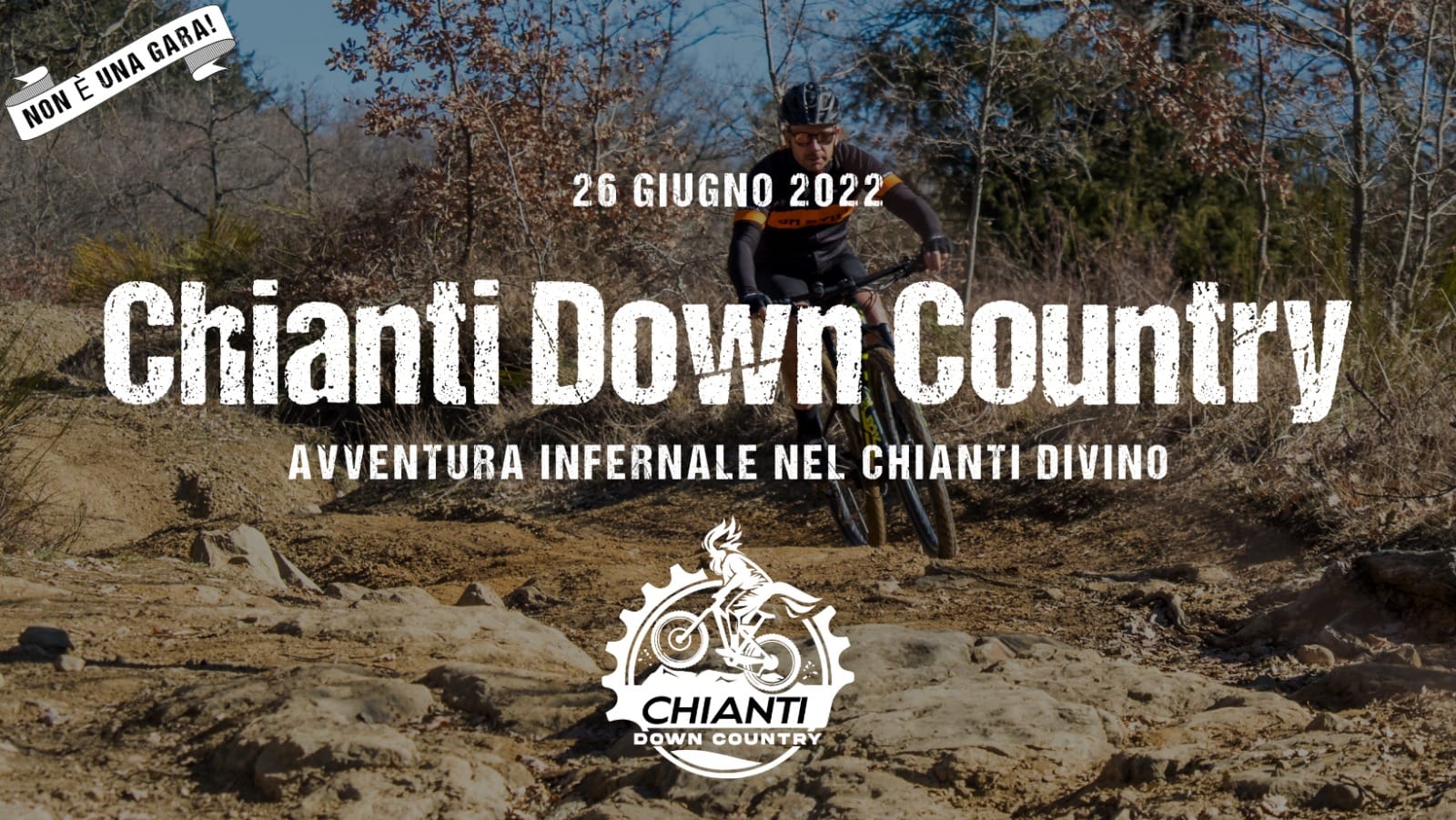 Read more...