Articolo disponibile anche in: Italian
They called it Tastingreve: on 7 and 8 May the group of Viticoltori di Greve in Chianti organized its first public event.
A sort of open cellars with the possibility of purchasing the ticket online.
The Greve in Chianti winemakers will open the doors of their companies and cellars on Saturday 7 and Sunday 8 May.
23 wineries with their products, their experiences, their stories.
You will be able to taste three wines in each company. The more companies you visit, the more you … "win".
In fact, every 5 companies visited, you will receive a bottle of Chianti Classico for free.
Tickets cost 15 euros, and can be purchased online here.
With the ticket you will receive:
🍷 A glass of the Viticoltori di Greve in Chianti with shoulder strap, to be collected at the first stop of the route or at the stand in Piazza Matteotti, in Greve
✔️ A map of the wineries with the TastinGreve route, to be discovered also at this link
⏰ Cellars opening hours: 10-17. The ticket is valid for both days 
ℹ️ Info: https://www.viticoltorigreveinchianti.com/
The 23 wineries
🍇🍷 Agricola Ottomani
🍇🍷 Folonari Tenute – Villa di Nozzole
🍇🍷 Azienda Agricola Altiero
🍇🍷 Podere Campriano
🍇🍷 Corte di Valle
🍇🍷 Leonardo Manetti Vino
🍇🍷 Richiari Porciglia
🍇🍷 Ca di Pesa
🍇🍷 Castello di Querceto
🍇🍷 Castello di Verrazzano
🍇🍷 Castello Vicchiomaggio
🍇🍷 Agriturismo la Presura
🍇🍷 Fattoria Santo Stefano
🍇🍷 Montecalvi
🍇🍷 Pieve di San Cresci
🍇🍷 Savignola Paolina
🍇🍷 Antico Borgo di Sugame
🍇🍷 Terreno Vino
🍇🍷 Terre di Baccio
🍇🍷 Terre di Melazzano
🍇🍷 Torraccia di Presura
🍇🍷 Vignamaggio
🍇🍷 Villa Calcinaia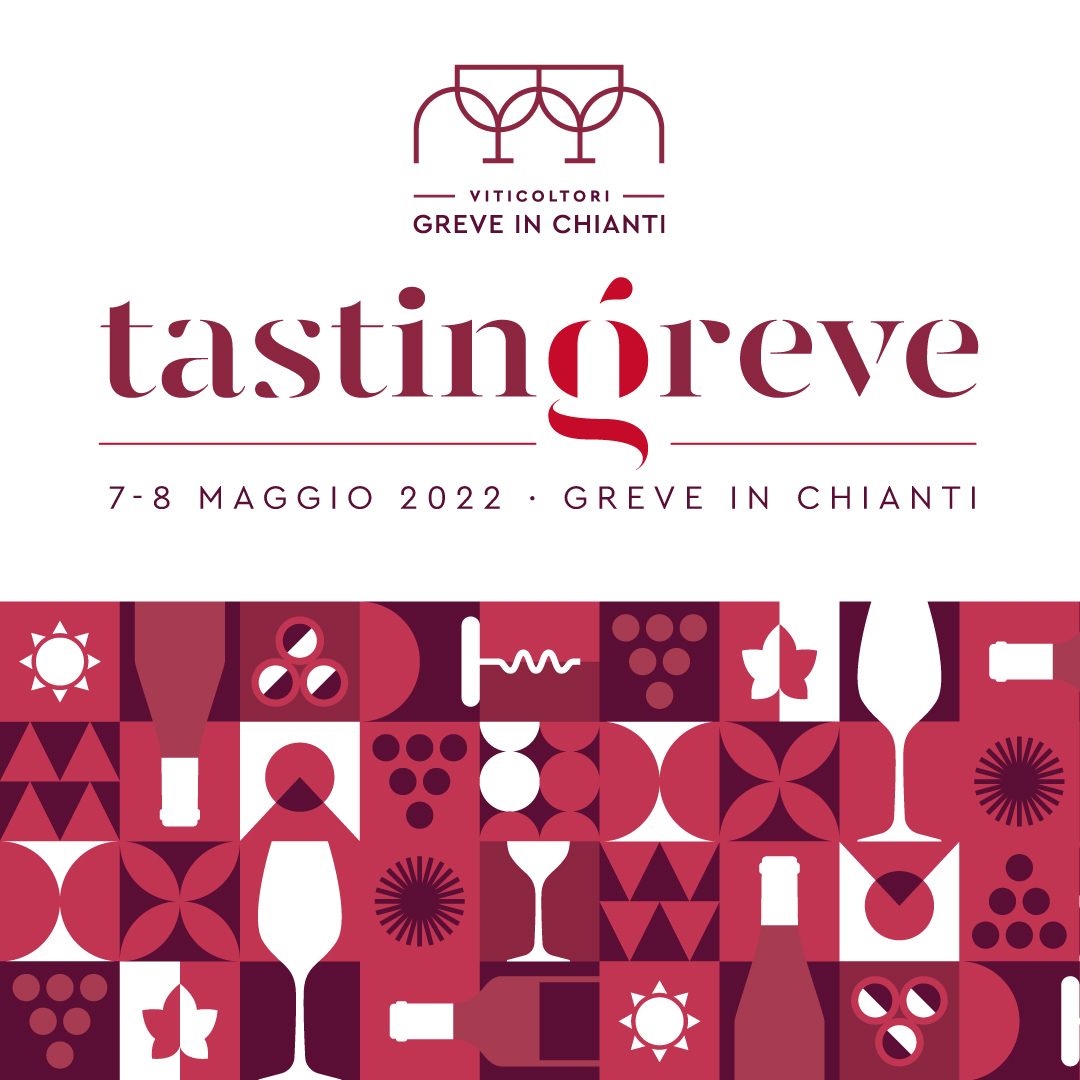 Read more...