Articolo disponibile anche in: Italian
With the grape harvest just concluded, and with more sunny days ahead, the Consorzio Vino Chianti Classico makes the first official evaluation of the 2019 vintage.
"This year we're expecting a classic vintage – they tell us from their headquarters at Sambuca – The spring rains created significant water reserves, which were suitable for facing a moderately hot summer characterised by low precipitations".
"In the first half of the year the weather was more cold and humid – the Consorzio continues – and this slightly delayed the vegetative cycle of the vine, if we compare it to the last few years. Timing and growth stages recall the great vintages of the 80's".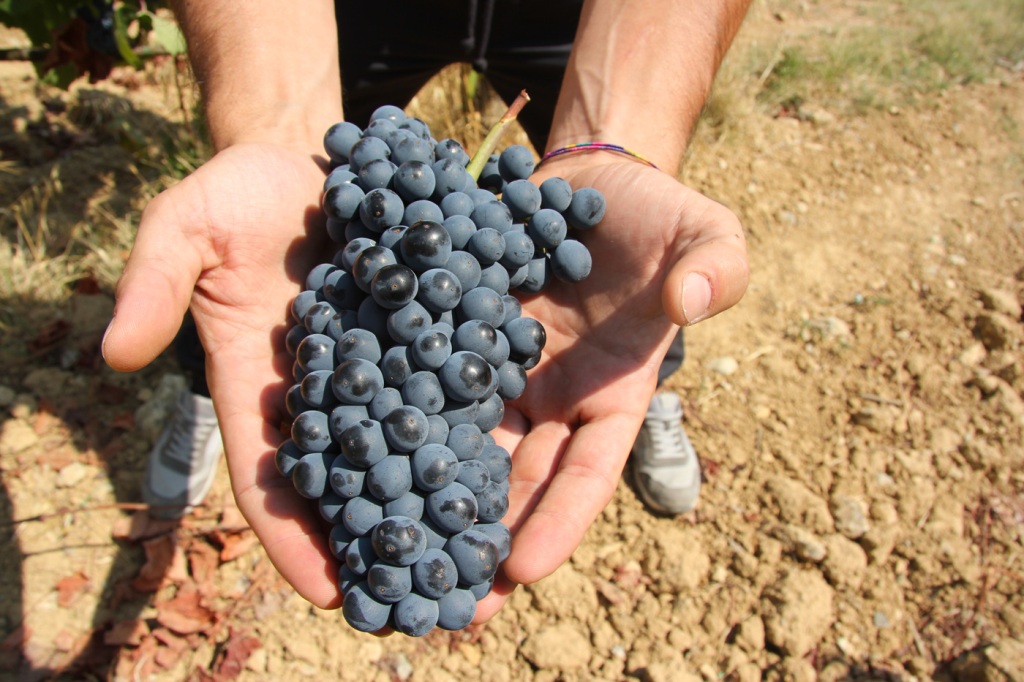 "We've had a hot, standard summer – they explain – without peaks of heat or abundant rainfalls, followed by a September characterised by good weather and major temperature variations, which provided the ideal conditions for the perfect phenolic ripening of the grapes".
"As a result, the grapes that are brought to the cellars are perfectly healthy, and in terms of quantity we're in line with 2018. Even if it's still a bit early for a final judgment, everything makes us wish for another great year for the Chianti Classico Gallo Nero".
Read more...