Articolo disponibile anche in: Italian
The Chianti'n Rock is back, for its 19th edition (Saturdaty June 30th): this Summer the sports grounds of Panzano in Chianti will once again host a festival that involves good music and lots of fun.
From 7pm you can enjoy hamburgers and hot dogs, deep fried food and a variety of cold dishes – served by the food stalls managed by Il Grondino association.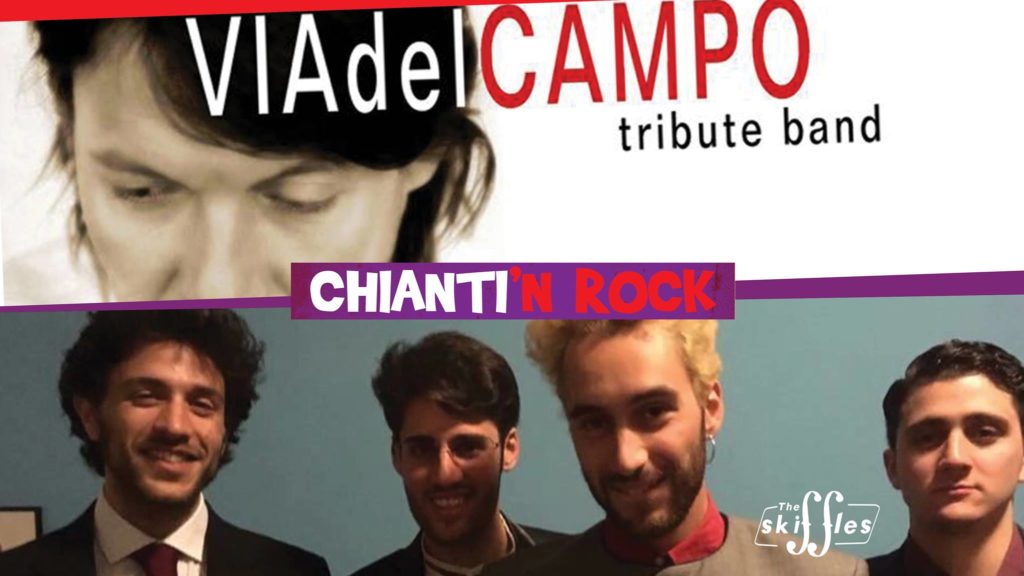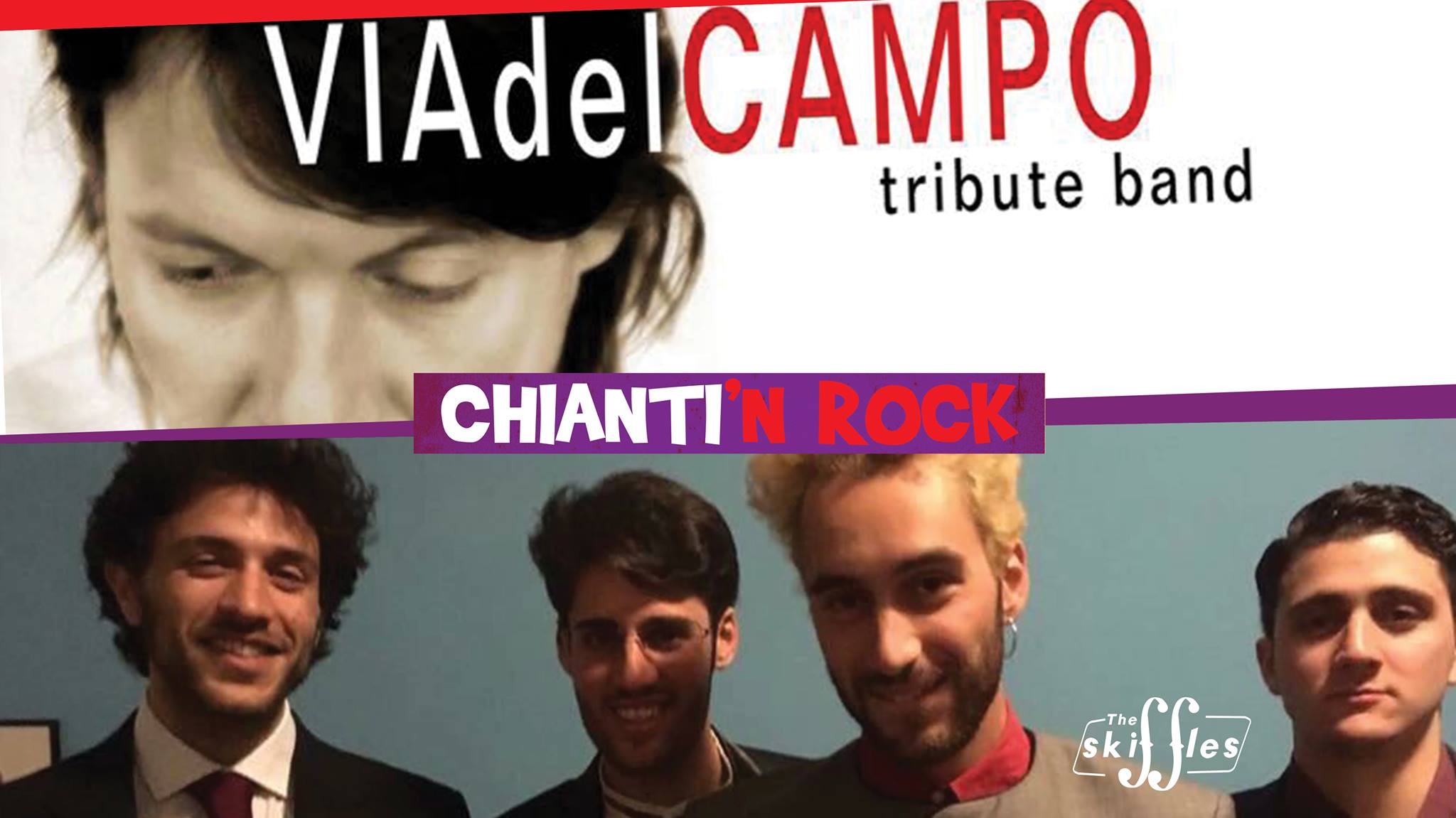 Live music till 9pm: voice and acoustic guitar, followed by live music with Via del Campo Tribute Band that will sing Fabrizio De Andrè's great and inspiring songs.
Then it's the turn of The Skiffles Rock Band, a high-energy band that will take us to the unbeateble rock'n'roll of the '50s and '60s, with a modern and energetic interpretation!
Read more...