Articolo disponibile anche in: Italian
Agricultural production has been severely affected in Tuscany, as well as in the rest of Italy, by the prolonged drought that struck the country in 2016-2017.
It has been particularly bad for honey production, as the drought and other factors related to climate change have had a very negative impact on bees and hives.
Tuscany (Chianti has made considerable progress in this sector) is still a region with a high vocation for beekeeping and honey production: in the 2017 census it appears that 3.050 beekeepers have declared 93,524 hives.
The total number of Tuscan beekeepers registered in the Beekeeping General Register Office is 4.732, but that doesn't mean that all of them register in the national census every year, mandatory only in the case of honey production.
59% of the hives in the Tuscan territory follow the "nomad beekeeping" system (beehives that get moved from place to place according to the season of plants in bloom), 21% are permanent and 20% are hives used only to produce honey for personal use and not for sale to third parties (it is still important that the latter are also registered in the regional registry, for health reasons and protection of the entire beekeeping heritage).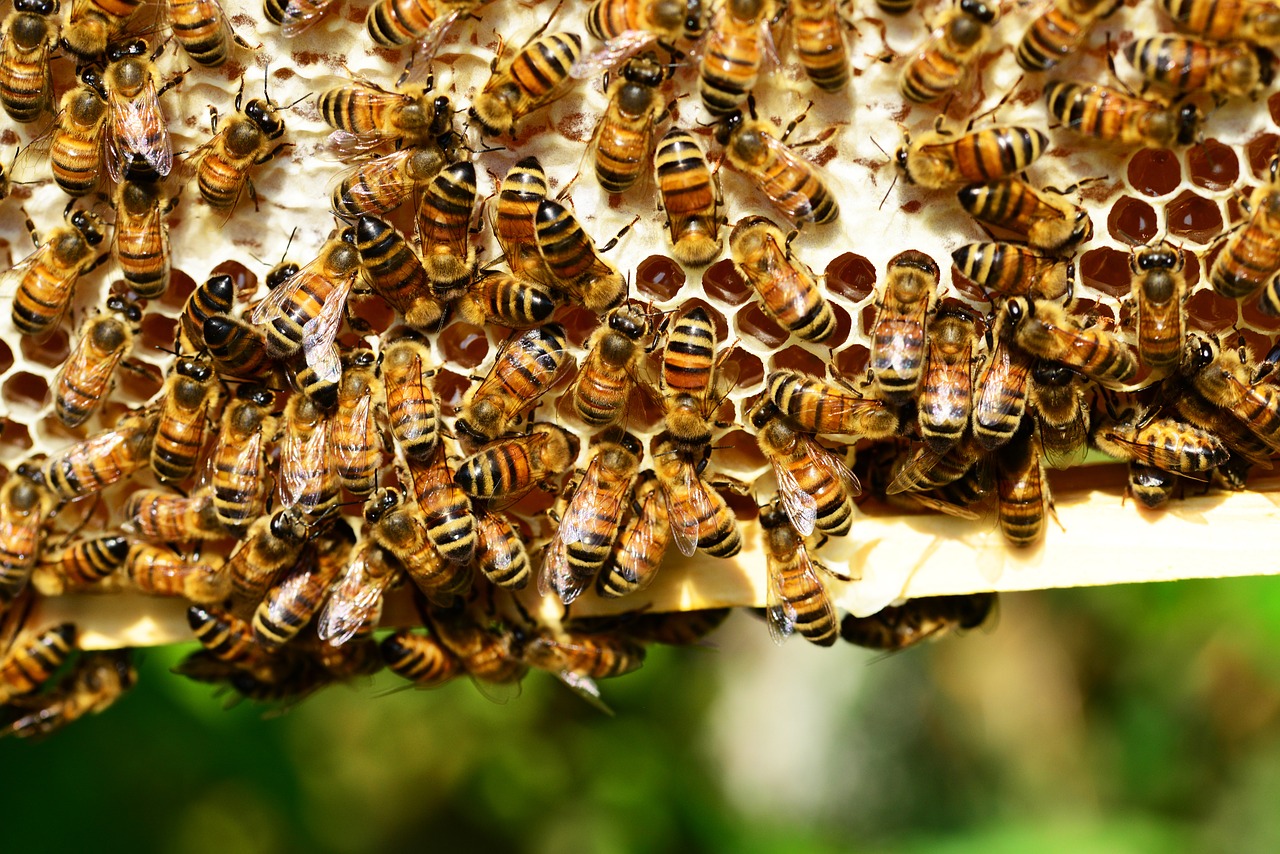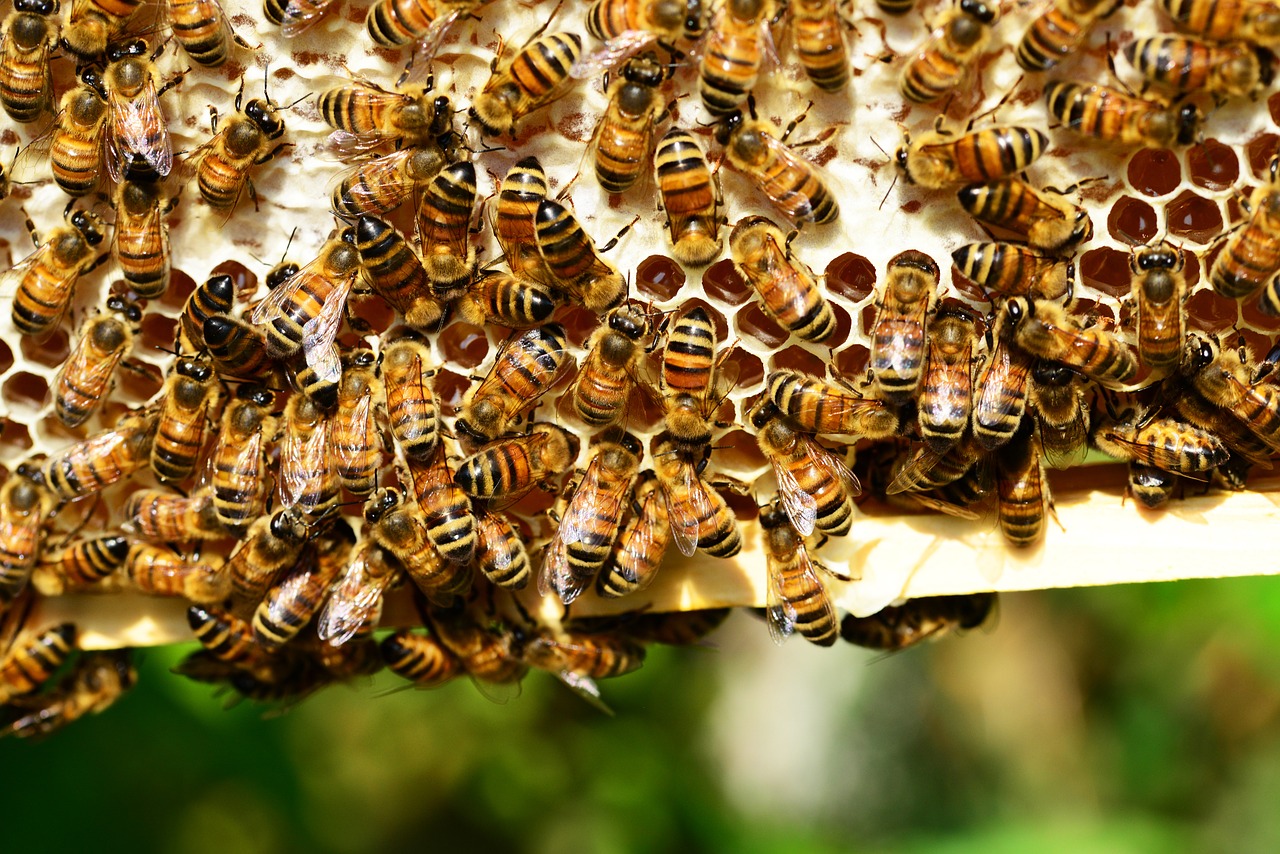 The provinces that have the highest number of beehives are: Lucca, with 18%, followed by Florence 16% and Arezzo 13%.
2017 was a particularly bad year for the production of acacia honey, which fell to zero all over Italy for the second year in a row, and for the spring crops.
Even the first few months of 2018 haven't been easy. The February-March frost has damaged the blooms, putting a strain on the development of new colonies of bees.
There remain, therefore, some concerns for the beekeeping production sector due to cost increase relative to the amount of honey produced – specifically when it comes to the prolonged feeding of the bee communities.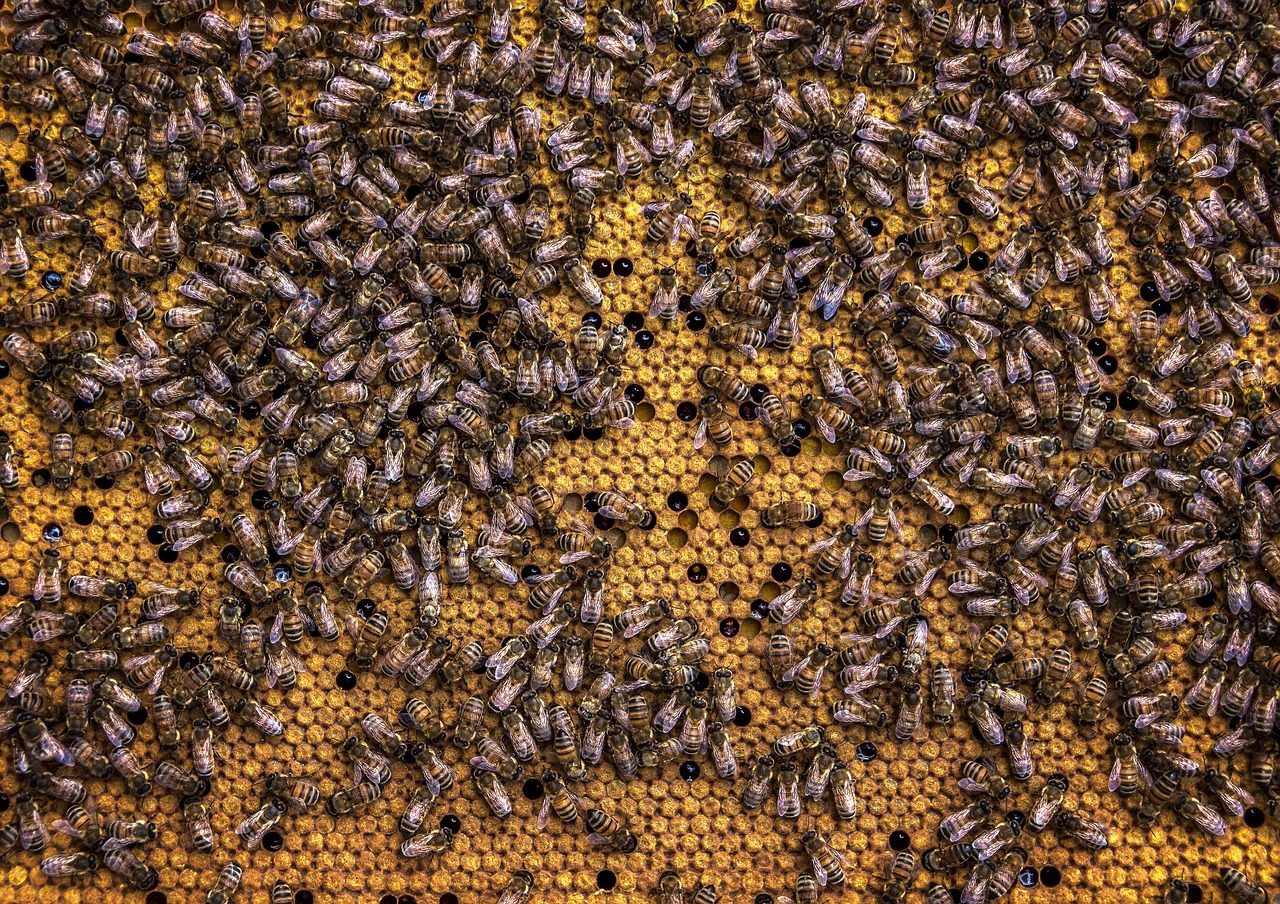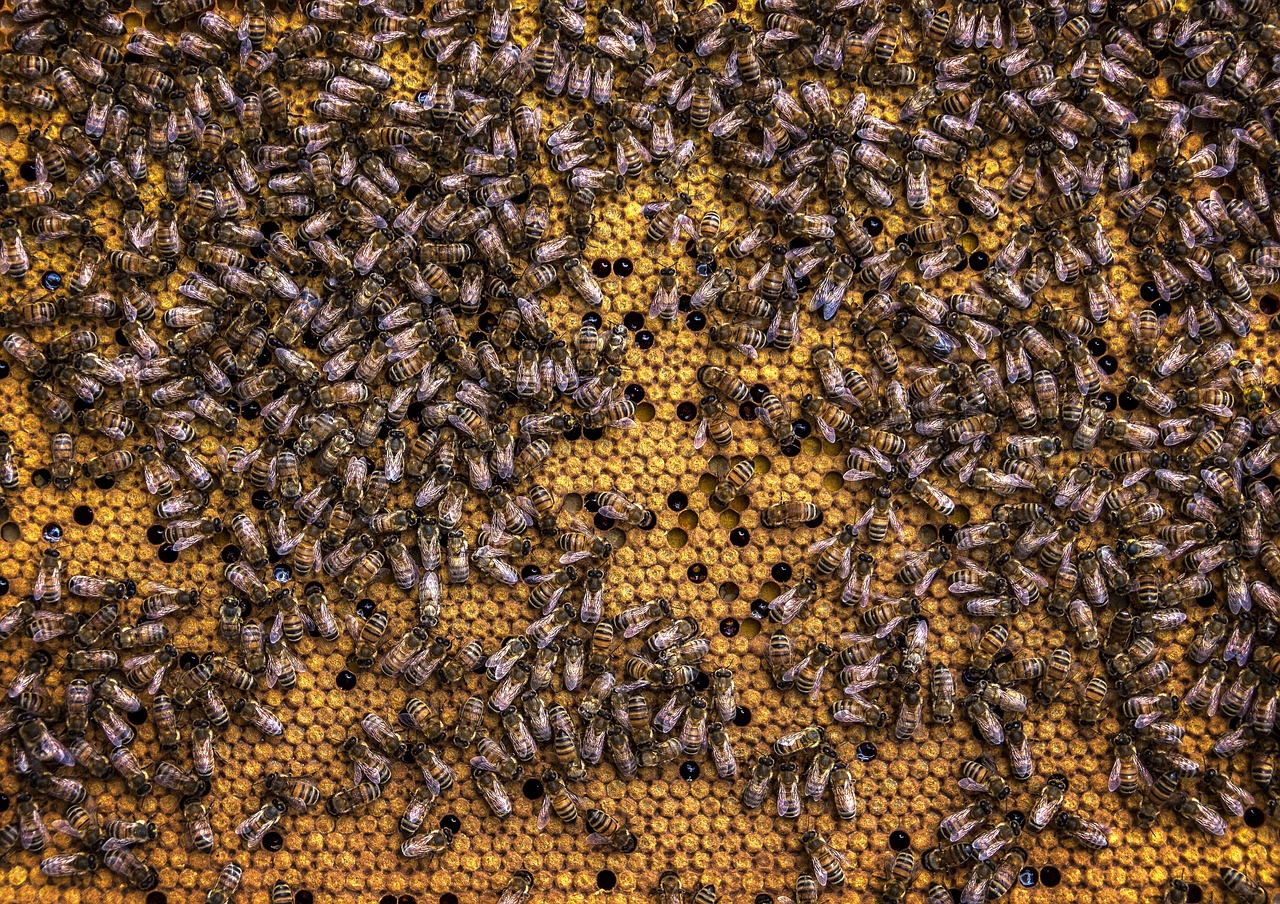 The changes to the beekeeping law (21/2009) aim to simplify the administrative procedures for the start and development of beekeeping activities; define the threshold of self-consumption to a maximum of 10 hives; ensure greater protection of bees and pollinators, whose presence is essential for the balance of the ecosystem.
The norm that regulates the prohibition of potentially harmful plant protecting products during flowering periods has also been updated.
Tuscany intervenes in the apiculture sector with measures to improve the conditions of production and marketing of beekeeping products with the funds allocated by Mipaf: in 2017 about 420 thousand euro.
Read more...