Articolo disponibile anche in: Italian
There is time until May 1st to register for the 2018 edition of "Polvere&Gloria – sulle strade dell'Eroica in moto" (Dust&Glory – a motorbike rally along the route of the Eroica), and get the last available places.
The event that hundreds of enduro bike fans from all over Italy and Europe are waiting for, will take place in Gaiole in Chianti from 18th to 20th May.
The motorbikes will ride along the "l'Eroica" route, 200 kilometres of half paved and half dirt roads, through the most beautiful spring Tuscany landscapes.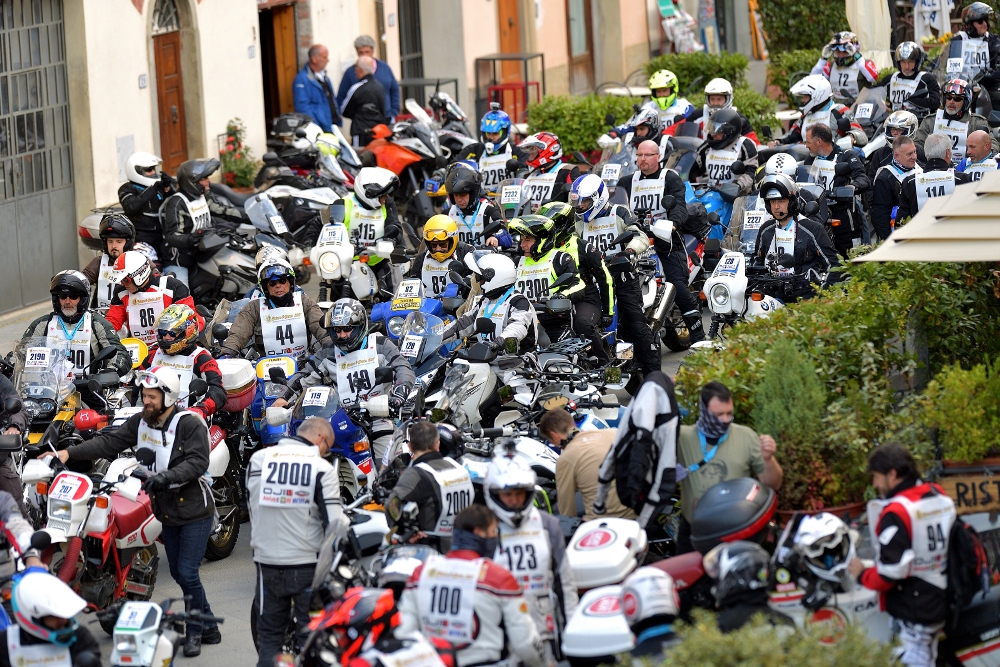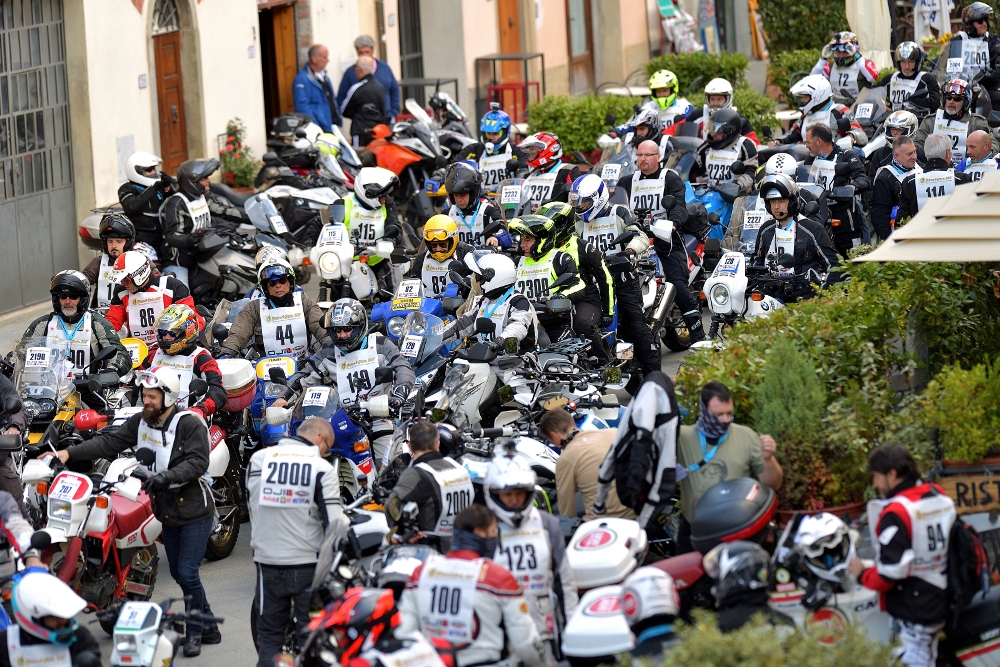 This edition introduces the "Zero +" category, dedicated to electric motorbikes. It will go alongside the two traditional categories "Vecchie Glorie", (bikes registered and validated before December 31st 1999), and "Saranno Famose", (registered from January 1st 2000).
Thanks to this innovation, Polvere & Gloria celebrates both the heritage of the past and a vision for the future.
For vintage motorcycle enthusiasts the event will continue to be an authentic "Woodstock" of the off-road, that brings back old-time styles and the legendary years of the "Paris-Dakar".
Saturday will see the gathering in Gaiole's main square, for a "rally" style parade on a red carpet. Then the bikers will dive into an itinerary of poetic beauty through the Sienese hills; this rally is great fun for all the fans of the 'gentle' off-road, who can be driving alone or as a couple, looking forward to the final party in the evening.
The town of Gaiole is ready to party and welcome the "Eroici in Moto" bikers who are now honorary citizens and irreplaceable friends.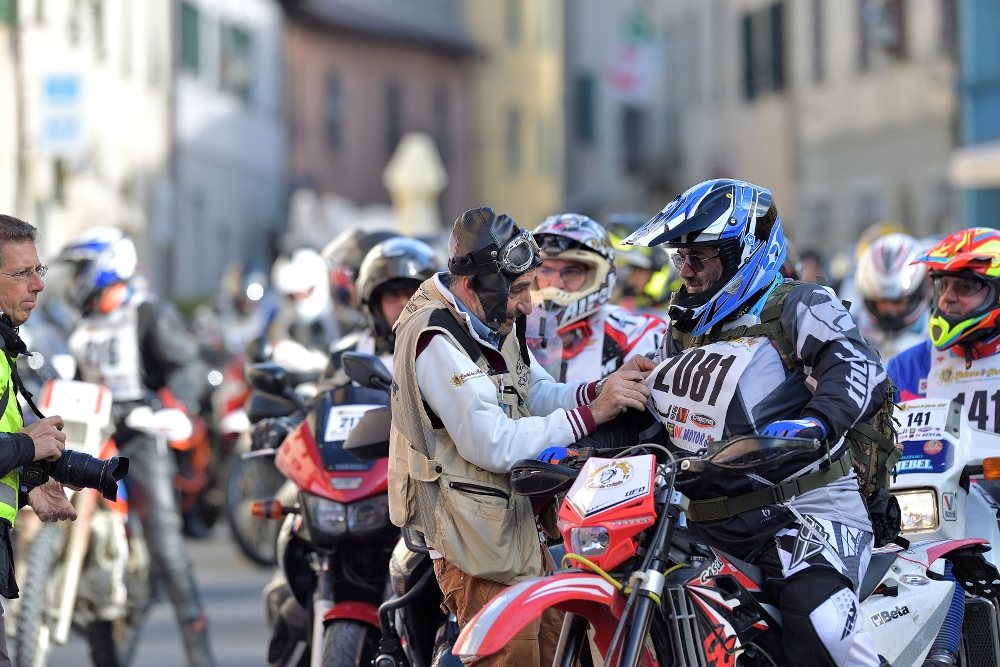 On Sunday Polvere & Gloria continues with an extraordinary tribute to Fabrizio Meoni: in his hometown Castiglion Fiorentino the day will be dedicated to commemorate the great champion with a visit to his workshop.
A stage is scheduled along the route on which he trained. With the funds raised for the "Fondazione Meoni" we will continue to enlarge the school in Dakar that we have started building in these last few years.
The places for 2018 Polvere & Gloria edition will be strictly limited to guarantee the event's high standards.
Info and reservations: 2018@polvereegloria.it, 3934690651. Website: www.eroiciinmoto.it.
Leggi altri articoli...