Articolo disponibile anche in: Italian
The best of Tuscan wine production has landed at the prestigious "Prowein 2018" trade fair, held in Dusseldorf (Germany) from 18th to 20th March.
Tuscany is present, at pavilion number 16, with a group representing 13 Consortia (one more that last year) and 180 wine producers – coordinated by A.VI.TO, Associazione dei Vini Toscani DOP and IGP, with the financial contribution of the Regione Toscana and the collaboration of Promofirenze.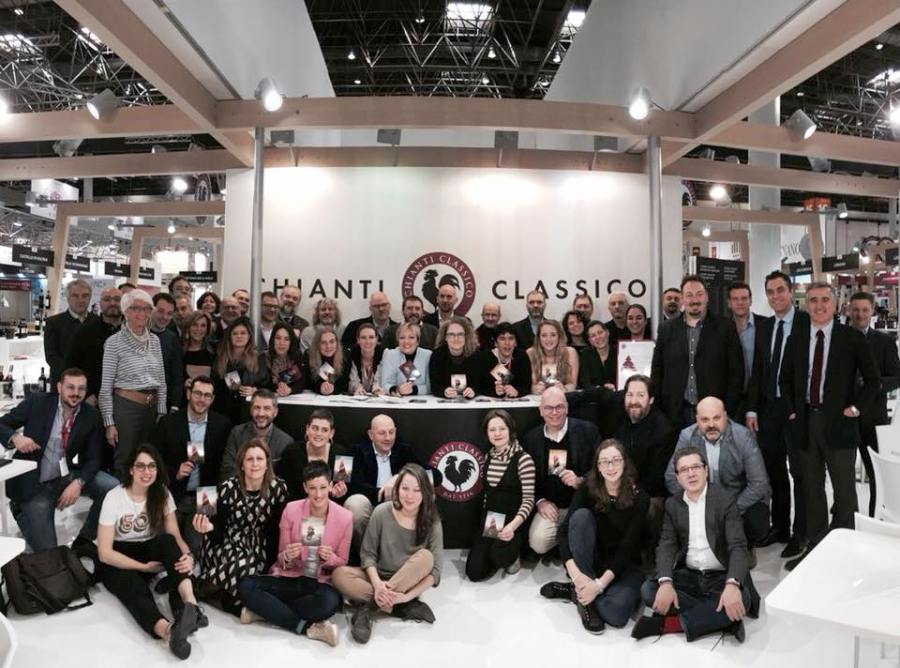 Another 150 private producers take part in the fair, for a total of 330 Tuscan wine companies.
And the Black Rooster has proved to be a real star, with a great stand that is among the most popular and most visited.
There's no doubt that "Prowein" is now an unmissable event in the world of top quality wine. This year, over 6000 producers representing 60 countries is participating.
Italy, which made up 29% of the total participants, is the most represented country, followed by France (27%). More than 58000 specialized wine sector operators are expected to attend, from 130 countries.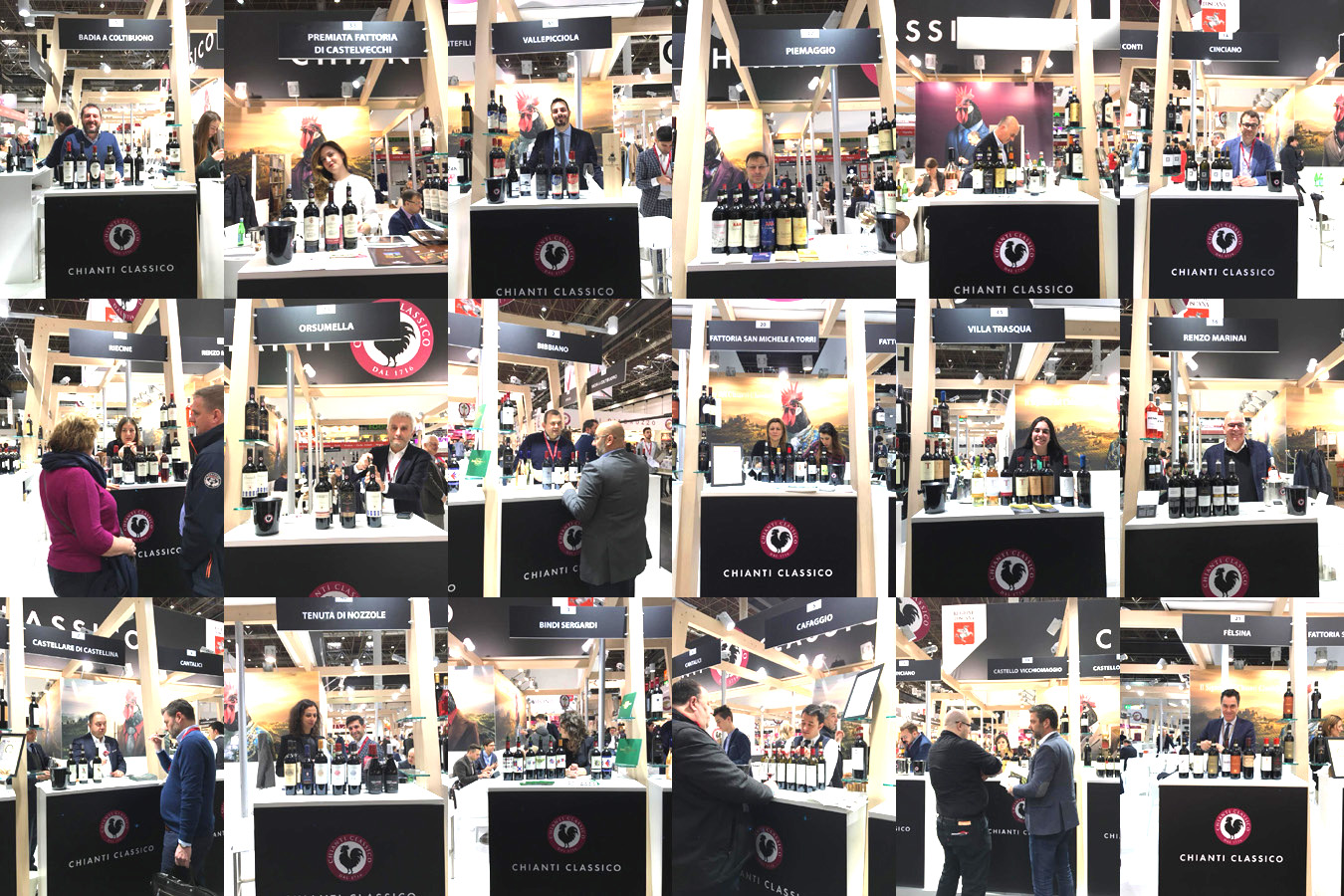 Read more...