Articolo disponibile anche in: Italian
Over a million tourists have chosen to spend Christmas and New Year's Eve in an Italian agriturismo, allowing this sector's turnover to reach an historic record during these holidays: 1.3 billion euros.
In Italy 10% people more than last year have decided to spend their Christmas holidays in the countryside. This figure is constantly growing, notes the Osservatorio AgrieTour , the 'Salone nazionale dell'agriturismo e dell'offerta territoriale' (the national fair dedicated to agriturismi and local hospitality offering) that takes place every year in Arezzo Fiere e Congressi. There has been an upswing for the Italian regions which, up until now, were less developed in this sector.
This New Year's Eve, more so than Christmas, will reach full occupancy. The rediscovery of traditional menus, but also "last minute" bookings, are the basis for this Christmas holidays' great success.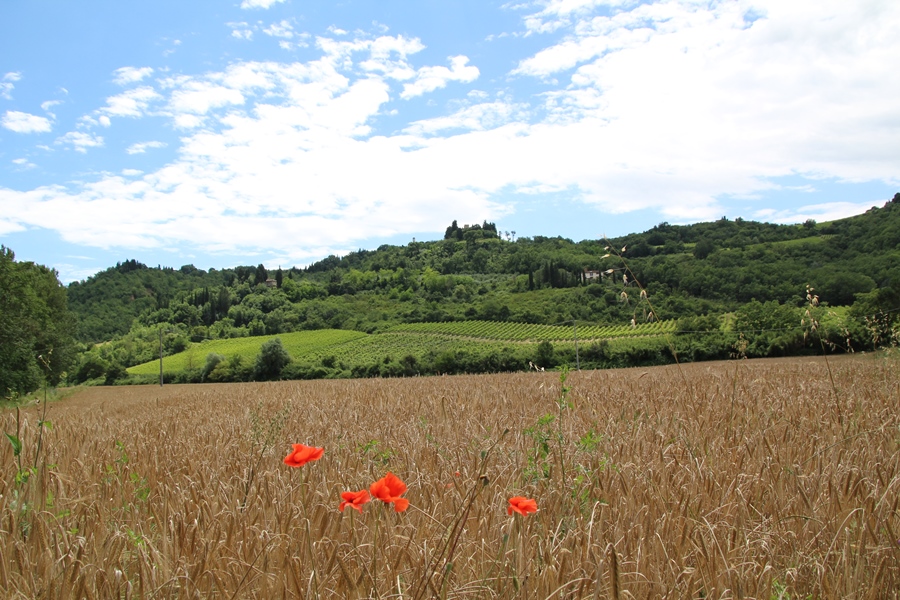 There are many foreign tourists who have spent their holidays in an Italian agriturismo. According to the Osservatorio AgrieTour, about 25% of people visiting our country have chosen a country stay, many are young people (55%) from 18 to 35 years old. This is thanks to the considerable improvement of this sector, which can now offer better and diversified services.
According to the surveys carried out by the Osservatorio AgrieTour, tourists that stay in agriturismo are looking for package deals strictly linked to the territory and the food and wine tradition. Seasonality is therefore the key, as the trend seen during these festivities confirms.
Visitors like to explore less known places, such as country churches and small villages, and discover the typical trattorie and cellars where it's possible to taste local wines.
And now, let's have a look at the numbers of the agriturismo sector. Over 115 million nights spent in agriturismi over the past 16 years, over 310 thousand hectares of well-kept landscape thanks to the agriturismi, and more than 25 thousand restored buildings that represent a significant recovery of the rural buildings heritage.
In Italy there are more than 260 thousand companies with direct sales, over 3 thousand enterprises that offer educational activities and about 1,200 companies that organise social activities.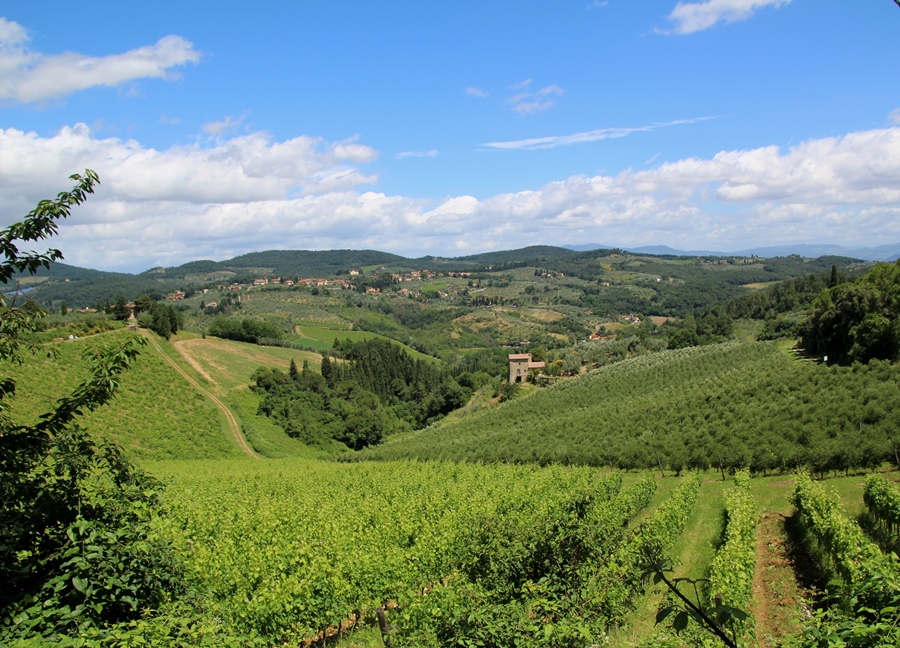 These are the numbers of Italian multi-functionality, which alone would suffice to testify the value of diversifying agricultural activities. The effect of multifunctional activities on the total value of national agricultural production rose from 13.8% in 2000 to 22.3% in 2016.
The importance of this sector is confirmed by the fact that 52% of Italian Municipalities (4,185 Municipalities) have agriturismi; this sector involves 22% of the Italian population (equal to 13,328,750 citizens) and 60% of the Italian territory (equal to 180,538 sq. km).
Analysing the multifunctionality of the agriturismi, in the decade 2006-2016 the companies that offer wine tasting increased by 1,990 units (+ 75%). In 2016, the companies offering recreational, sporting and cultural activities were 12.446 (55% of the entire offer); 30 companies more (+ 0.2%) compared to 2015.
4,654 agriturismi offer food and wine tasting (21% of the total 19.3% in 2015); 369 companies more (+ 8.6%) than in 2015 those that offer camping – 1,342 (+ 3.8% compared to 2015).
From 2006 to 2016, there was a strong increase in the "other activities" offered by agriturismi: nature watching (+ 155%) and courses (+ 87%). Compared to 2015, outdoor activities have increased: nature watching (+ 18.6%), horse riding (+ 6.9%), and hiking (+ 6.2%). From 2010 (the year of the first survey) to 2016, educational farms almost doubled (+ 99%). 1,497 agriturismi offered educational activities in 2016, 95 units more compared to 2005 (+ 6.8%).

Read more...