Articolo disponibile anche in: Italian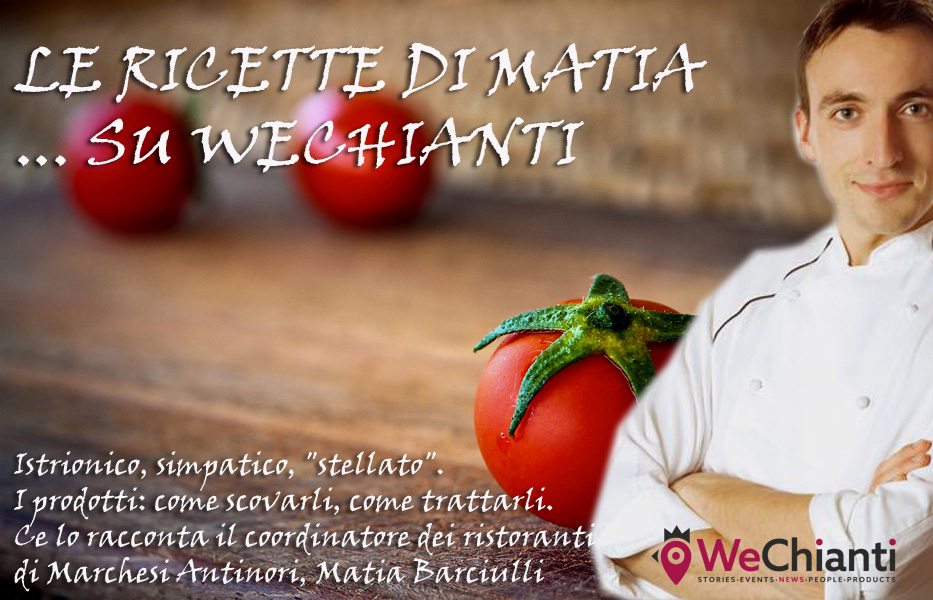 Custard and chocolate cream, there seems to be something missing here. A nice deep red would look good. How about some cochineal?
To talk about this recipe we have to go back to 1612. This is when the Officina Profumo-Farmaceutica of Santa Maria Novella in Florence was founded. In this magical place, Dominican monks were preparing remedies for various ailments, using spices and alcohol.
This is where the Alchermes or Alkermes was born. It's a liqueur made with spices and small insects that, dried and then ground, give a beautiful bright red colour: the Arabs, who call these insects "al-qirmiz", were already making it, then the custom was passed to the Spaniards, and to Italy.
But what is Alchermes made from exactly? Cochineal solution (small insects used by Persians as colorants), pure alcohol, sugar, water, orange peel, rose water, cinnamon, cloves, vanilla, cardamom, mace, aniseed and coriander.
The ingredients are boiled and then left to decant, then filtered and aged for at least 6 months in oak barrels. Its flavour is intense and the scent very spicy. I really like it, but in small doses, of course.
I use the Alchermes from the Officina of Santa Maria Novella to prepare a delicious pudding: I melt a 70% dark chocolate bar, then pour it into silicone moulds, I turn it over and let it cool down. In the meantime I prepare the custard with half a litre of milk, 4 egg yolks and 100 grams of sugar, then 40 grams of flour 00 – when it's ready I divide the custard in two and add some cocoa powder to half of it.
I cut the sponge cake into small squares, which I place inside the chocolate crust, then I drizzle with Alchermes, add the custard and then a new layer of sponge cake, which I drizzle with more liqueur. Then I add a layer of chocolate cream and finish it with the sponge cake drizzled with liqueur.
Leave it in the fridge for at least an hour, then remove the pudding from the silicone moulds. This is my version of  "zuppa inglese" in chocolate crust.

Read more...