Articolo disponibile anche in: Italian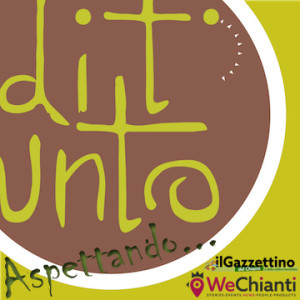 L'Aragosta is a historic and characteristic restaurant at the same time: historical because it exists since 1914 and is characteristic because it is situated right in the heart of Livorno.
It is located in the port, not far from boarding ships of Sardinia, Corsica and Capraia. The freshly caught fishing yard, close to Quattro Mori and the central square (Piazza Grande) with its Duomo.
Nothing better to live the city in its fullness. The dish of tradition is represented by the "Cacciucco alla Livornese", which is the birthplace of the Cacciucco Livorno Association, with the aim of promoting the Livorno culinary tradition through the realization of events aimed at sensitizing guests on strictly tasting themes.
The two chefs Michelangelo Rongo and Francesco Santoro, holders of L'Aragosta, present at the Dit'Unto: fried anchovies from the Tuscan coast and "palamita" fish meatballs in organic tomato sauce.
The sign does not mislead you: the name of the restaurant does not refer to the South American country but to the nickname of one of the bistro managers you will encounter as soon as you step down the Chile's Bistrot restaurant in Fano.
So no Chilean cuisine, but great fish cooked really well. The restaurant will fascinate you from the outside: from the large windows, you will see a well-tended and pastel equipment, many small Provencal details, plants and gadgets, candles and lamps distributed on tables and windowsills.
At the Dit'Unto Festival, the chef Marco Bistarelli will present: tomato pie with cod tripe sauce.
WAITING FOR… DIT'UNTO
Read more...