Articolo disponibile anche in: Italian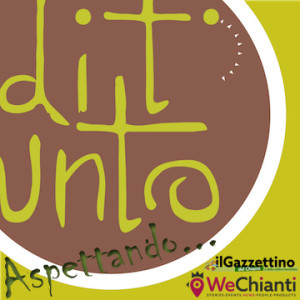 The tavern that you don't expect to find in Tuscany is called Futura (future).
Samuele Bravi is the chef of the Futura Osteria in province of Siena. With a history that begins like that of many others "pan burners", Samuele finds himself in a kitchen by pure chance but, after many steps, among which the Locanda Solarola with Roy Caceres, he decides to never leave the kitchen.
He moves to Abbadia Isola, a small fraction of Monteriggioni, he chooses to begin from the restaurant La Leggenda dei Frati and soon after he starts a new adventure: the humble cooking of the Futura Osteria.
At their stand we will taste: Bio Crème Caramel.
In Florence shines a small new star: Essenziale, by Simone Cipriani, a restaurant project born in September 2016.
The cooking of Essenziale is an Italian cuisine that enjoys being influenced by the rest of the world.
Florence, among the monument-cities, seems to be the most progressive in the last five years, from the opening of interesting restaurants like the intelligent bistrot to French based cuisine.
Essenziale, an elegant and open spaced loft; its passe (located directly in the main hall, to accentuate the feeling of an open-style kitchen) is presided by the young Simone Cipriani, already known by the people of Florence from his work at the Santo Graal in via Romana.
His dish for Dit'Unto is: Pappa Donuts.
WAITING FOR… DIT'UNTO
Read more...