Articolo disponibile anche in: Italian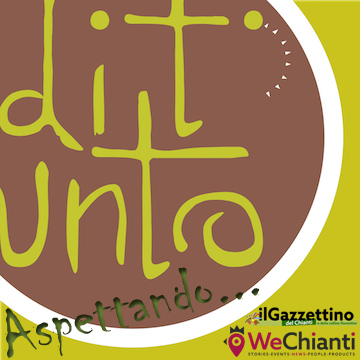 The recreational club represents for the village Villa Sesta the meeting point for the inhabitants, thanks to the numerous social and recreational activities that it carries throughout the year.
An active contributor to the organization of the Festival could not be present with a stand that would reflect the cooking traditions of Villa a Sesta, taking inspiration from the recipes of a village grandmother.
The festival day will propose: "Pork in the pan of my grandmother Lisa" and "eggplant basket with vegetables mix".
The Association Dit'Unto, organizer of the event, aims to promote the country of Villa to Sesta. Thanks to the volunteers, the organizing committee, the people of Villa a Sesta, this village is back to be a well known and appreciated place as it deserves.
The Association Dit'Unto will present October 8: "The porchetta" prepared by the Minucci Macelleria of Castelnuovo Berardenga, cooked traditionally in the oven for at least 8 hours.
Continuing the initiative of the 365 days of solidarity for the earthquake population, you will find cheese "primo sale", produced in Amatrice's new cheese factory "Casal Gentile" by Monica and Maiko.
WAITING FOR… DIT'UNTO
Read more...