Articolo disponibile anche in: Italian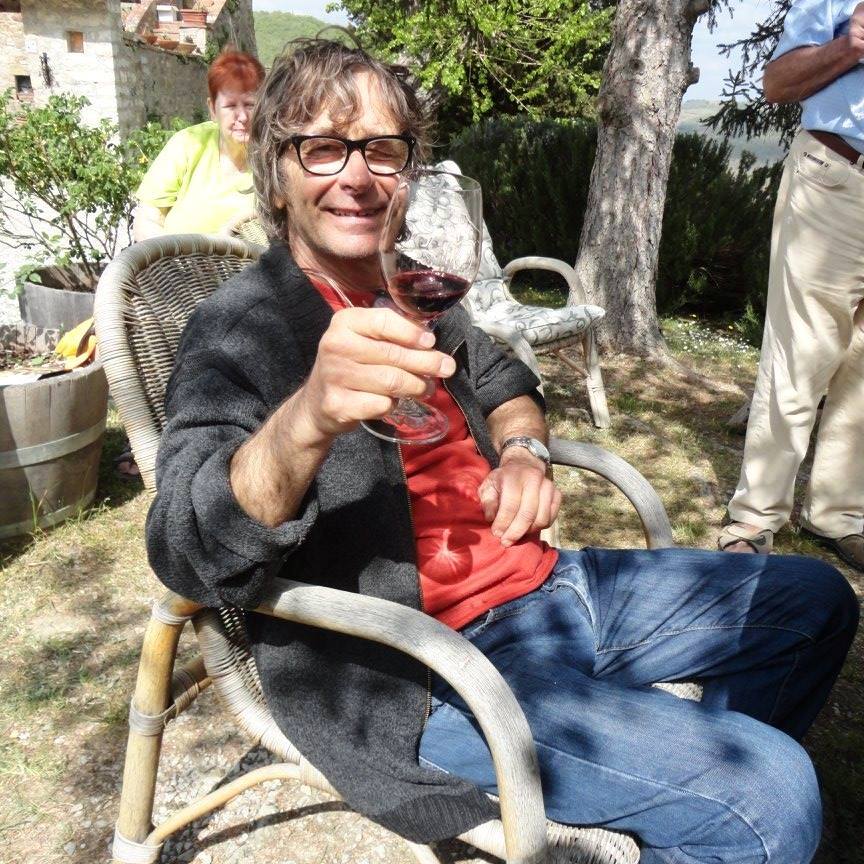 Paolo Cianferoni, winegrower in Radda in Chianti and his winery (Caparsa), is a freethinker who reflects upon all that happens around him.
He also does this on his blog, which often gives us interesting outlooks; for example, this one on the drought and heat of this year, 2017.
My reflection concerns all populations, the poorest especially, who don't understand the drama of climate changes which heavily condition agricultural production, especially those artisan.
The habit of buying food at the supermarket without a healthy connection with direct producers of food has caused a disconnection with reality. The food industry ignores the phenomenon of climate change and makes everything seem the same and readily available.
A recent article concerning the production and transformation of agave for the production of tequila which appeared on intravino.com, photographs the international situation of a single agricultural product.
The situation could be replaced with any other food product.  Today, industry (and the capital that it represents), produces that which nature is not able to produce: food, often represented as traditional expressions of popular culture.
The masses conform, almost unknowingly, because they don't have the money to afford quality and/or for the difficulty of locating traditional and cultural production because of scarcity of production.
Climate change can represent an actual occasion for the food industries and its capital to dominate the small food craftsmen who are unable to produce in the way they have before. To note: the recent un-environmentalistic policies of Trump in the US.
I ask myself these questions: is climate change a rich occasion for industry? Is the fight against climate change the main battle that millennials are facing?
I think that the future of planet Earth depends upon the choices of poorer populations, who, with their large numbers condition both economic and environmental politics.

Read more...