Articolo disponibile anche in: Italian
They arrived in Chianti in the torrid summer of '44: terrible battles with air attacks and murders of civilians took place, especially in Pratale, in Tavarnelle.
The liberators wore New Zealand uniforms, among them Jack Cummins, who died peacefully in his Auckland house the night of Juy 3rd at the age of 95.
Chianti and New Zealand, the township of Tavarnelle and the New Zealand soldiers, "whites" and Maori are forever tied together.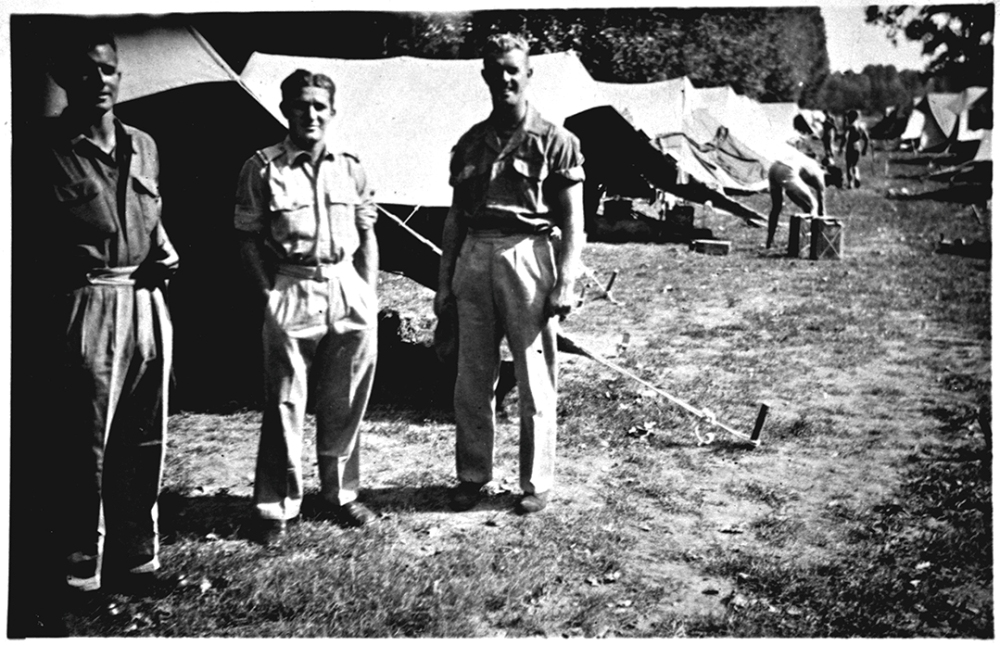 Those brave men arrived with courage and determination from the other side of the world and sacrificed themselved in the name of their values and ideals to help 1000's of civilians, youth, children and adults caught in the jaws of the nazi-fascist oppression.
Jack Cummins was one of those soldiers, witness of a war that he battled for the liberty and democracy of the families of Chianti. He helped Italy re-create its own history and rewrite a chapter of the story that many ignored.
The lands of Chianti weren't liberated by the Americans as thought up to a decade ago, but by the New Zealand troops. Cummins participated in the liberation of the territory in July, 1944.
He was a direct witness to the battle of Romola and the explosion of the house in the center of town, mined by the Germans and cause of the death of ten New Zealand soldiers.
He tells the story in the book, "July 21-August, 1944, the days of liberation – New Zealand troops, from San Donato to the doors of Florence".
He also held the post of president of the section of Chistchurch of the Association "Italy Star". There were many institutional and public meetings tied to schools and the presentation of the historic volume.
Cummins and his wife participated in the delegation of veterans and historians who came to Chianti beginning in 2008. On July 21, 73 years ago, the New Zealand soldiers arrived in Chianti and fought a difficult battle for two weeks to liberate the territory. 250 died and around 1000 were wounded, among them Jack Cummins.
To him and them we are grateful.
Read more...