Articolo disponibile anche in: Italian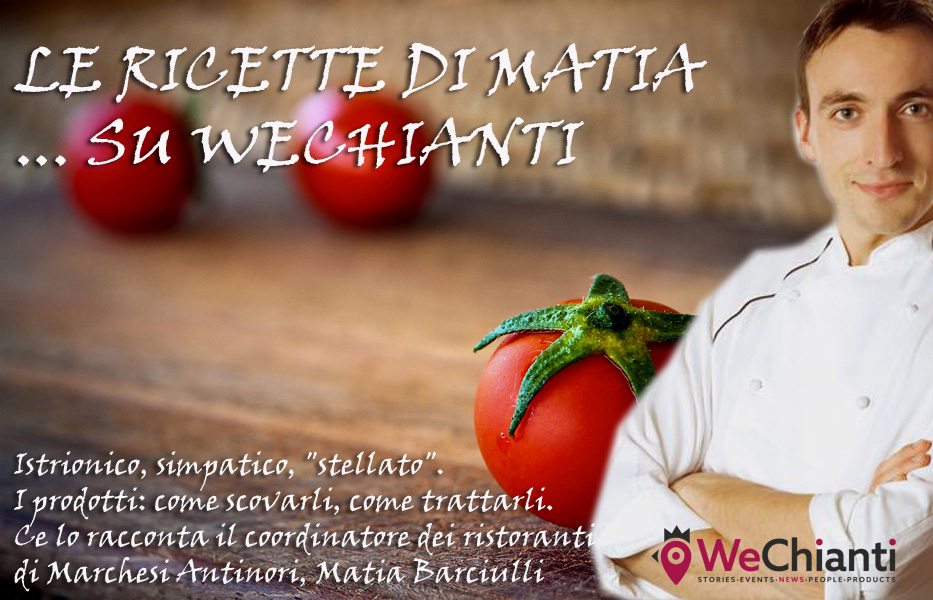 Once upon a time, the tomato was a precious ingredient. Many varieties existed, but in the land of Chianti mostly two were grown, the "marmande" and the "bubbolino".
Our protagonist today is the "bubbolino". For me, this tomato was a discovery, or should I say rediscovery.
In fact, hearing its history, I recalled dormant images of my childhood.
This tomato is of oval shape, pretty, with a fine skin and a bright red color. 
It is unusual because it is fairly sweet and, more than anything, excellent for preserving. Its history begins at the end of April, when it starts to seminate. The plant grows with hardly any water.
The tomatoes are ready at the end of June. Today, by picking them fresh, we can arrive until September, but in the past, they were picked green with only some red tomatoes: in fact the "bubbolino" grows in bunches of 30/40 tomatoes which were treated with sulphur or flour and then hung on strings and left to delicately dry.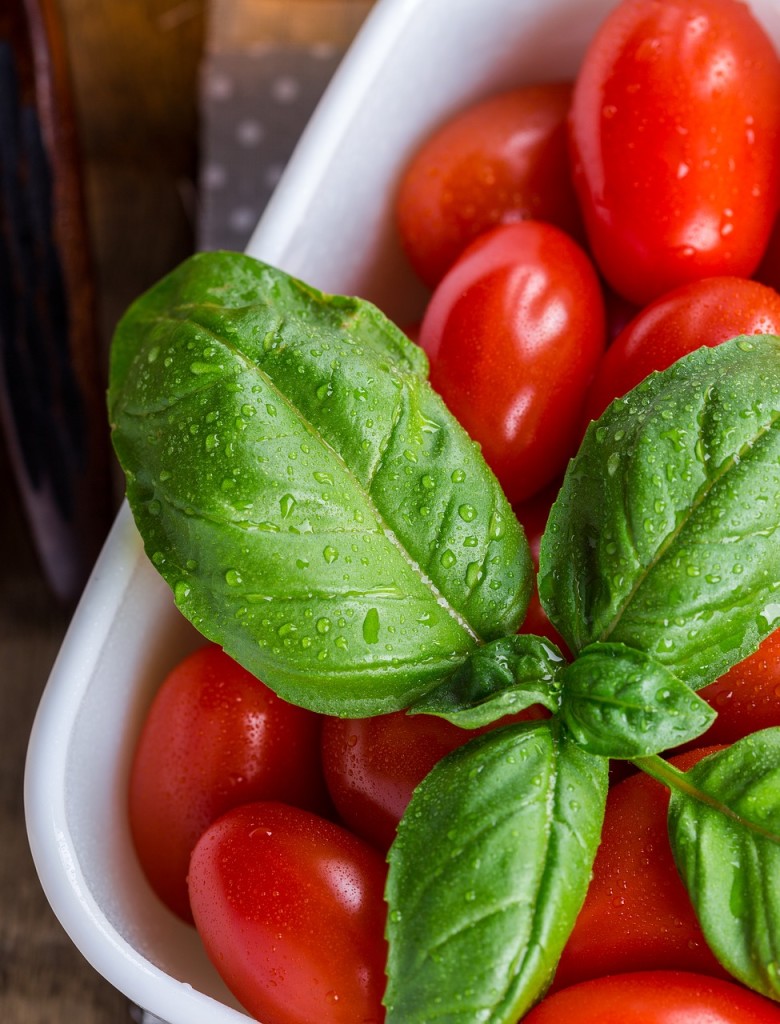 This gave the possibility of having a moist tomato until the end of February. That is why these tomatoes, with thousands of tones of red, hung in the kitchens of country houses, were so fascinating to me.
The "bubbolino" was the perfect ingredient for Pappa al Pomodoro, soups, and simply rubbed on bread. Here is my recipe for the princely use of that tomato: Risotto al Bubbolino
Finally chop scallions, garlic and hot pepper and saute' in olive oil. When transparent, add the rice, preferably carnaroli, and add hot vegetable broth.
Add the tomato which has first been cut in half and seasoned with olive oil, salt, sugar and thyme and baked in the oven for 40 minutes at 120 degrees centigrade. In this way, the tomatoes will remain intact.
Be generous with the tomatoes! When the risotto is cooked, add a creamy cheese and olive oil, and if you can find it, "Rocco di Corzano". Shower with basil.
If you want to show off, serve it with a pesto made with chives. Your "Risotto al pomodoro bubbolino mantecato al Rocco e pesto di erba cipollina" is ready to serve!
Matia Barciulli, chef, Technical coordinator Antinori's restaurants… and father of Brando
Read more...