Articolo disponibile anche in: Italian
The Cecchi family, represented by Andrea Cecchi, is strongly convinced of the hypothesis of the zonation of Chianti Classico.
We face this hypothesis and reflect together with Andrea Cecchi, who explains his motives and foresees some opposition.
Have we really arrived at the last curve along the road that leads to the zonation of Chianti Classico?
"Yes. I believe that we are mature enough to arrive at that decision. Chianti Classico is a very large denomination that extends among nine townships. For this reason, Geographic Mention will bring a more precise identity to production".
What are the advantages that zonation can bring to the market? And if this is the case, will small or large producers benefit? Or both of them?
"Geographic Mention will present the possibility of explaining the small qualitative differences of Chianti Classico. We should remember that over the last few years we have witnessed an important return of Sangiovese which has, by nature, a different birth according to the exposition of the land. Surely, both small and large producers will have an advantage, but those who will be able to give a wise productive reading to the vineyard and be able to communicate the qualitative differences of their area will have a greater advantage".
Is the Cecchi family in favor of following this route?
"Our family is in favor of the application of geographic mentions. Within our production of Chianti Classico, we continually connect our family to Castellina in Chianti. This is an historic and affective attachment due to our profound knowledge of the territory. These are our main ties. For this reason, a few years ago we bought the Tenuta Villa Rosa, also in the township of Castellina in Chianti, where we produce our Gran Selezione".
According to you, is there a massive adhesion or will there be some resistance?
"There will almost surely be some resistance, but I don't think that it will cause much to worry about. Almost surely the designations of small areas, that is those not pertaining to a township, will cause some jealousy among the producers".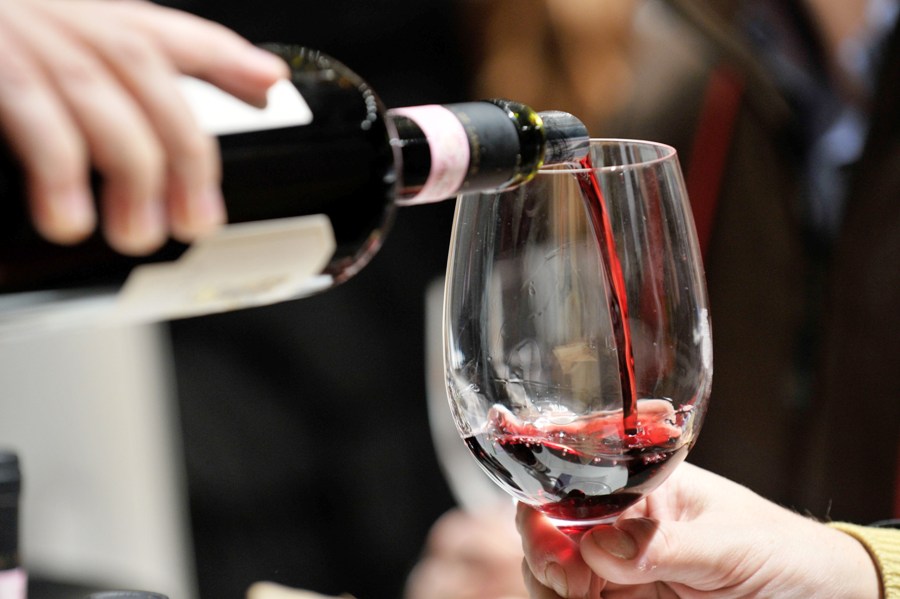 How do you imagine Chianti Classico in the future?
"As a beautiful territory, where some types of Chianti Classico are produced and organized in a vertical sense, with a very high percentage of Sangiovese. I see and would prefer to have few zones inserted within the geographic mentions, limited to those zones, where the history of the last 40 years has had production and has continually shown a high and constant quality. After this passage, Crus can be born. Personally, I feel that the last part of the path still needs to be studied".
Matteo Pucci
OTHER ARTICLES ABOUT IT
Read more...