Articolo disponibile anche in: Italian
The beautiful scenery, the quality of the hospitality, the valorization of its cultural heritage, urban decorum, public services, and excellent restaurants make Tavarnelle one of the most sought after national destinations. I
mmersed in the heart of the Florentine countryside,Tavarnelle continues to be one of the destinations in the Chianti region most visited by Italian and foreign travelers.
The town administration has presented data which shows the increase in the flux of tourists, in the number of days visited and the medium amount pro capita spent in the territory.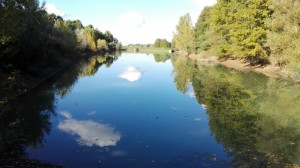 The number of foreign visitors increased by 6% for a total of more than 140,000 presences. Most of the tourists are from northern Europe, including Dutch, Belgians, and Germans.
Visitors are also taking longer vacations to get to know and explore the town and its resources; almost a week, between five and six days.
"The growth of tourists", declares deputy mayor, Davide Venturini, "is more than the average of our metropolitan cities, where the amount rose by 2.3% in comparison with the 6.6% more visitors to Tavarnelle".
The amount spent per-person daily is also higher than the average in the Chianti region, the equivalent of €117.9 compared to the €111 in Tuscany.
"This is a sign that a vacation in Chianti and specifically in Tavarnelle," adds the deputy mayor, "meets expectations. It offers a complete, organized and accessible answer to the tourist's dream. The visitor is increasingly more demanding and in search of experiences, intent on living a real and genuine vacation, not simply a chance to relax".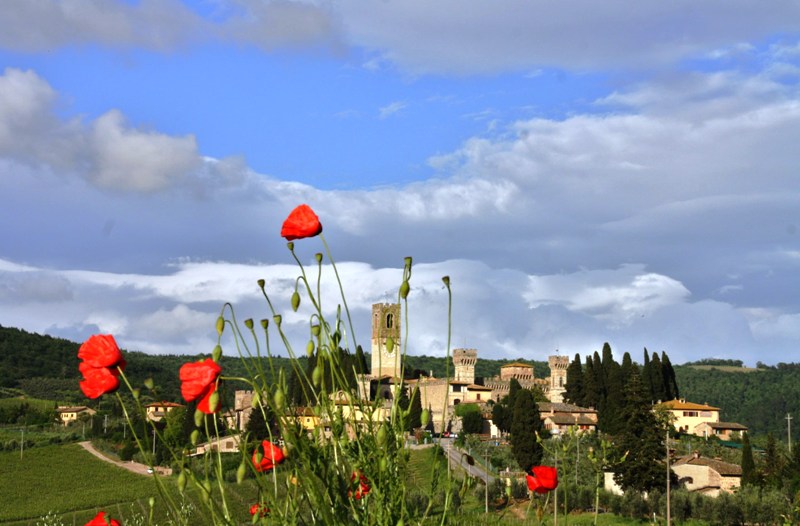 Comments on tourist sites also give testimony to the level of liking of the tourists: "They boast near excellence, like those of Booking.com which gives the town 8.6 out of 10, and Trip Advisor which awards 4.6 out of five".
For the deputy mayor, the increasing tourist activity awards the extensive work by the town administration, characterized by appropriate choices and investments which helped to improve touristic and cultural offerings, the ability to greet the tourists, decorum and the functionality of services offered.
Read more...