Articolo disponibile anche in: Italian
Borgo Casa al Vento is reopening its doors for a splendid and romantic Valentine's Day. Get ready to spend some lovely days in the scenario of the hills of Sienese Chianti.
You can have a brief romantic escape or a well deserved rest in this Chianti Village where you can regenerate both body and mind.
The wine bath takes place in the "wine therapy" zone and consists of couple's therapy in a bath of wine. There are also wine based cosmetics available which offer a novel natural remedy against skin aging.
Your palate will be satisfied with refined cuisine based on fresh ingredients and traditional Tuscan dishes.
Wine produced by the cellars of Casa Al Vento will be a pleasant surprise. Don't leave the village without visiting the wine cellar, where the oenologist will demonstrate the reasons that Chianti Classico Aria and Riserva Foho are two extraordinary wines.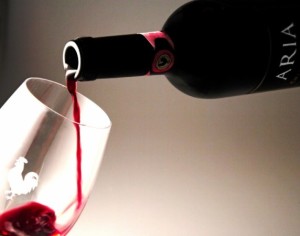 The guest rooms at Borgo are all different and enticing. Some have a fireplace. Others have a breathtaking view or a private garden.
Borgo Casa al Vento has the special offers for the month of February. For information and reservations: 0577749068 – info@borgocasaalvento.com – www.borgocasaalvento.com.
Advertising information
Read more...