Articolo disponibile anche in: Italian
The day organized for Sunday 22 May in Greve in Chianti, in Piazza Matteotti, is called "From bees to honey", to put this extraordinary product at the center of attention.
Organized by the Municipality of Greve in Chianti, Biodistretto del Chianti, Il Pagliaio Organic Market, Cittaslow.
However, it starts the day before, Saturday 21 May, with "A walk with the beekeeper, let's discover the landscapes of honey".
A walk with an environmental guide by the Biodistretto del Chianti.
Info and reservations: 3273861228, www.biodistrettodelchianti.it.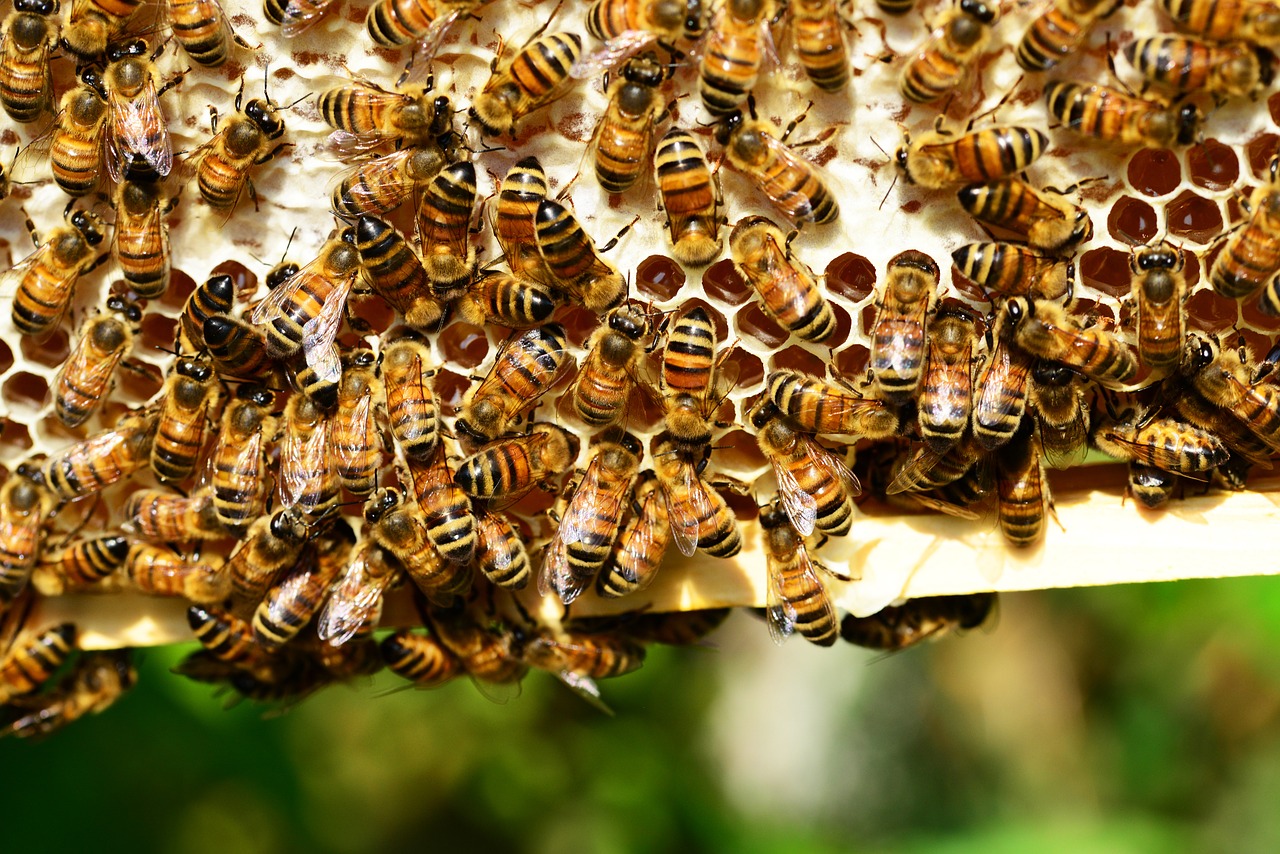 Sunday 22 May, all day (9-19) Il Pagliaio Farmer's and Organic Market.
However, it will be a special edition, with the presence of local beekeepers.
From 10 to 12 "We are all bees: in search of the sweet pollen". Interactive game for children.
From 14.30 to 16.30 face painting, "Let's become butterflies, flowers, bees".
From 3.30 pm, tastings of products from Chianti beekeepers, honey snack for children … and not. Organized by the Biodistretto del Chianti.
At 4.30 pm "Strani Umani", circus show by the En Passe circus school.
For the whole day: in the morning, presence of an Arpat information point; for sale and display honey plants, with the flowers preferred by bees; practical demonstrations and insights into the importance of bees and their production process.
Read more...