Articolo disponibile anche in: Italian
Montefioralle, with its long history, Medieval architecture, the atmospheric alleys and squares, the church of Santo Stefano, the ancient walls and the keep, has just joined the prestigious network of the association "I Borghi più belli d'Italia" ("Italy's most beautiful villages").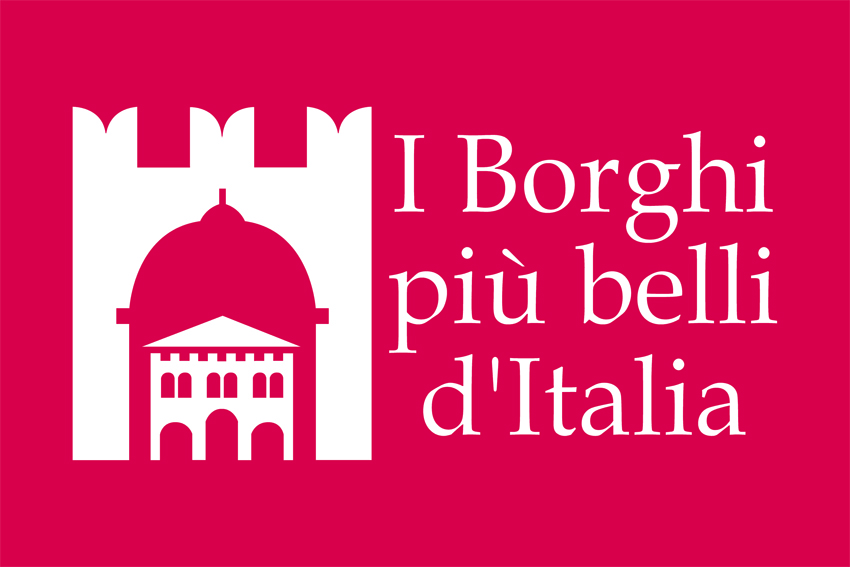 This ancient castle of Montefioralle represents a piece of rich Italian heritage, made of history, culture, environment and traditions.
Nestled in the heart of the Chianti region, it has been recognised as a symbol of a charming 'hidden' Italy, still outside the major tourist circuits, which deserves to be enhanced through an integrated tourism promotion at national level.
Fiorello Primi, president of the Association, "I Borghi più belli d'Italia", communicated the good news with a letter, officially welcoming the request to be included in the network made by the Mayor of Greve in Chianti, Paolo Sottani.
A bit of history
The original name, which appears for the first time in a document that dates back to 1115, was MonteFicalle, most likely of Etruscan origin, or maybe deriving from the abundance of fig trees ('fico' is the Italian word for 'fig') on this hill.
Originally the Castle belonged to a noble family of Lombard origin; throughout the centuries it was owned by the Ricasoli family, by Benci from Figline and finally by the Gherardini, a family from the Municipality of Greve in Chianti.
Legend has it that Federico Barbarossa also passed through Monte Ficalle with his troops. During the thirteenth century, to emphasise its strategic importance for the city of Florence, it became the seat of the League of Val di Greve.
In 1260, after the battle of Montaperti – in which the Sienese defeated the Florentines – it was the scene of an unexpected attack led by the Ghibellines against a family of Guelphs who owned some houses in Montefioralle, near the keep.
Between the 14th and the 15th century it suffered because of many raids and struggles between the various Communes of Tuscany that were fighting for the border areas; in 1325 it was besieged by the troops of Castruccio Castracani and between 1397 and 1402 it suffered the raids of Alberto da Barbiano.
Read more...