Articolo disponibile anche in: Italian
On Friday September 20th, from 8.00pm, Vitique in Chianti Classico (Greve in Chianti) – will dedicate a special evening to barbecues. The intriguing menu explores a technique which is at once ancient and contemporary.
The chef Antonio Guerra creates scented, barbecued and smoked dishes, like lettuce, morels and goat's milk, and offers unique taste experiences thanks to the technique of cooking on burning embers.
The Vitique's barbecue has multiple uses, each designed to create unique sensations. The embers become the main tool for express cooking and hot smoking using different types of wood, or to cook food like potatoes during the night, when the embers are cooling down and you can place the potatoes directly on top.
This technique requires skills and specific knowledge. It's important to monitor the cooking temperatures and know how to calibrate and dose the smoking process, in order to create rich and complex aromas without overwhelming the food's flavours.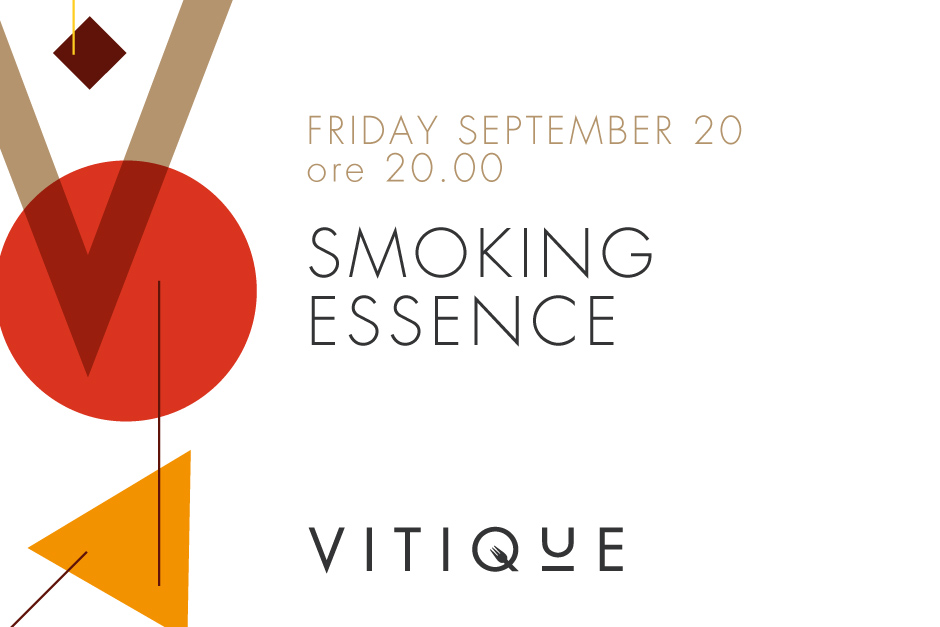 The cleaning, the preparation, the smoking, the cooking and the use of heat in a continuous cycle, all becomes a fascinating daily ritual, which links ancient barbecueing techniques to contemporary ones; The perfect way to bring to the table ancient local flavours with a modern touch.
All of this will be possible on Friday 20th September, thanks to an inviting, fragrant and tasty dinner, where you'll be able to savour the many facets of cooking on charcoal in Vitique's kitchen.
MENU
Welcome from the kitchen
Grilled deer, pumpkin and anise
Buttons of smoked potato, eel and Karcadè
Tagliolino pasta made with toasted wheat, butter and morels
Barbecued striped bass, cabbage and horseradish
Yogurt, smoked chickpea and olive oil crumble
Mini pastries
Price: 55 euros per person, excluding drinks. Dinner by reservation only, limited seating. Reserve here your table.
ADVERTISEMENT
Read more...