Articolo disponibile anche in: Italian
Great news from Casa Chianti Classico, the former Convent of Santa Maria al Prato in Radda in Chianti.
"Starting from August 15th – they announce – we will introduce new fanciful and unusual dishes that will enrich our summer menu. We are waiting for you to try them on the day of Ferragosto for lunch".
"Of course – they point out – our usual wine cellar will be available as usual with the wines of the producers of the Chianti Classico: red, rosé, white and bubbles".
In short, dishes are coming out of the kitchen of Casa Chianti Classico that will accompany us for the rest of the summer.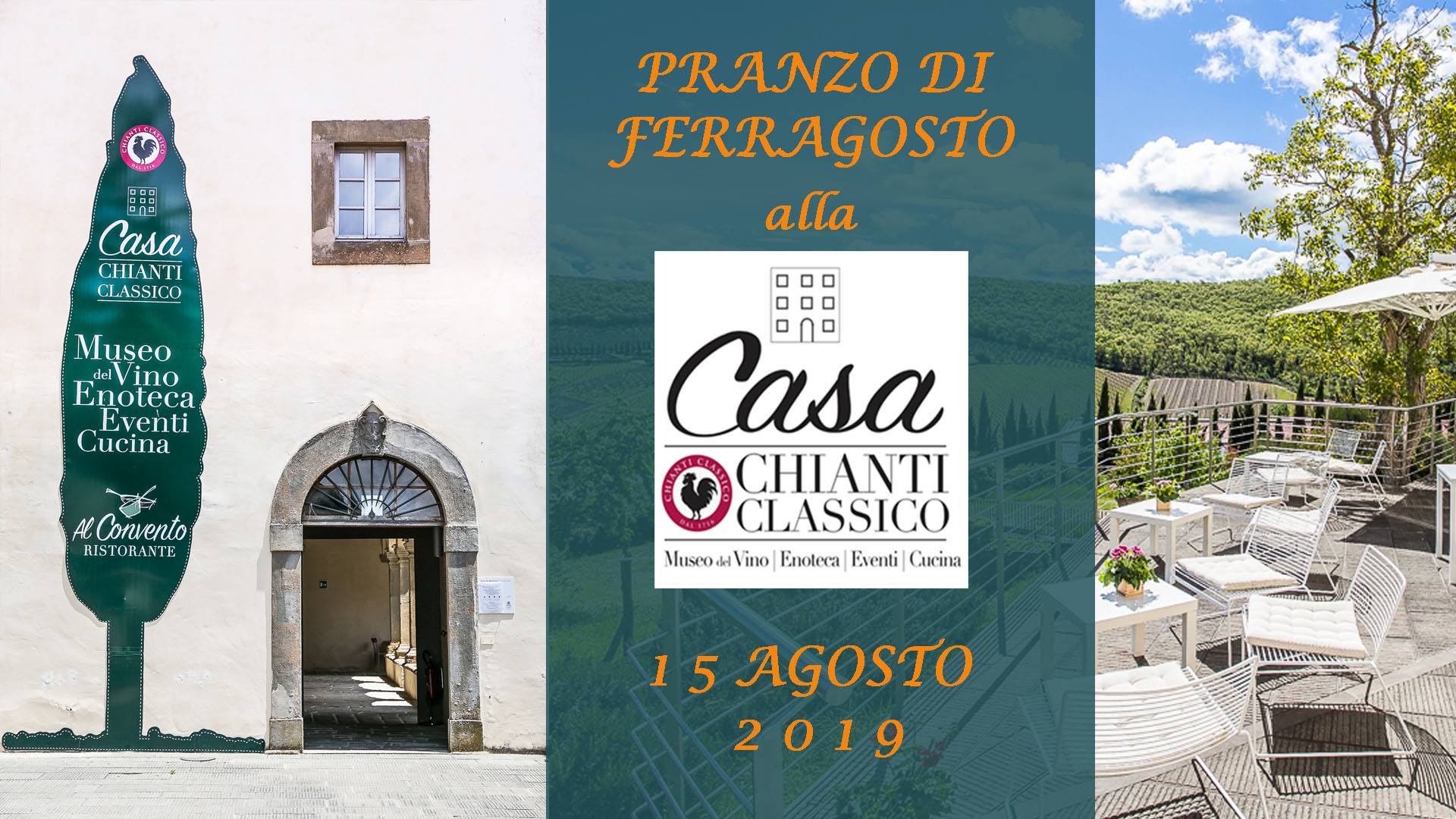 Here are some of the novelties: Gaspacho of watermelon and tomato and almonds; Tomato, burrata stracciatella, fried capers and balsamic vinegar of Modena; Watermelon salad, cherry tomatoes and purslane; Veal rolls with eggplant caponatina.
"And of course – still say from Casa Chianti Classico – our bistro dishes with home-made pasta. The panoramic terrace and the fresh convent premises will be the perfect setting for a tasty mid-August feast with friends. Also for the bistro guests there will be free access to the exhibition area and to the sensory journey of the Black Rooster".
You can go and discover them in preview, in the cool of the Convent, Thursday 15 August. Info and reservations: www.casachianticlassico.it; 0577738187; 0577738278.
ADVERTISEMENT
Read more...