Articolo disponibile anche in: Italian
On Sunday June 2nd – from 10am to 7pm – Gaiole in Chianti will host a colourful Flower Market. Tuscan flower growers and plant nurseries will gather to exhibit their best creations.
This event, organized with the collaboration of the Municipality of Gaiole, gives support and value to local companies which operate in the floriculture sector.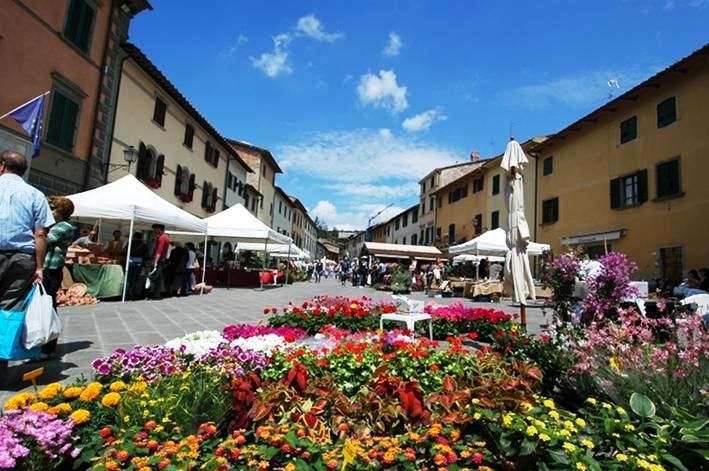 Read more...