Articolo disponibile anche in: Italian
The second edition of Wedding in Chianti has recently ended. This year the popular wedding fair was held in the beautiful courtyard and rooms of Villa Le Corti, in San Casciano, on Saturday 6th and Sunday 7th October.
The event attracted many visitors and professionals, who enjoyed the scenic location, and a great variety of exhibitors from the world of weddings.
The exclusive "Location Tours" was one of the highlights. All participants were invited to go on a free guided tour of five different establishments – luxury villas and farmhouses located near San Casciano Val di Pesa – ideal locations for a wedding celebration.
The organisers have also set up a "Photocontest", entitled "Sposi da Wedding in Chianti" on the Facebook page dedicated to the event. Many married couples sent their wedding photos, and the winning pic won a romantic weekend.
Visitors and exhibitors have all been really satisfied with the event, which was organised by the GenerEventi group of the Pro Loco of San Casciano, in collaboration with the Municipality.
Let's meet the organisers. A group of five girls with a real love for their land and a great passion for organising events: Giada Fusi, communication manager, Giulia Belloni, business manager, Fiammetta Poggi, administrative manager and Simona Sgrilli, sponsor manager.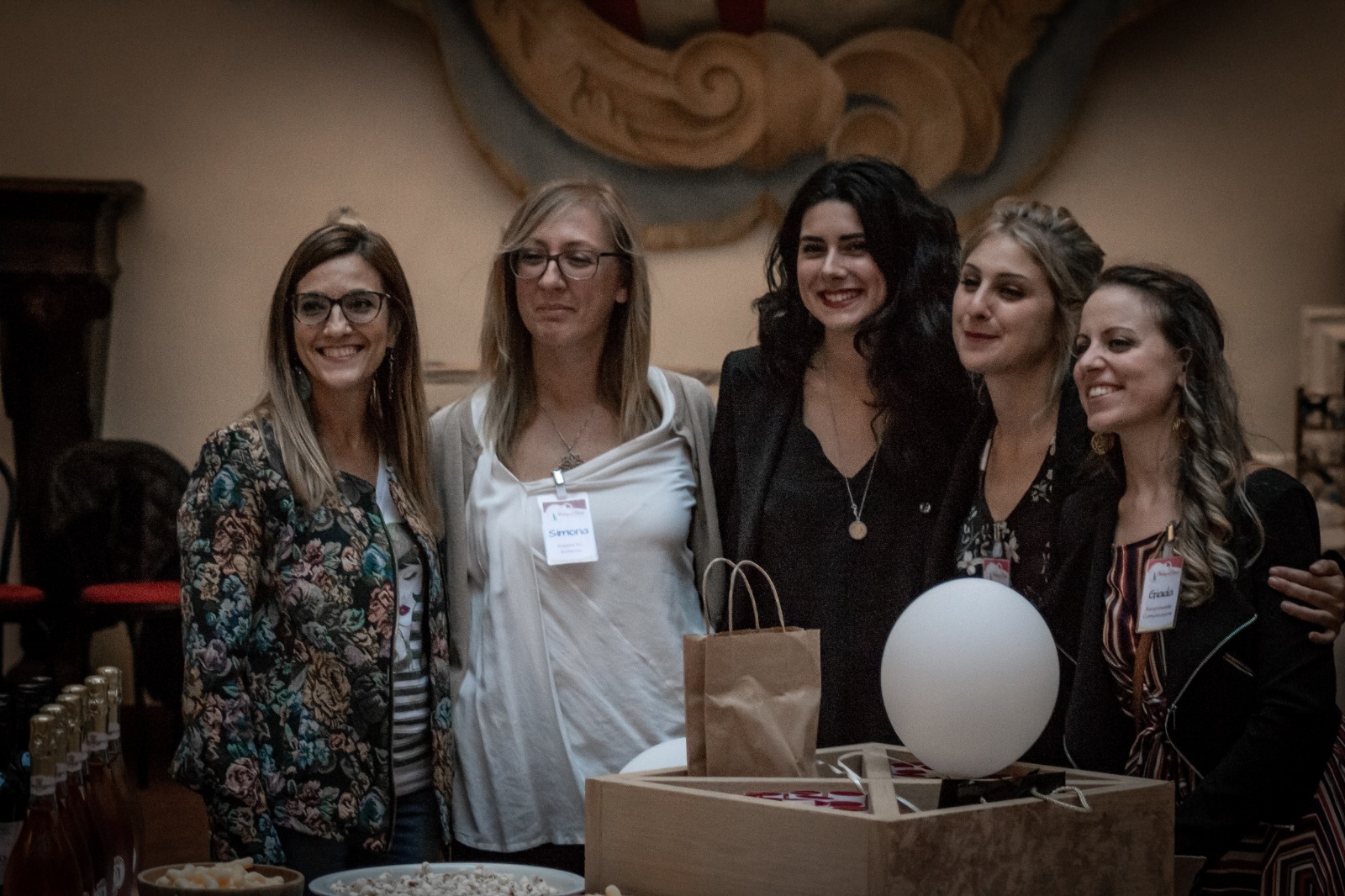 After taking a course in event management held by the municipality of San Casciano, they got to work organising the two editions of this Chianti Wedding Fair, combining fun with serious professionalism.
"We got together by chance – they tell us – we're different people, but what unites us is the passion for our region and event organisation".
"We thought – they continue – that Wedding in Chianti could become an important occasion to enhance and promote the beauty of our land, together with the values ​​and the excellent services offered here".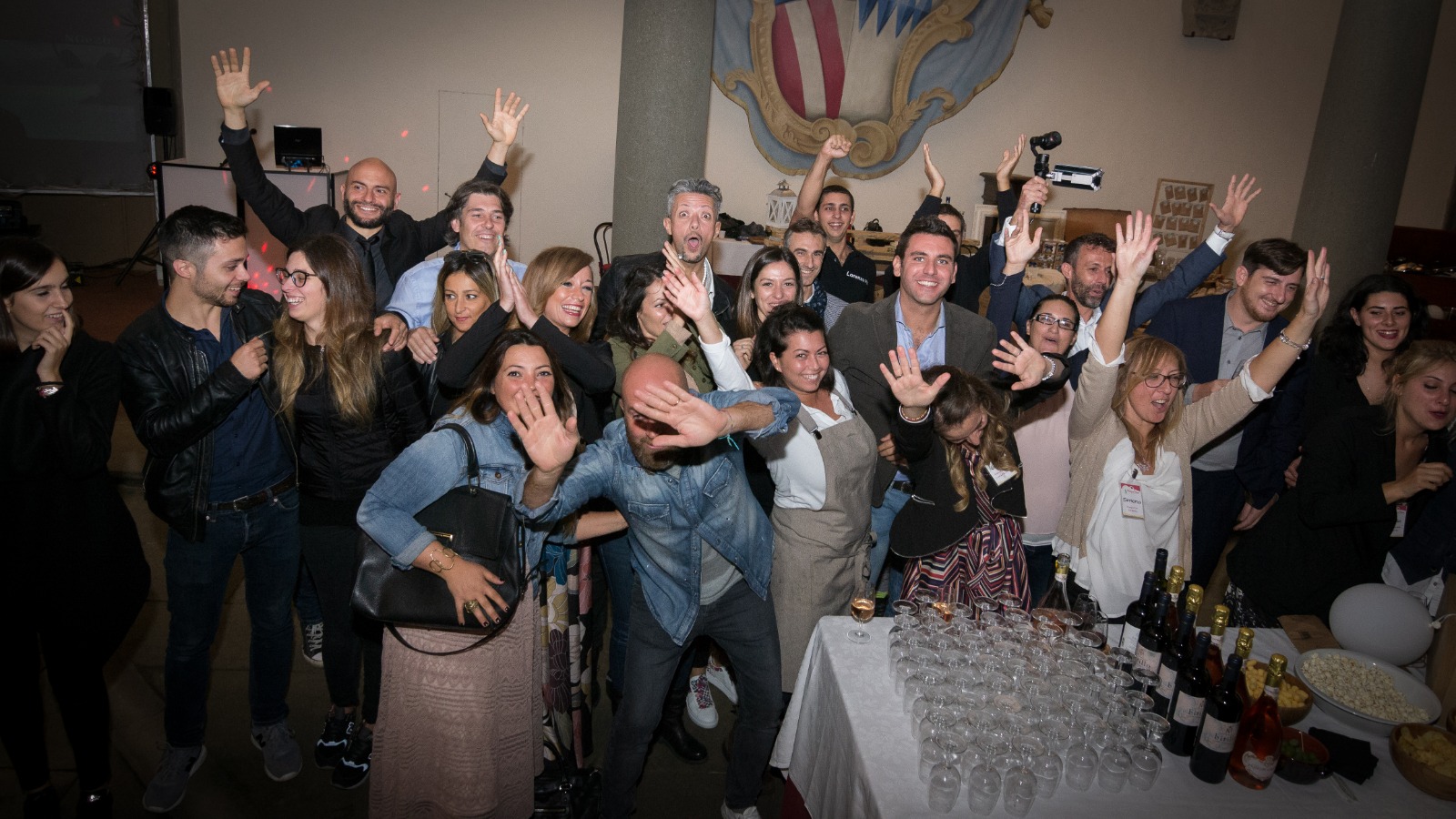 We all know that good teamwork is an essential component in the planning of any event, and these girls, despite their different work commitments, work together in total harmony.
Their friendship was established thanks this project, that they carry out using their different professional experiences.
Giada is responsible for communications at a medical centre in Florence, Giulia works in community service for the Pro Loco of Signa, Fiammetta continues her training as an event organiser, while Simona manages a pastry shop in Chiesanuova.
"We've learned to get to know one another – they conclude – and to collaborate as a group. We can now say that we complement and support each other!"
Cosimo Ballini
Read more...