Articolo disponibile anche in: Italian
With the growing numbers of wine producers that have converted to organic farming, the objectives of the Biodistretto del Chianti network are strengthening.
This network, born from the collaboration between the farmers and the municipal administrations of the Chianti region, was formalised in 2016.
Today there are about fifty wine growers in the territories of the Florentine and Sienese Chianti, that produce solely organic wines.
The organic-project that is inspiring local farmers has strong links with the area of ​​Panzano in Chianti, where the percentage of organic wine producers reaches 90 per cent.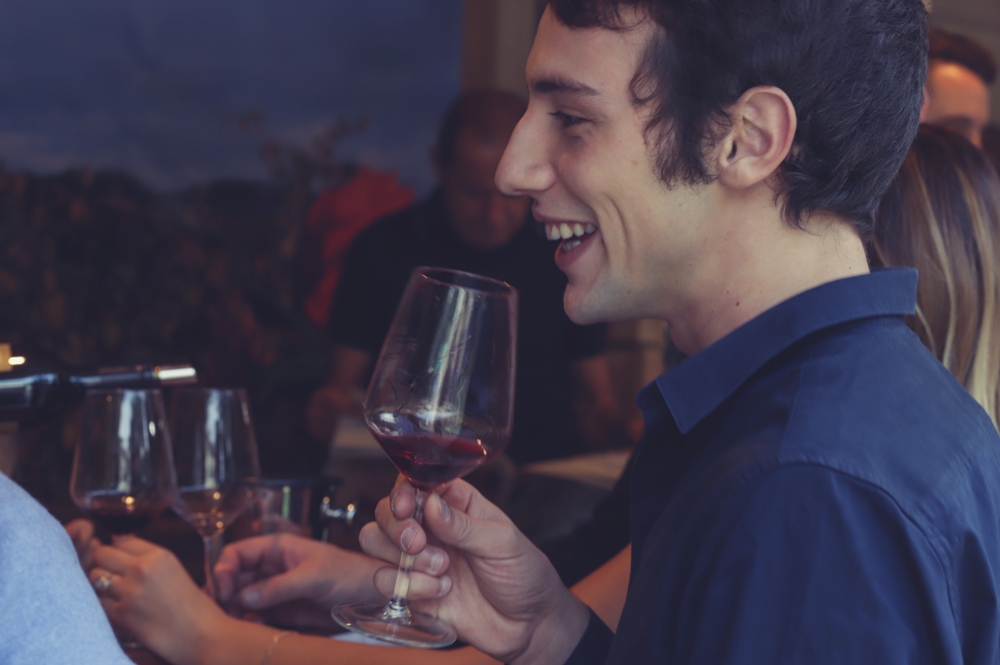 It's on the Panzano hills that, a few years ago, the first Greve Biodistretto (Organic wine makers group) was born, with Panzano leading the initiative. It all started with some local winemakers who introduced natural methods to stop the spreading of the most dangerous and harmful insect for the vines, the Scafoideus Titanus. Avoiding synthetic molecules, the farmers used exclusively natural means.
One of the pioneers, who thirty years ago started his dream of producing an excellent and environmentally-friendly wine is Luca Orsini, winemaker 'doc' – as he likes to define himself.
He has been vice-president of the Biodistretto del Chianti for quite a few years.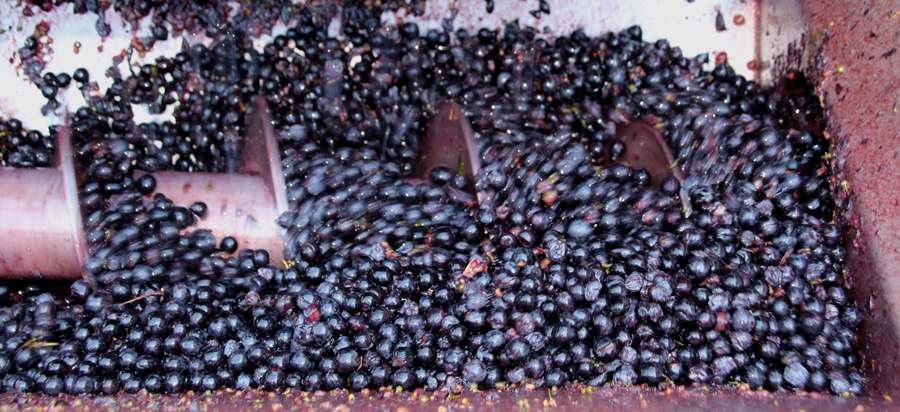 "The winemaker is the one who follows the entire wine production process, from the grape harvest to marketing" – explains Luca Orsini – "We only use copper, sulphur and organic fertilisers. Our commitment is to produce a wine of the highest quality, with prices accessible to the consumer's pocket ".
The aim of the Biodistretto is to strengthen this network and extend its principles and its example to more and more wine producers.
The Biodistretto del Chianti values the role of the farmer, the winemaker who, learning from experience, supervises, monitors and preserves the environment without abusing it.
He is, first and foremost, an attentive guardian of the territory.
Read more...