Articolo disponibile anche in: Italian
In San Casciano the Municipality, the Pro Loco and the tourist facilities are teaming up, to discuss and share data, proposals and opportunities to help the inbound tourism sector grow.
They've recently held their first meeting at Villa Il Poggiale: "From now we'd like to set up regular meetings – said Stefano Mori and Linda Bandinelli, of the Pro Loco of San Casciano – to improve the relationship between the various tourist facilities, the Pro Loco, the municipal offices and the tourist office. The common goal is to improve the quality of the local tourism offering".
The councillor for tourism Roberto Ciappi and the representatives of the municipal offices were present at the meeting, during which the flow of tourism during 2017 in San Casciano territory was discussed.
This area has seen a growing number of visitors in recent years, thanks also to events organised during off-peak season.
On the subject of events, Giada Fusi spoke about the Wedding in Chianti, held last autumn at Villa Le Corti: "Chianti is becoming a favourite wedding destination, and this is also thanks to some new locations for civil marriages".
"Wedding in Chianti – she continued – was a great success, and had positive responses from the participating companies. This is why we will propose it again in September 2018. It's a showcase event that offers opportunities to visit the facilities directly , with a chaffeured car hire. People were able to see up to six locations in one day. This year we'd like to have more locations and facilities on show".
"The municipality of San Casciano – the councillor for tourism Ciappi continued – wants to create a network with all the local accommodation facilities and enhance the qualities of our territory. Of all the Chianti municipalities we have the benefit to be the one closer to Florence".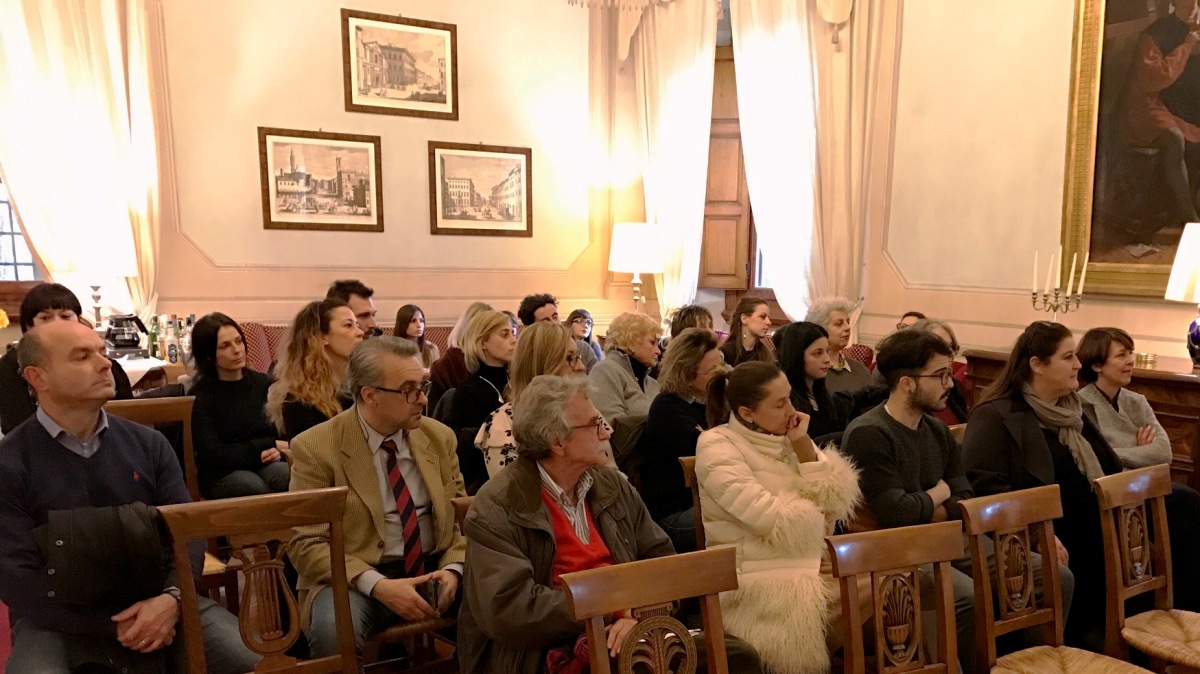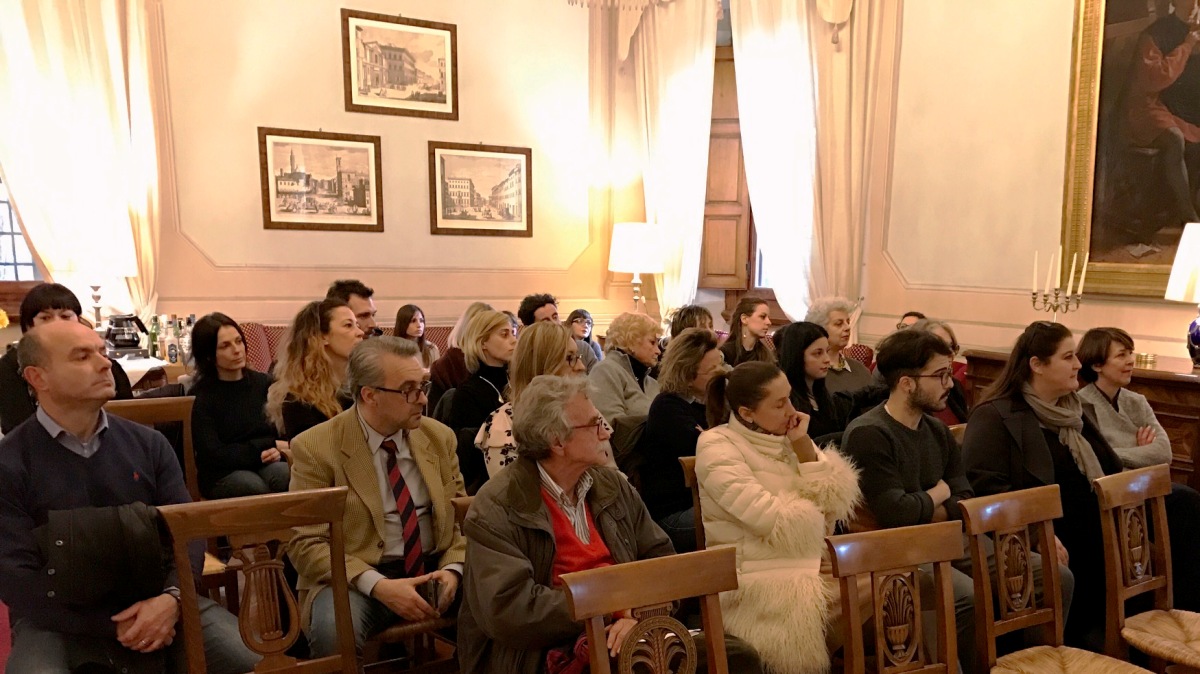 "It's very important to promote tourism during the low season – explained Ciappi – by offering events and services, and also by keeping the tourist office open during the winter months".
"We should aim at attracting the tourists who visit Florence – he concluded – who always arrive in great numbers, and encourage them to appreciate our territory. Promoting off-season tourism and increasing the average length of stays: these are our keywords".
Matteo Pucci
Read more...