Articolo disponibile anche in: Italian
Riding on the wave of success of the theme nights, which began last November, there will be more special events organized by patron Stefano Puliti and chef Maria Abbarchini in the wonderful scenery of the Ristoro L'Antica Scuderia, in Badia a Passignano (Tavarnelle).
Valentine's Day dinner is the first one: a truly exceptional menu especially designed for February 14th.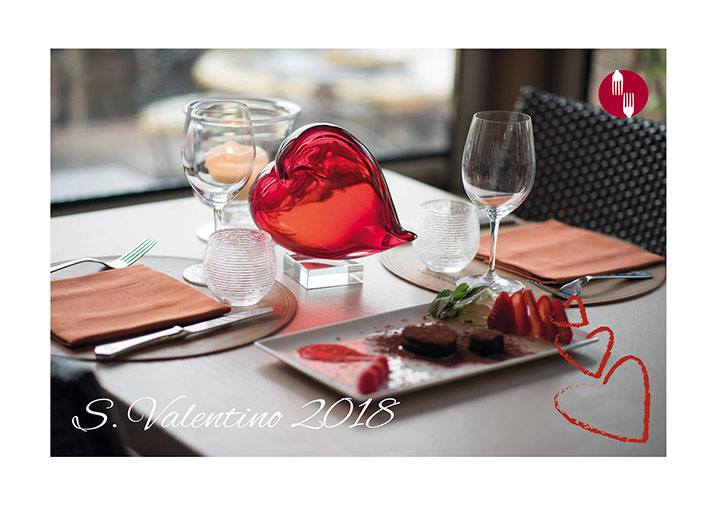 Appetizers: Fassone Beef Tartare with pinzimonio (olive oil dip with raw vegetables). First course: Truffles and mushrooms ravioli served with truffle sauce and grated fresh truffle.
Second course: Duck fillet with pink pepper and cabbage pie. Dessert: Mini sacher torte with passion fruit.
Price: 60 euros per person. For information and reservations, 0558071623 – 0558071957 – 3358252669 – info@ristorolanticascuderia.com.
ADVERTISEMENT
Read more...