Articolo disponibile anche in: Italian
We are behind the municipal building of San Casciano, near to the Torrino (small tower), in the part of town that was literally razed to the ground during the World War II bombing.
The edifice, that now hosts the "B&B Art", was rebuilt after World War II. At the end of the nineties, it was restored and transformed into an accommodation facility by two local real estate ventures.
Since the mid 19th century it was owned by the Lumachi family, business owners and professionals from San Casciano. The building was divided into small apartments, with a bigger one on the first floor that had a big fireplace.
This is because in previous centuries this floor was used as a guesthouse by a nearby convent of Benedictine nuns. The wealthy relatives who came to visit the nuns stayed here in comfort, while the other rooms were used as dormitories for servants and workers or as stables.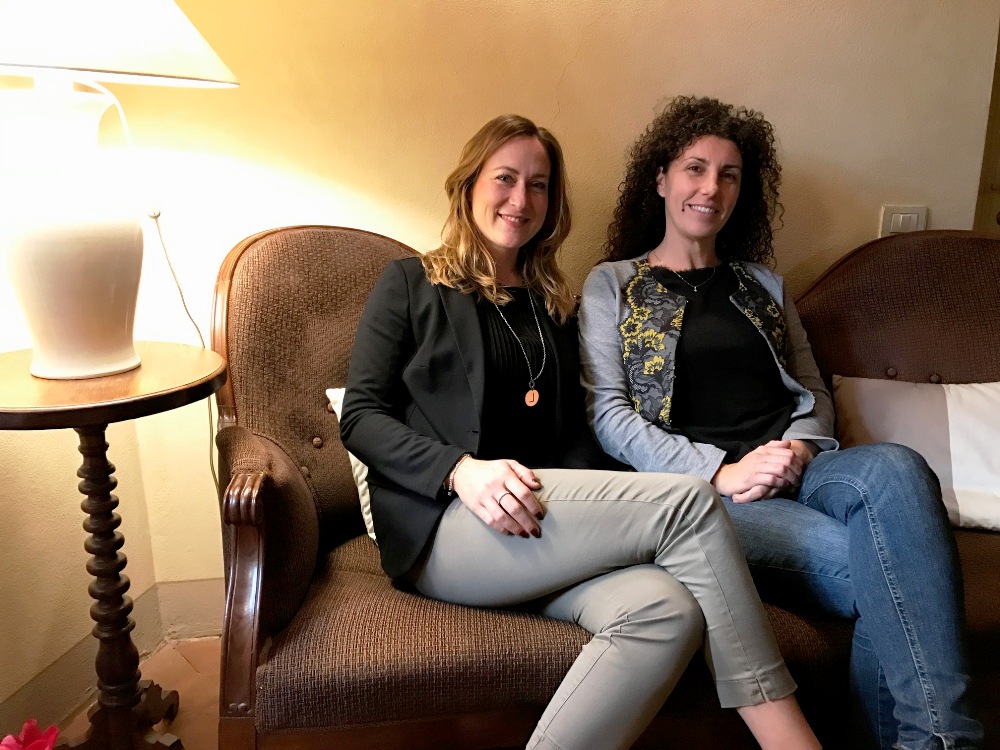 The building has got its original purpose back for some time now. It's a modern B&B, which has been under new management since 1st November.
We've met Letizia and Raffaella, who are now running the B&B, in its nicely furnished common room.
Raffaella has three children; Letizia, who worked in tourism for 14 years, has a 5 year old daughter. The proposal to run the "B&B Art" came last summer. And since then we haven't stopped working.
"We have six rooms and two junior suites", they explain. "Our guests? Some business travellers, some tourists and families".
It's located right in the historic centre of San Casciano Val di Pesa. They're now in the process of making improvements. New TV's and new lighting. They are motivated and passionate about their job.
"We're going to take care of everything, from welcoming the guests to cleaning the rooms. We'd like to become a reference point, a top-quality accommodation facility for those who come to San Casciano".
Matteo Pucci
Leggi altri articoli...