Articolo disponibile anche in: Italian
This is a special place, where past, present and future meet. We are in the cellars of Greti, in Greve in Chianti, where the Tuscan wines of the Santa Margherita Gruppo Vinicolo's estates get aged and bottled: Lamole di Lamole (Greve in Chianti), Villa Vistarenni (Gaiole in Chianti), Tenuta Sassoregale (Civitella Paganico – Maremma).
Andrea Daldin, technical manager of Santa Margherita's Tuscan operations, tells us about their first results.
The enterprise moved to the former Bonollo distilleries three years ago, in one the biggest investments in the wine sector that the Greve area has seen in recent years.
"We arrived here at the end of 2011 – he explains – this was the place where they used to distil and age grappa, and we found ourselves among wooden casks, barrels and distilling equipment. The renovation work for the production area was completed in March 2014, and in July 2015 for the areas intended to hospitality ".
"We have considered many Chianti Classico areas," says Daldin, "but we decided that Greti was the perfect spot. Here we've found the ideal place for wine ageing and bottling, but also a home that could represent our brands, prominent in the territory of the Gallo Nero".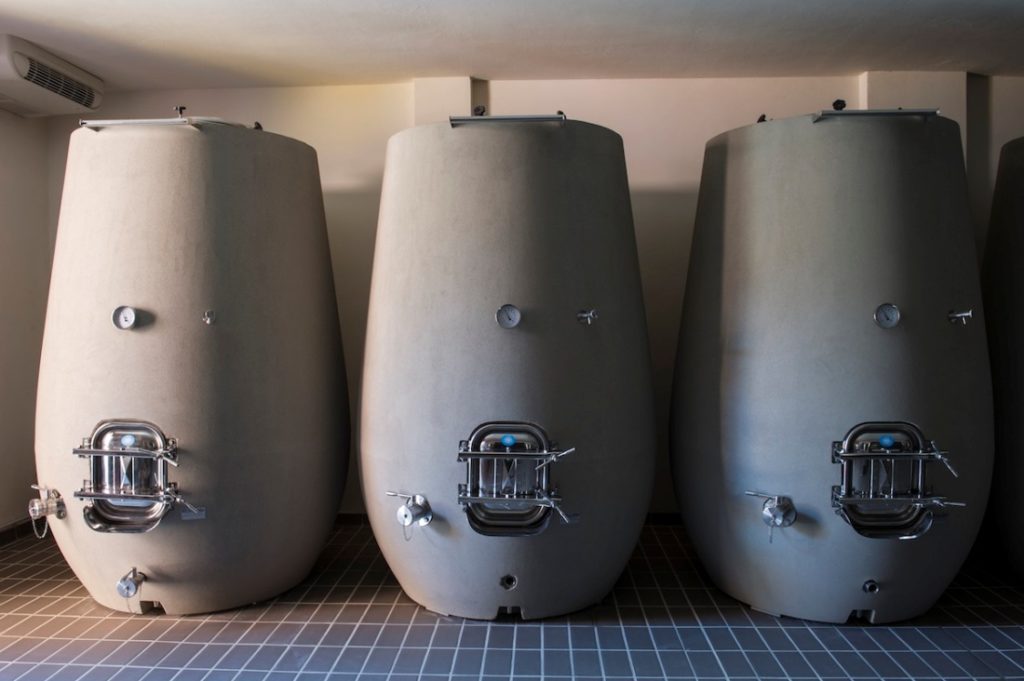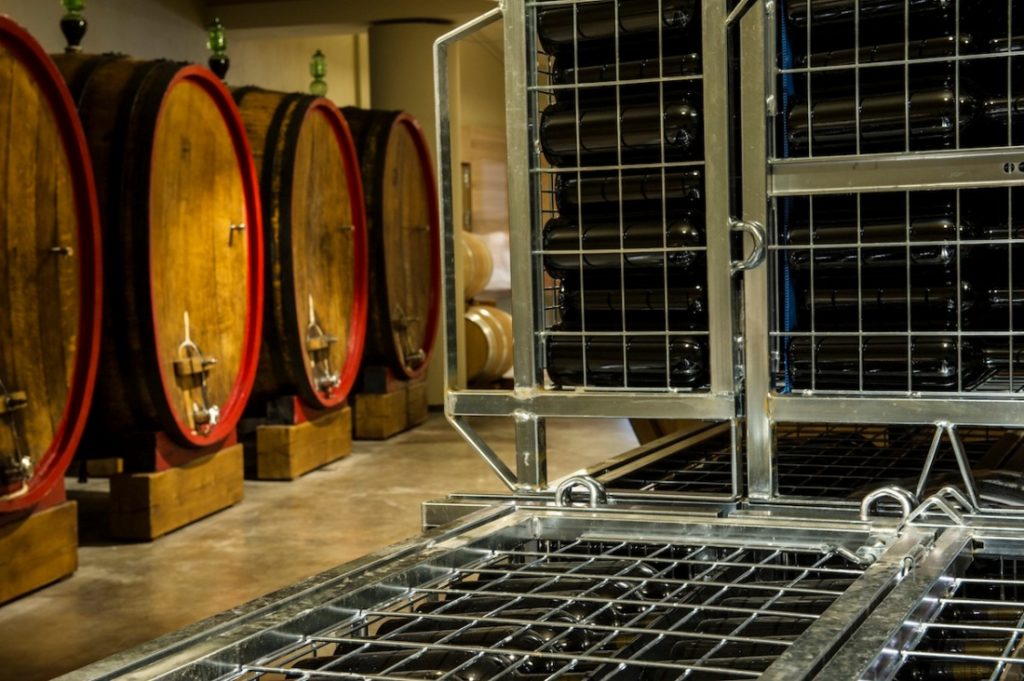 "In Greti's production site there's a modern and efficient bottling line of 5000 bottles per hour and a cellar where different ageing systems are used – says Daldin – large wooden barrels and barriques, tulip-shaped concrete barrels and steel vats. Starting with the same wine we try to understand its specific evolutions in the different "containers". We're finding interesting results using the concrete barrels, which have come back in fashion in recent years. From a sensory point of view, cement preserves the traits of the territory and the grape, exalting scents and highlighting freshness, so much that we've already planned the purchase of new concrete tanks in the near future".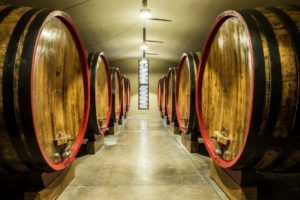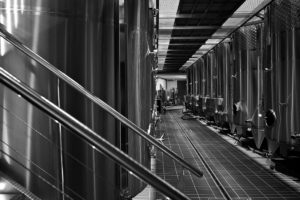 "A track record? We can say that the investment in the upgrading has proved to be very good, with potential for growth both in the productive and hospitality sector. This is a prime spot for tourism and business, and this structure has helped us to achieve visibility".

A unique production and promotion centre, which has also become a place for welcoming wine enthusiasts and tourists: the ageing cellar is open upon reservation for visits and tasting.
Read more...