Articolo disponibile anche in: Italian
On Sunday 1 October the L'Eroica community will meet again in Gaiole in Chianti (Siena) to ride one of the five routes on the white roads of the Siena province.
From the legendary, heroic 209 km route that joins two of Tuscany's best known regions: Chianti and Montalcino, the land of Brunello, to the shortest 46 km route, thousands of cyclists will experience "the beauty in fatigue and the thrill of the conquest" that have made L'Eroica famous all over the world.
An event that was launched back in 1997, thanks to Giancarlo Brocci who proceeded to organise it with a group of friends that has brought it to the success it enjoys today. Brocci recalls those early days …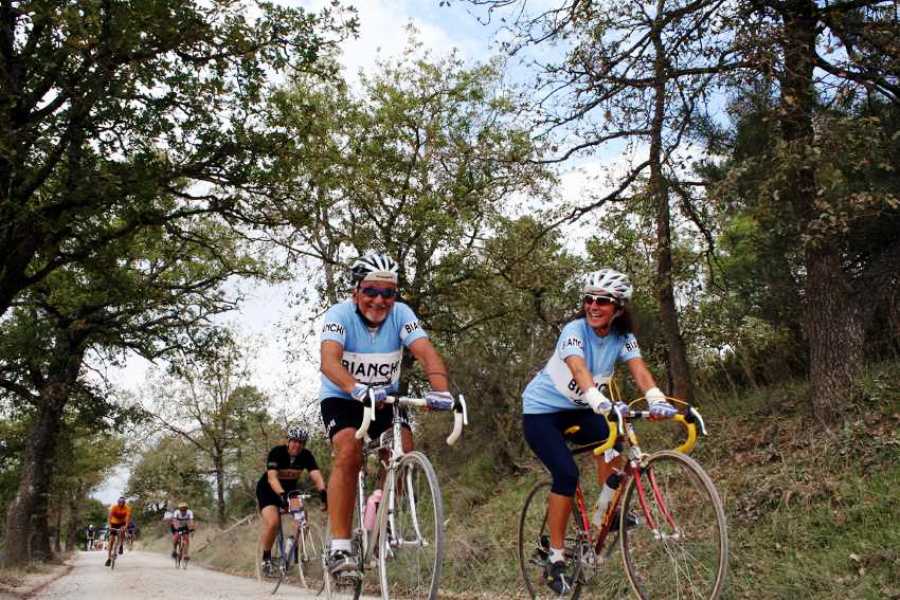 Brocci: L'Eroica is the product of my youthful dreams
The idea of L'Eroica came about largely thanks to the passions of my youth and to the still strong echo of the sporting duel of the century between Bartali and Coppi. My father's whole generation was taken up with it; those two champions redeemed Italy's world image after a disastrous war.
Cycling was the people's sport, and by far the most popular sport in the local bar when I was growing up. Then, at the beginning of the 1990s, I prepared a project launching the idea of a Chianti Cycling Park, meaning a park in my area, which is ideal for cycling. The idea was to think of a way to develop this spectacular territory, without changing its character, without selling out. 
In '95 I organised my first Granfondo, dedicated to the great Tuscan champion, Gino Bartali and in 1997 L'Eroica was born, initially as a 'junket' for participants of the "Bartali" granfondo: two weeks later, at no extra cost, those who had taken part in the Granfondo could register to participate in this non-competitive vintage leisure ride.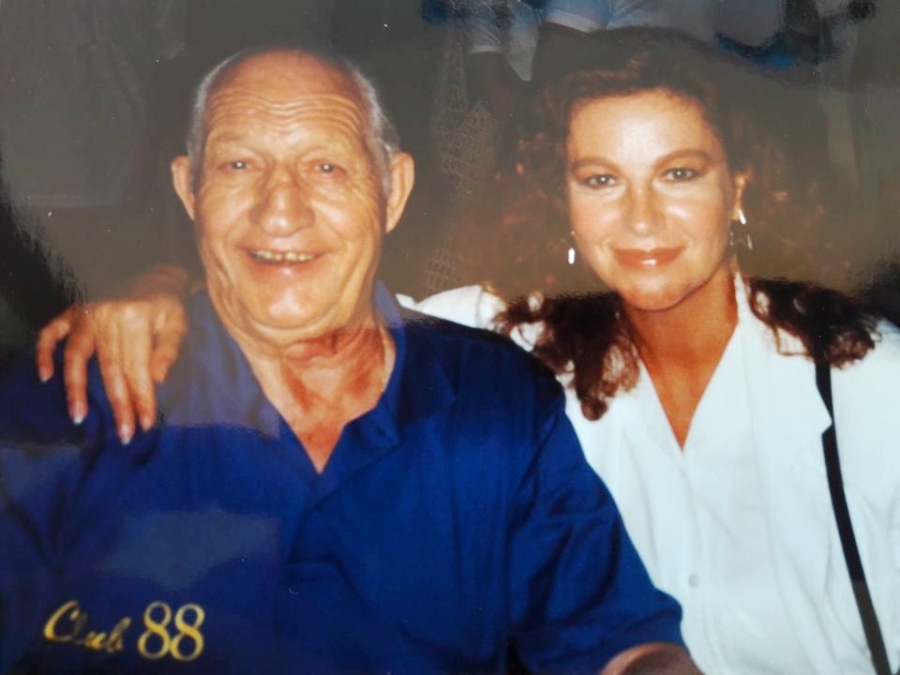 Linked to this was the idea of maintaining the last white roads and rediscovering the old roots of cycling. At the time, the event was open to all types of bikes but only those on old bikes were awarded prizes. We wanted to represent the image of the type of cycling that had awoken the enthusiasm of many people.
For years, L'Eroica was managed voluntarily, out of pure passion, by a group of friends, something that is still very noteworthy today. Its success is mainly due to the sense of sharing a common passion that L'Eroica has been able to transmit to each and every one of the ever-growing number of participants.
The main secret of its success is still its authenticity, the fact that the event has remained the same despite the huge numbers that are now involved.
Giancarlo Brocci
Read more...