Articolo disponibile anche in: Italian
An evening in pink with a themed tasting menu (with delicious shellfish and high quality fish) and "pink" additions: on August 24, at Vitique restaurant, in Greti (Greve in Chianti), there will be a "rosa" tasting dinner dedicated to the feminine universe, paired with rosè wines from the Santa Margherita Gruppo Vinicolo.
Starting at 8:30 Pm, the tasting menu, preceded by a welcome cocktail and a tour of the  Santa Margherita Tenimenti Toscani wine cellar.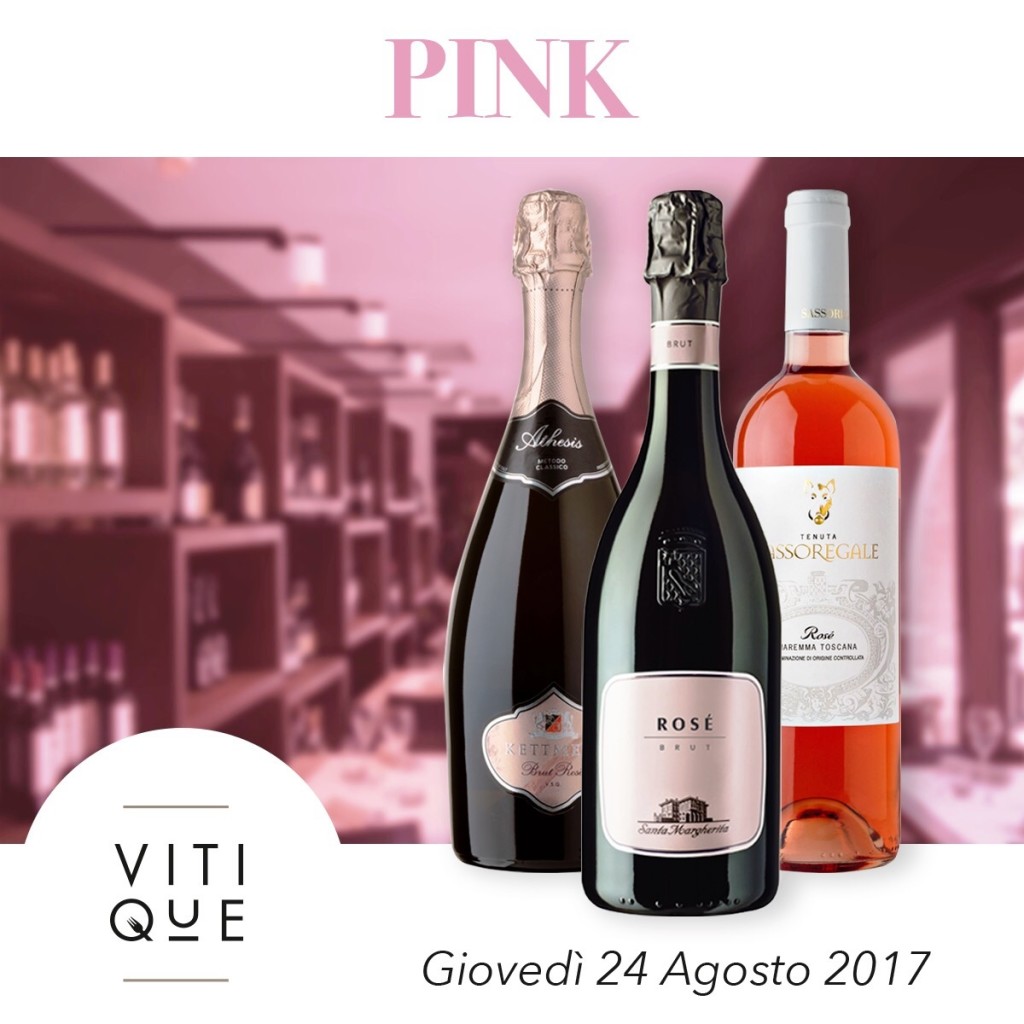 Here is the incredible menu: marinated bluefish, onions with radishes (Santa Margherita – Spumante Brut Rosé); scampi, "cecina" and grapes (Kettmeir – Spumante Metodo Classico Brut Rosé Athesis Alto Adige doc 2014); risotto with peas, pink shrimp and yogurt (Kettmeir – Lagrein Rosé Alto Adige doc 2016).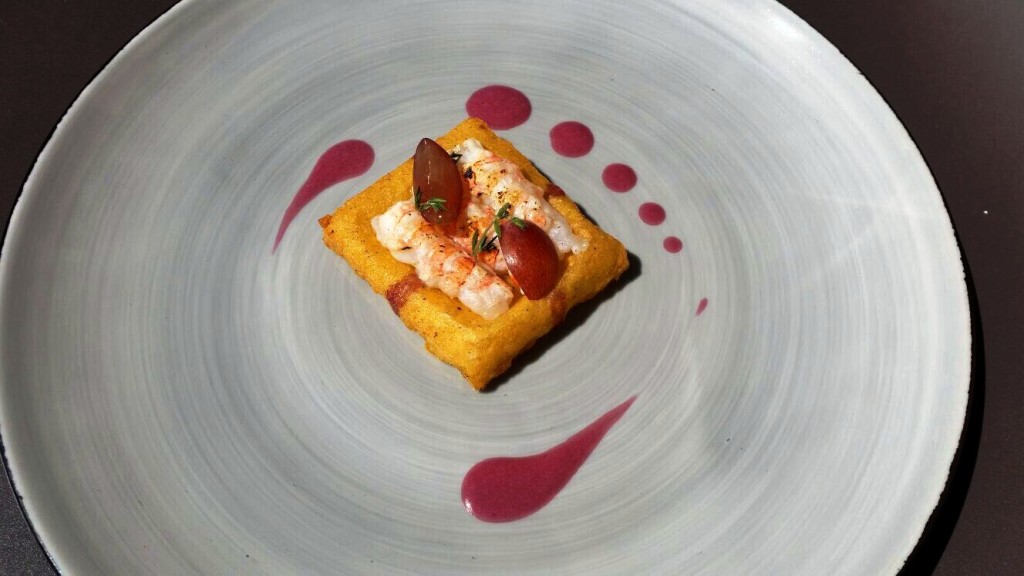 "Ombrina", beet greens, confit of tomato, peppers with pink grapefruit (Sassoregale – Rosé Maremma Toscana doc 2016); cheese cake with strawberries and lemon (Kettmeir – Moscato Rosa Athesis Alto Adige doc 2012). Prices: 40 euro for men; 35 euro for women.
Information and reservations (spots are limited): Vitique – Wine & Food Boutique. Via Citille 43/b, Località Greti (Greve in Chianti). Telefono: 0559332941. Mail: info@vitique.it.
ADVERTISEMENT
Read more...