Articolo disponibile anche in: Italian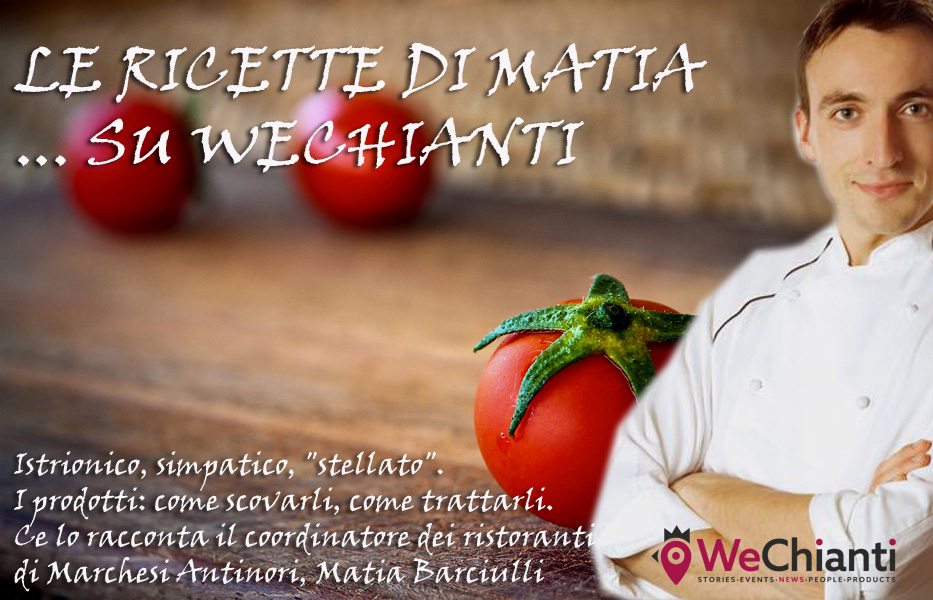 "My grandfather Settimio used to say… Le zucchine? Le son bòne messe in un tovagliolo e battute nì muro! (they're good put in a napkin and banged against the wall): as you can tell, he wasn't a zucchini lover.
But luckily, not everyone thinks like he did. There are many who worked very hard to bring us a "zucchina", a spectacular one.
But let's start at the beginning. For years I passed by Borromeo, in San Casciano, and saw an active nursery, convinced that plants were raised inside.
Then I tasted their zucchini, which for their unusual form and taste, increased my curiosity. I discovered that the Canciulle farm grows rigorously organic vegetables as well as garden plants.
The Piazzini family is extremely familiar with mother earth. In 1985, their activity took place in Argiano, suburb of Bardella in San Casciano. It is an uncontaminated corner of Tuscany.
Things went well and they needed more space, so they moved to Borromeo. In 1991, continually selecting on the base of available spring water (Canciulle in 2002), the Piazzinis became the destination for many, including vegetable garden enthusiasts and lovers of good vegetables.
It is worth the trip for their Florentine tomatoes, but especially for the "Zucchino Fiorentino" an important part of our history.
The "zucchino" arrived from an old farmer from Scandicci many years ago and from Leonardo, who with great patience, made a selection to render the vegetable more resistant and to improve its worth.
The Zucchino Fiorentino is slightly thinner and longer than others, with a light green thin skin which gives it a particular sweetness.
I prepare it in this manner: Cut the zucchini in pieces 4 cm long and boil them for 30 seconds. Cool them immediately in ice water. Blend them with a bit of olive oil (not bitter, Sicilian perhaps) and salt and pepper.
You will obtain a unique tasting very green sauce. I use it for many things. In the summer, I bake halved and scored eggplants in the oven at 120 degrees centigrade, seasoned with garlic and thyme. After 40 minutes, they are dry and ready to be chopped without their skins.
With the addition of "pepolino" (tyme) you have a filling for ravioli. Once the ravioli are cooked, put them on the zucchine sauce, garnish with toasted pine nuts and scales of well seasoned pecorino.
Here you have "ravioli di melanzane su crema di zucchine in fiore" (eggplant ravioli on a bed of zucchini cream). Summer on a plate! See you next time!
Matia Barciulli, chef, Technical coordinator Antinori's restaurants… and father of Brando
Read more...