Articolo disponibile anche in: Italian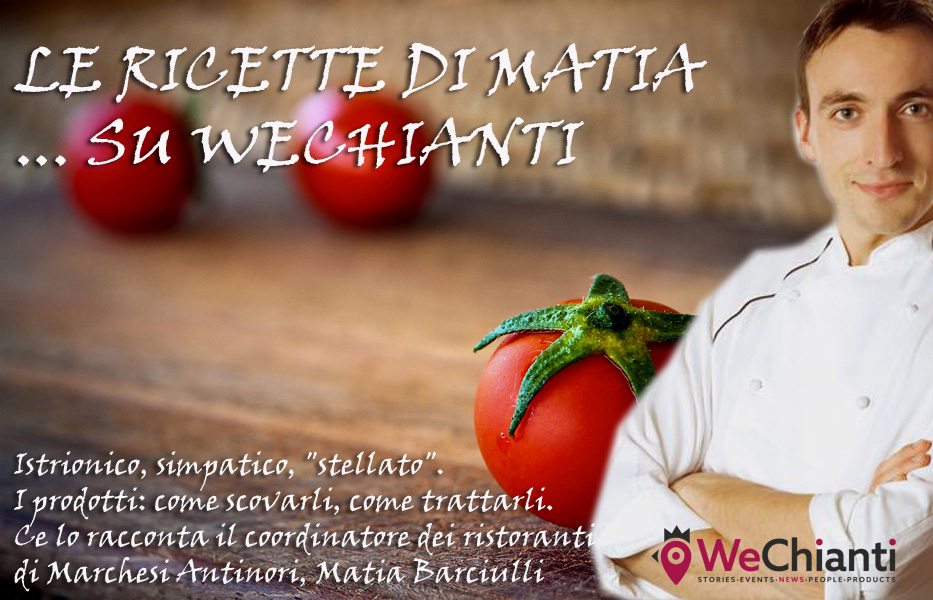 Cooking is really an art form. But when I speak of "form" I think of a wheel of "cheese", and if I think of art, I think of painting and then of Paolo Piacenti, who has been aging cheeses since 2001 and has turned it into an "art form".
Paolo has always been a lover of good food, especially cheeses. This is what pushed him to try and age "caci" which often didn't have the right time or place to be matured.
Here in a shop in Certaldo, he finds the best way and the right amount of time to exhalt this unique product.
He chooses those cheeses which bear a painting; thanks to his great love of art, every label has been painted by an artist friend. His favorite is, without a doubt, cheese from the Sienese "crete", but particularly the "Cacio di Lucardo".
This extinct cheese became alive again thanks to Paolo's research. It is an atypical pecorino. In fact the curd is kneaded in jute sacks which are hung on a sort of ladder for about 10 days.
The "ladder", on a plane of tuff, is 20 centimeters high in order to let the serum drain. Here begins a slow aging process which gives us the first results after around 6 months.
It is a compact, buttery cheese, with an intense and rich flavor. It should be tasted. I eat it like this: I chop a shallot and saute it with pork "guancia"and rosemary.
Then I toast "vialone nano" rice, add some white wine, and then some slowly some vegetable broth. Before the rice is ready, I add more chopped rosemary, grated cacio, olive oil from Chianti, and let it combine.
I serve the rice with pitted cherries which have been sauteed with a drop of sugar. That is our recipe: risotto with rosemary, cacio di Lucardo and sauteed cherries.
Tasting is believing!
Matia Barciulli, chef, Technical coordinator Antinori's restaurants… and father of Brando
Read more...