Articolo disponibile anche in: Italian
An awaited event in Radda in Chianti is coming back. The wine appointment in the lovely Chianti village has become a necessary stop for lovers of good wine. This year, "Radda nel Bicchiere", is in its 22nd edition.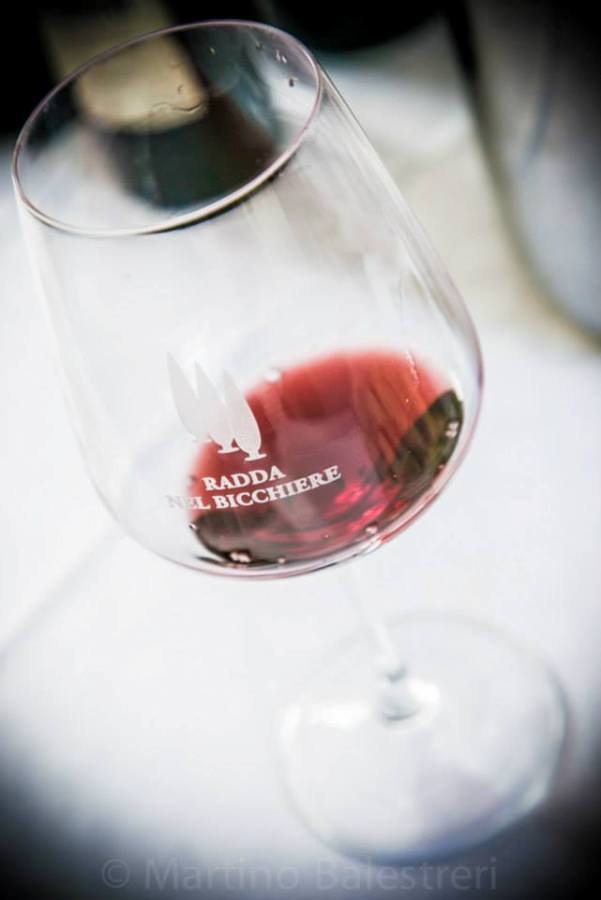 On Saturday and Sunday, May 27 and 28, the small township in the heart of Sienese Chianti will be visited by 1000's of tourists and wine lovers who will be able to admire the breathtaking landscape accompanied by a glass of excellent wine.
Thirty wineries, for a total of almost 100 labels, will be present along the streets of town with a grand party dedicated to the main product of the territory, Chianti Classico.
The guests of honor for this edition will be the wines of Valpolicella represented by the Musella, Tommasi, Ca' la Bionda and Mazzi wineries.
The event begins on Saturday, May 27, at 10:30 AM in the "Sala del Podesta'" of the township with a seminar/tasting led by Eleonora Guerini, jouranlist and editor of the Gambero Rosso wine guide, "Radda in Chianti e Valpolicella: geometrie a confronto".
The producers of Chianti Classico meet their Venetian colleagues in a marvelous wine tasting. The event is limited to 40 people.
The cost is 25 Euros (20 Euros for members of AIS, FISAR, ONAV, Enoclub Siena).
From 3 PM to 8 PM tasting stands will be open along the streets of the town center, with the sale of a designer tasting glass. At 4:30 PM, on the loggia of the town, the book, "Racconti in nuce" by the Florentine journalist, Leonardo Romanelli, will be presented.
On Sunday, May 28, from 11 AM to 7 PM, tasting stands with the sale of the designer glass will be opened. From 11 AM to 4 PM in the "Saletta della Misericordia" the 10th edition of the "Degustazione alla Cieca" (blind tasting) will begin, with the awards presentation at 6 PM in Piazza Ferrucci.
During the 2 days of the event, in some of the restaurants and in the wine shops of town, there will be menus created for the occasion with wines available at the wholesale price. For information and reservations for the seminar, call the Pro Loco at 0577738494: www.raddanelbicchiere.net.

Read more...