Articolo disponibile anche in: Italian
Save the Date! On Thursday August 2nd the Castello Del Nero brings the best Tuscan food and wine producers to Tavarnelle Val Di Pesa, in what is the gourmet event of the summer.
"In Terrazza al Castello", an unmissable buffet dinner on the castle's panoramic terrace, which celebrates the region's culinary heritage.
The evening – also accessible to external guests – will be coordinated by Giovanni Luca Di Pirro, Executive Chef of the resort's restaurant La Torre, awarded in 2014 with 1 Michelin star.
The menu enhances local tradition through the top-quality products by regional 'culinary stars' such as Simone Fracassi, the "Italian butcher of Chianina IGP" and world ambassador of the Tuscan butchery tradition thanks to his historic family butcher shop.
The master pizza-maker from Campania – but Tuscan by adoption – Giovanni Santarpia, who has been celebrated by the Gambero Rosso guide "Pizzerie d'Italia 2018".
The "Maestro d'Arte e Mestiere" Sergio Dondoli, guardian of the traditional ice-cream maker's tradition in his long-standing gelateria in San Gimignano, where he creates unusual tastes inspired by the territory.
Complementing the excellent offerings of the evening are the products of the Laura Peri farm, the De' Magi cheeses, the Menchetti focaccia, the non-pasteurized craft beers of the Birrificio Valdarno Superiore brewery and the fresh pastries of Pasticceria Bagnoli.
Exceptional partners of the event are the sparkling wines of Ferrari Trento, which perfectly accompany all the dishes; while after dinner the club Maledetto Toscano and its president Stefano Fanticelli, offer the possibility to end on a high note, with a relaxing cigar.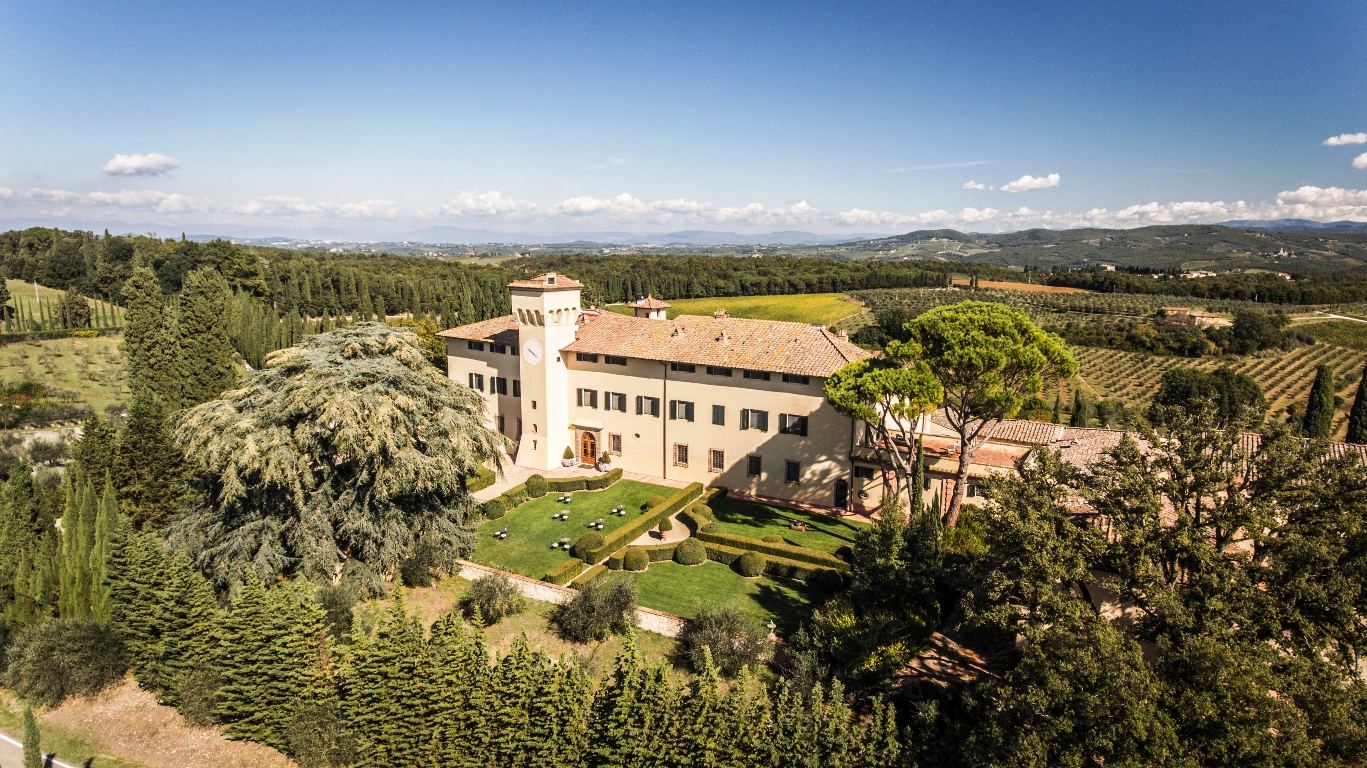 Buffet dinner, selected drinks included: 60 euros per person (the event starts at 7.30pm). Info and reservations (before July 31st): 055806470 – info@castellodelnero.com.
ADVERTISEMENT
Read more...