Articolo disponibile anche in: Italian
Three different menus available throughout the day. This is what awaits you when you to pay a visit to Vitique, the Wine & Food Boutique in Greti, Greve in Chianti.
Starting from lunch time, with the "Menu Dispensa", an agile and tasty menu designed for a quick lunch – even a work lunch – in perfect Vitique style.
Some examples? Among the starters, you'll find cecina (chickpea flat bread), scamorza cheese, aubergines and anchovies; first courses: Lasagnetta di Pappa al pomodoro, burrata mousse with basil coulis.
Among the second courses you have: Umbrina with zolfini beans and chives …. And for dessert? Mascarpone mousse, coffee jelly and chocolate disc.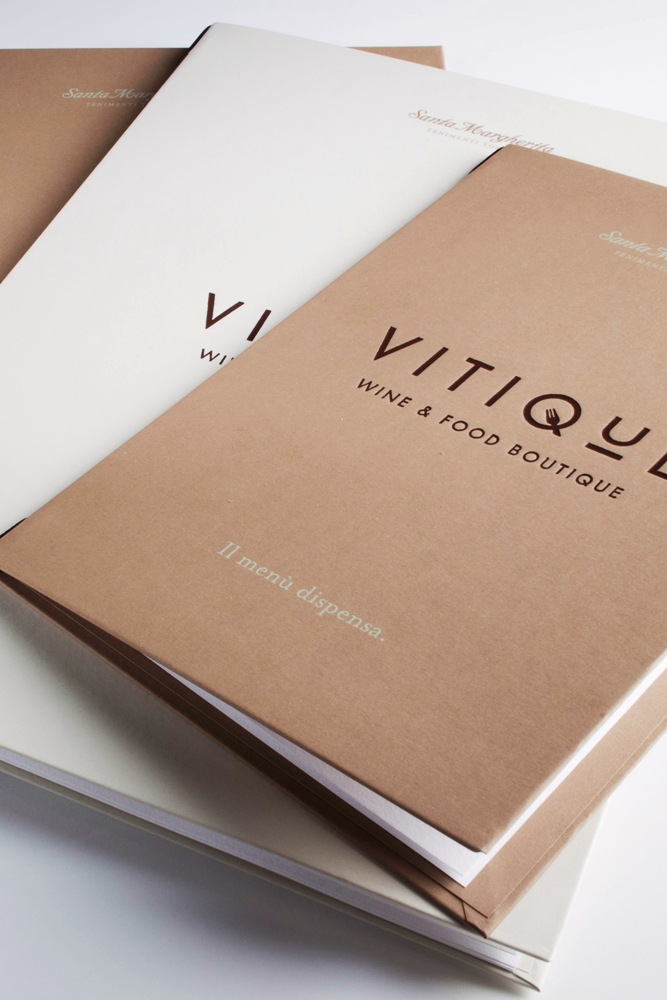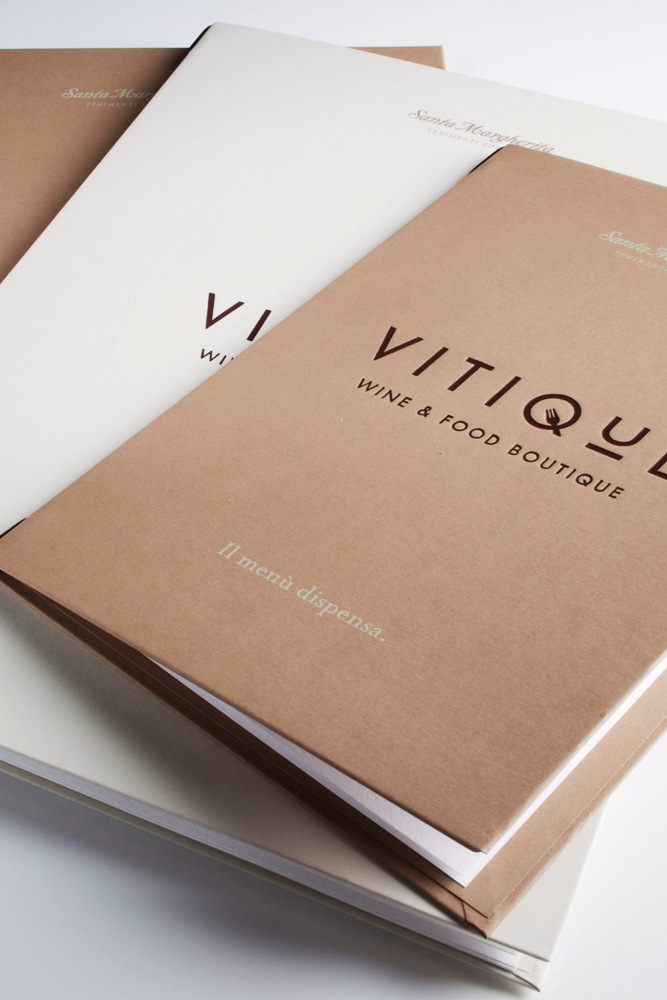 From 3pm to 7pm the Bar Menu will invite anyone who stops at Vitique to try a small selection of traditional dishes, to be enjoyed with a nice glass of wine. Top-quality food and very competitive prices.
Some ideas from the Bar Menu: Tonno di lattonzolo (traditional Tuscan dish of pork and bean sauce); Ciabattina, misticanza (mixed green salada), ham and pecorino cheese; Brownies with berries and strawberry ice cream.
Finally we present the Dinner Menu (available also for lunch on Sunday and bank holidays). The most authentic expression of Vitique, of the quality of its cuisine and its service. Take all the time you need to enjoy a refined, well presented and informally elegant wine and food experience. An excellent menu, with top-quality raw products cooked and mixed with creativity.
A small extract from the menu: "Pork terrine", braised endive salad, parsley and garlic crumble; "Gnudi made with goat ricotta cheese", bean sauce, burnt onion and thyme bread; "Beef Sirloin" with pepper sauce, zolfini beans and spinach; "Mille-feuille", caramelized pear with red wine and chantilly cream.
There's another excellent option for foodies – in addition to the Dinner Menu – the nine-course tasting menu "Carta Bianca" (Chef, Vision, Taste) or the 5-course Menu Degustazione Contemporaneo (Contemporary Tasting Menu).
The wines deserve a special mention. Wine pairing with the dishes of Chef Riccardo Vivarelli and Alessio Mori are now even more exciting, thanks to the two new cellars that have joined the Santa Margherita Gruppo Vinicolo. The Cantina Mesa in Sardinia and Cà Maiol on Lake Garda have become two more aces in the hole for the Marzotto family's team.
Same as last year, Vitique is open from 11am to 11pm every day, except on Wednesday.
Info and reservations: Vitique – Wine & Food Boutique. Via Citille 43 / b, Località Greti (Greve in Chianti). Telephone number: 0559332941. Mail: info@vitique.it.
ADVERTISEMENT
Read more...