Articolo disponibile anche in: Italian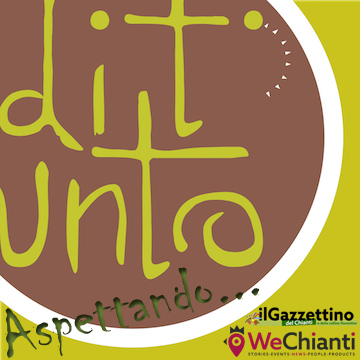 The ancient village of Villa in Sesta with its small square enclosed by secular stone buildings takes your breath away with its beauty and peace.
At Osteria alla Villa you can find Rodolfo and Angela, smiling and friendly hosts, will surprize you with their simple, masterly prepared menus.
She: excellent cook, focussed and prepared. He: in the hall is a true host and entertainer.
For the Dit'Unto Festival Angela presents a Thai dish that recalls its origins: "Thai roll and curry chicken".

Inside the charming village of Villa Sesta, set in the magnificent Chianti Classico landscape, Villa di Sotto is a beautiful 19th century farmhouse surrounded by vineyards and olive groves.
The guesthouse is a magical place with an unforgettable panoramic where you can taste the true flavours of Tuscan cuisine.
For the Dit'Unto Festival they will present the expected "pizza" cooked in their wood burning oven.
WAITING FOR… DIT'UNTO
Read more...