Articolo disponibile anche in: Italian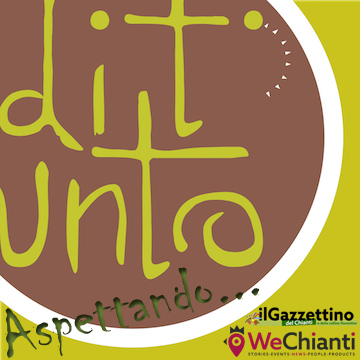 The Tattoni Villa a Sesta Spa agricultural estate is situated in the enchanting landscape of the Siena hills, in the village of Villa a Sesta.
Set in the heart of the Chianti Classico it boasts a significant agricultural production, especially in terms of the wine and olive oil linked to the local tradition.
Authenticity is the keyword here, starting from the hamlet itself and its inhabitants.
The manor house, a church, a traditional olive mill, the houses of the hamlet and numerous farmhouses scattered over the neighbouring hills cloaked in vineyards and olive groves, shimmering in the different periods of the year.
October is the best time to savor the company's wines and enjoy a unique landscape in the world. The new, recently-built cellar of 5,000 square metres embodies the perfect fusion between innovation and tradition. With its technological systems it boasts the most updated systems for controlled-temperature fermentation in a wine-making cellar.
The ageing of the wines takes place exclusively in casks and barriques made of French oak.
Annual production is of about 250,000 bottles.
You can taste the most prestigious wines in the "tasting" version by purchasing the Dit'Unto glass, or the "gottino"in one of the stands of the village.
WAITING FOR DIT'UNTO
Read more...