Articolo disponibile anche in: Italian
From scribbles to smears, passing through the creation of artistic videos; this is the trademark of the Tuscan master, Antonio Aiazzi, who will be exhibiting a person show in the medieval village of San Donato in Poggio (Tavarnelle). The show will take place at the Palazzo Malaspina on Saturday, June 17.
His work is born from the contamination between art and play; a formula and an indissoluble tie which communicates, spreads and affirms the identity of art as a vehicle of emotions and vital and creative moods.
Aiazzi is an architect, painter and graphic designer. He began to cultivate his passion for art in the 70's.
His path begins from forms of "scribbles", sketches, and free drawing, which are then re-elaborated and retouched.
It proceeds and ends up in smears, images in negative with which the artist intends to fix a moment in time.
They are mobile forms, dynamics which the master gives the job of representing the variety and depth of the mood through direct contact with an element, the light, destined to be characterized as a thread in the poetics of the artist.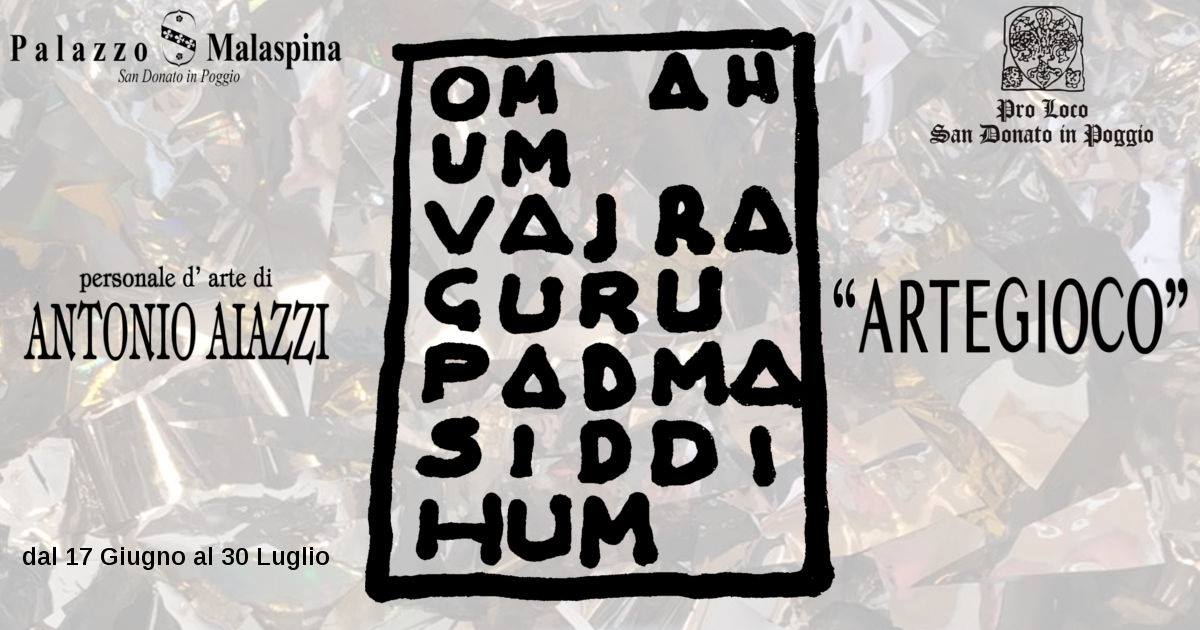 It is a game of mirrors and points of view which change depending on the position of the spectator who is intent on looking to achieve a visible dialogue with the work.
This, too, is a game of art. The halls of Palazzo Malaspina will host the event, "Artegioco", until July 30, with around 40 works on display, among optical graphics and architecture, some of which are luminous.
The personal art show, "Artegioco" is organized and promoted by the Town Union of Chianti Fiorentino and the Pro Loco of San Donato in Poggio.
The inauguration is scheduled for Saturday, June 17, at 6 PM.

Read more...