Articolo disponibile anche in: Italian

Dante and Tommaso are back. The "Osti Opposti", diectly from Panzano in Chianti, return with their pleasantness and their love of local products.
Fava beans and pecorino: these two ingredients are at the base of a simple (uncooked) recipe which we explain in the video.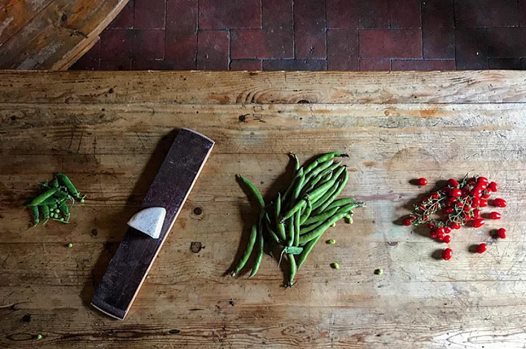 Read more...